The new, improved GPO Stylo II record player builds on everything we loved about the lightweight, portable and affordable original.
Is the GPO Stylo II the best entry-level record player?
So let's get down to brass tacks: is the second rendition of the back to basics GPO Stylo the record player to get on a budget or if you're just starting out on the vinyl footpath? If you've checked out our Instagram, then you'll know we're slightly biased when it comes to GPO, and yet, for the price, we'd be hard pressed to name many – if any – entry-level vinyl record players that do it better than the Stylo II.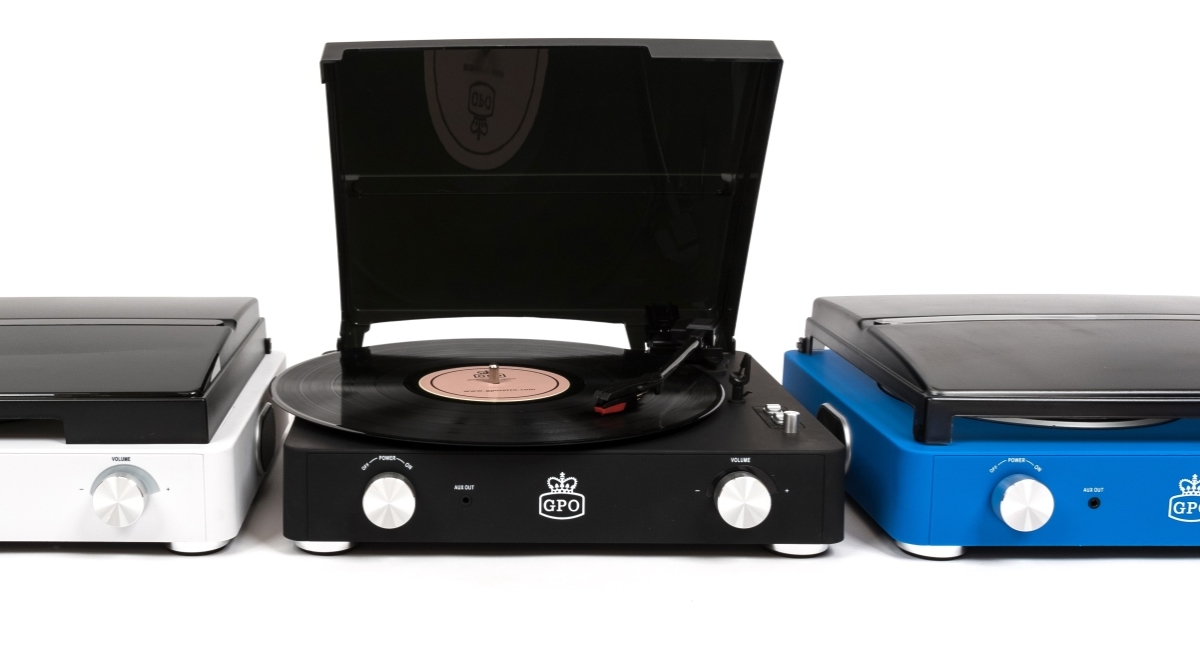 GPO's latest vinyl player allows you to play both your parents' music collection as well as yours (through a 3.5mm aux input), is super light and easy to move around, and is, to top it all off, rubberised to take the knocks and scratches of animals and wannabe DJs alike – we see you, Michelle, flipping the next track with all your rings on…
GPO Stylo II Features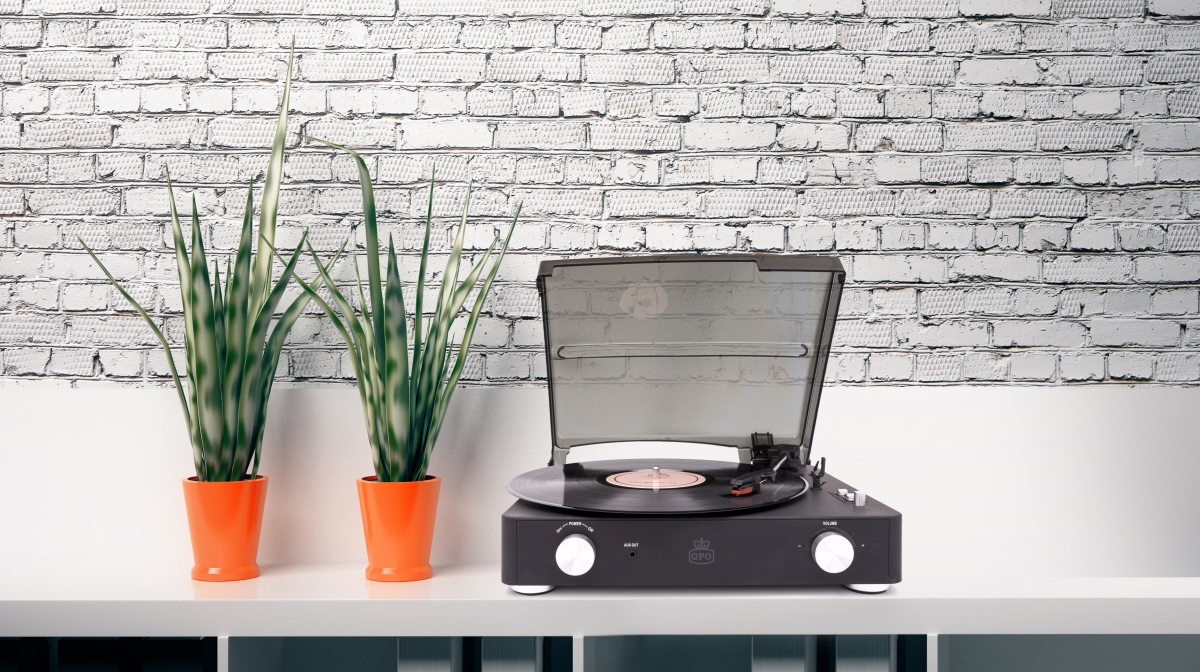 Rubberised finish
Pitch control
Plays 33, 45 & 78 RPM records
Auto-stop
5mm aux in for MP3 connection
Headphone jack
Built-in twin stereo speakers (4 watts total output)
Dimensions: W 33cm x D 28cm x H 11.5cm
Weighs 2.3 kg
1-year warranty