Michael Adamson
Michael is a life-long fan of all things DC Comics, Marvel, and Star Wars. When he's not reading, Michael can be found playing football or running — if he's not injured… again.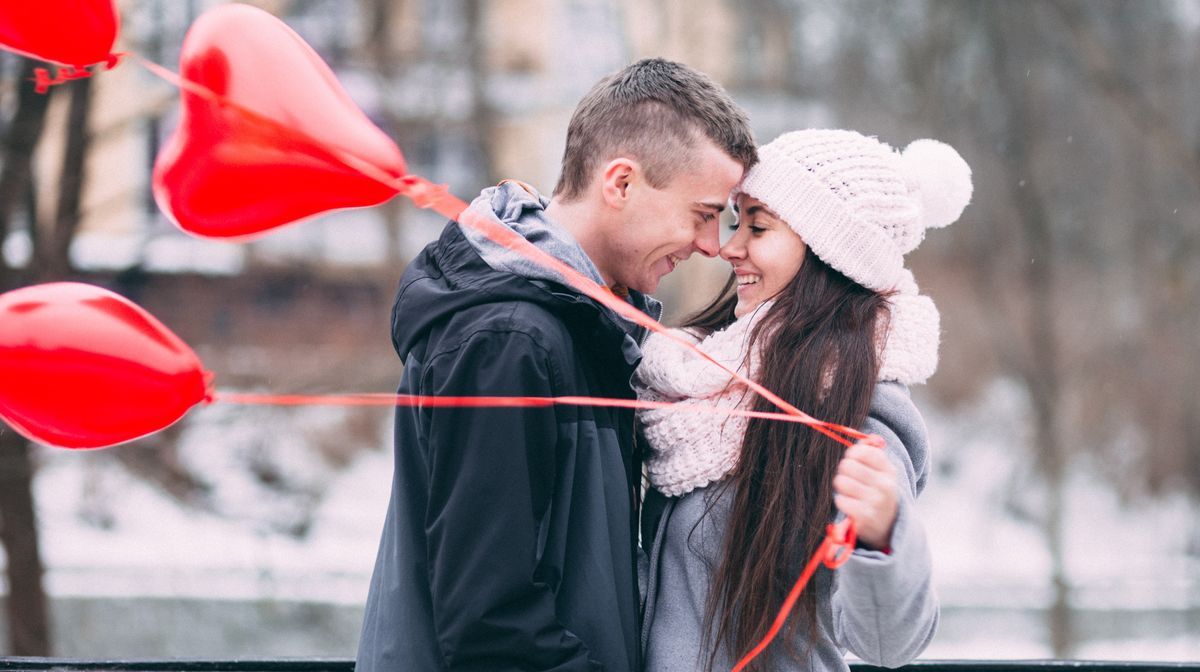 Make this Valentine's Day special with our helpful guide to the best Valentine's gifts for him. Here you will find a range of ideas at various prices...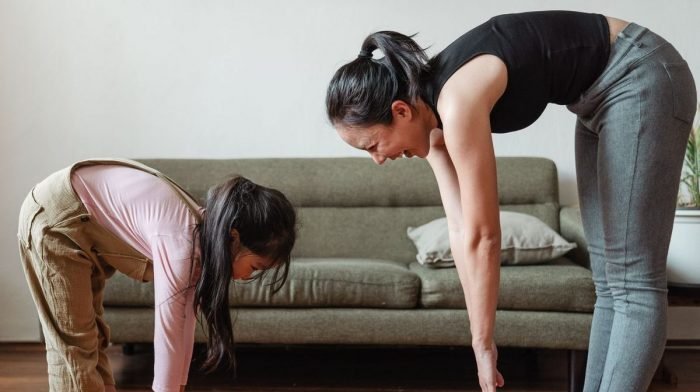 If you're finding yourself longing for the gym, we've put together a list of ways that you can exercise at home, no matter your fitness level!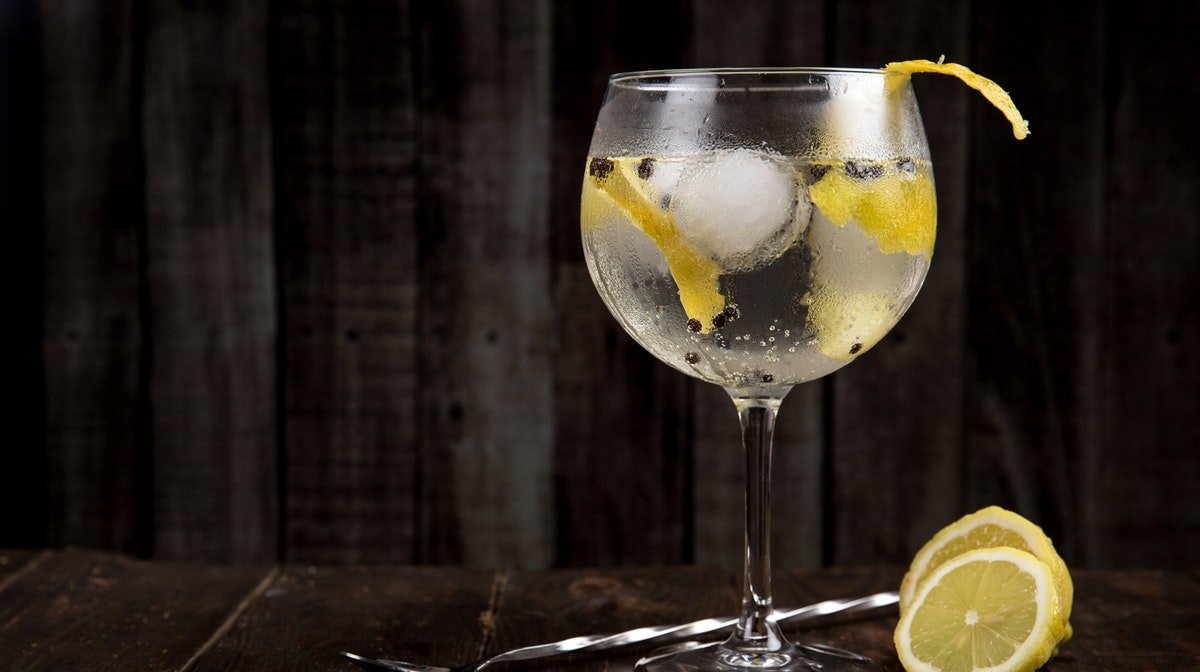 If you need a little bit of gifting inspiration, look no further than our breakdown of the top ten best gin gifts, with all budgets covered.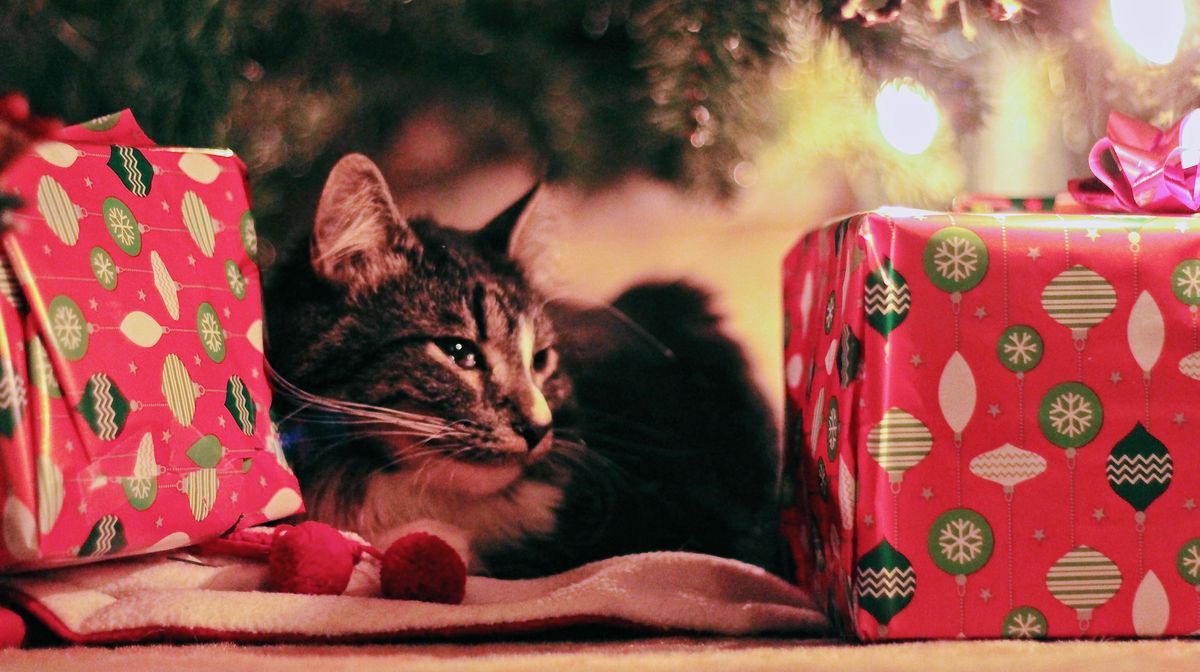 If you know a pet owner in need of a purr-fect present, then our guide to the top ten gifts for cat lovers is here to help - with gift ideas for all budgets!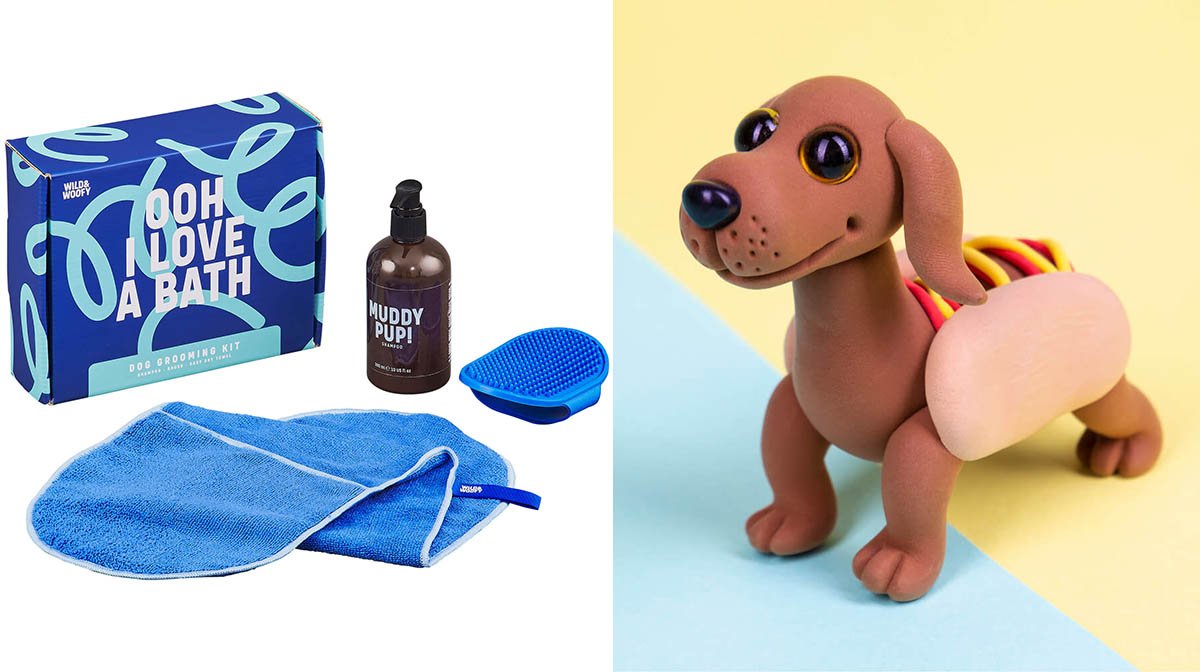 Find the best gifts for dog lovers with our hand-picked gift guide, featuring presents for a range of dog owners at various prices.