Michael Adamson
Michael is a life-long fan of all things DC Comics, Marvel, and Star Wars. When he's not reading comics, Michael can be found playing football or running — that is, if he's not injured… again.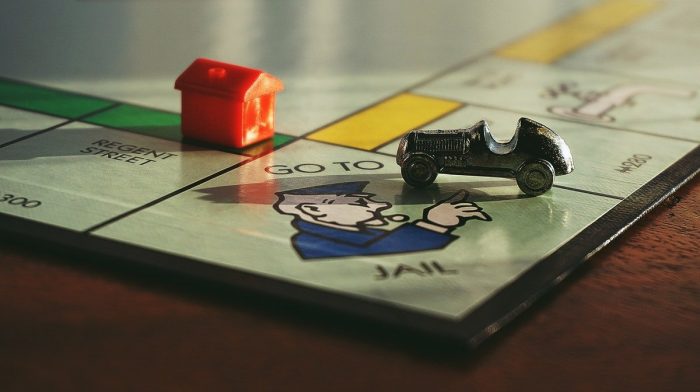 Find the best Christmas board games for the whole family with IWOOT's breakdown of the most unique and fun Christmas board games available...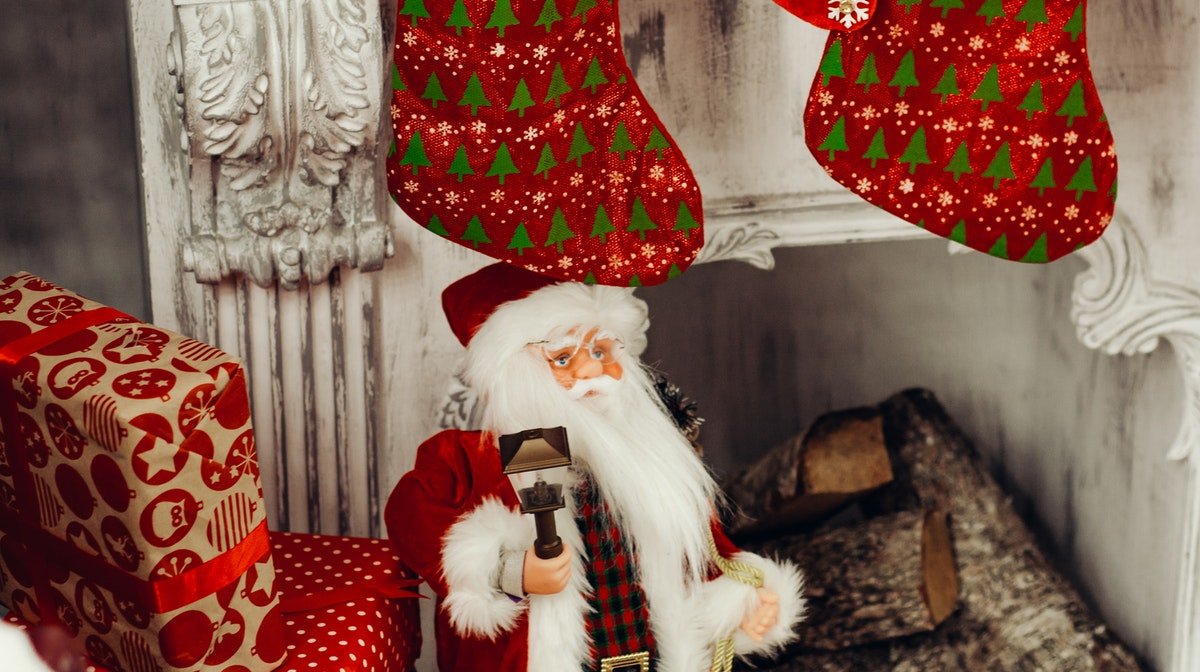 Christmas is just around the corner, so we need to start thinking of new gift ideas. Join us as we list the latest unique Christmas stocking filler ideas.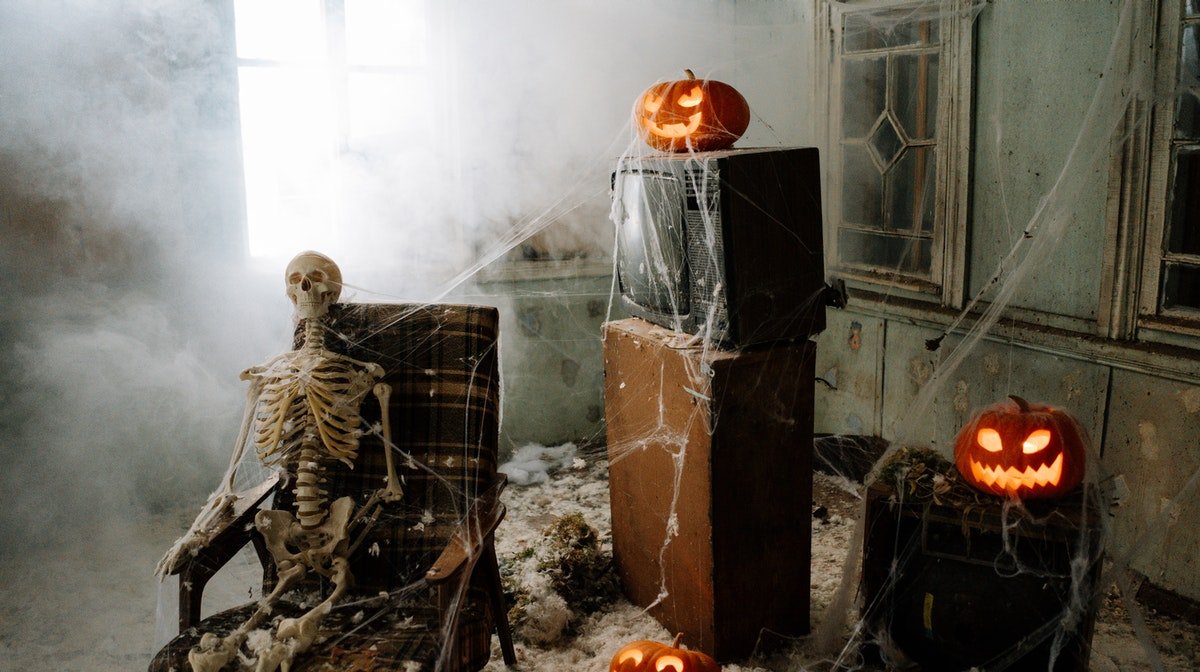 Halloween is fast approaching. And we're here to provide you with inspiration for all your Halloween decorations — from the conventional to the unique.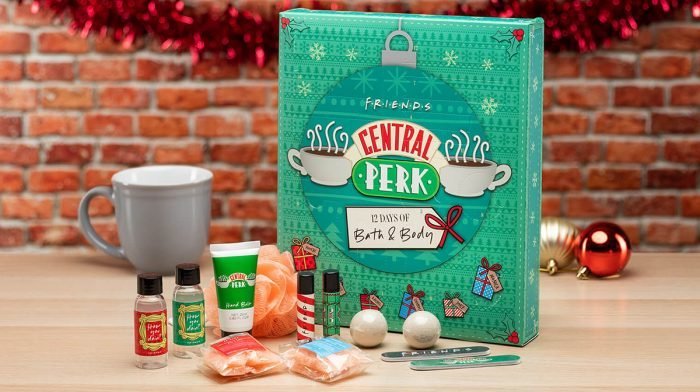 Christmas is around the corner. So get those thinking caps on — it's time for the countdown. We take a look at best alternative advent calendars available.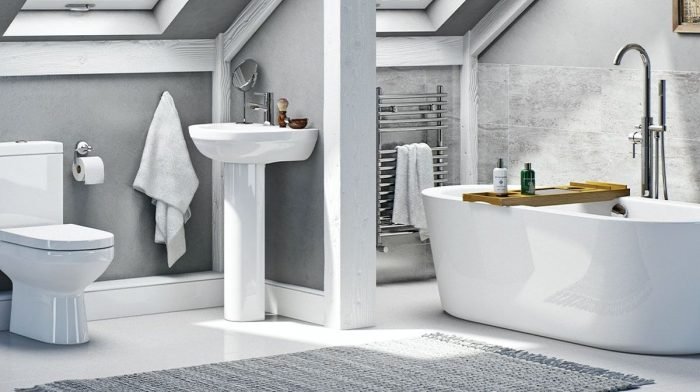 Improve your bathroom aesthetic today with our guide to the top ten bathroom essentials. Providing the best home improvement ideas.