Shopping for that perfect gift is difficult at the best of times, so imagine having to buy for a man who has everything?
We all know a bloke who's like this (in some cases it's even us) and it can be a minefield when weighing up your options to make his big day that extra bit special.
They might say that they don't want anything or they don't need anything – but we can't just not get them something can we? It's a bloody nightmare. Honestly, you think there'd be no pressure but there's even more than usual.
Well fear not, here at IWOOT we've selected 10 gifts that are ideal for those men who have are fortunate enough to have everything. It's a real mish mash of quirky and cool presents that we'd be delighted to get – so we're sure it'll do the trick for you but if it doesn't, check out all our gifts for him.
What To Buy For A Man Who Has Everything?
The million-dollar question. It's a toughie, but there's plenty of options to find that perfect gift that'll put a smile on his face.
Experience days are always popular and they differ to the traditional present. This will allow him to stretch out his birthday celebrations (or any occasion) a little longer with something to look forward to in the future and they can provide plenty of memorable moments.
Other good routes to go down are novelty gifts, which can be a lot of fun. These go from quirky practical things such as USB fridges right through to golf ball finding glasses – and there's so much more. These can provide humour, silliness and overall be really unique birthday gifts for him which is what it's all about.
Below you'll find some of the best gift ideas for a man who has everything, ideal for Christmas, birthdays, Father's Day – you name it. If you get him any of the below we're sure he'll be delighted.
Present Ideas For Men Who Have Everything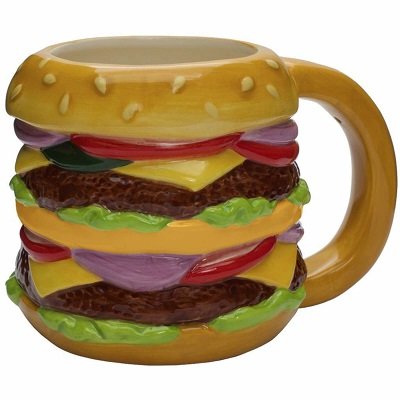 Mugs are always a great route to go down when it comes to picking gifts aren't they, but here we've picked out one that we think is an absolute sizzler. If the man you're buying for has always dreamed of drinking out of a cheeseburger, then it could soon be his lucky day. This ceramic cheeseburger mug looks like a super small birthday gift for men and we're sure they'll love it when they meat it, it'll certainly get you out of that tough present hunting pickle…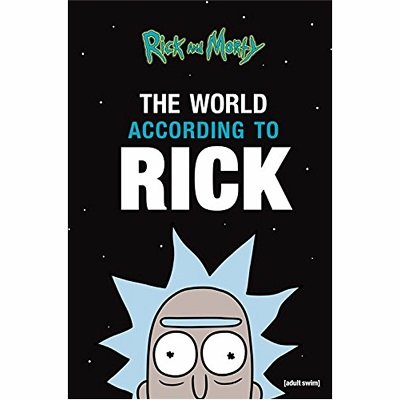 How about some knowledge from the most intelligent person in the universe? Yep that's right, Rick Sanchez is here pass on his wisdom and this book certainly does that, in typical Rick style. If you're buying for someone who's a big Rick and Morty fan then they'll soon be saying 'Wubba Lubba Dub Dub' when they receive this. The perfect gift for someone who has everything but doesn't know everything – we're sure that there's a few of those about.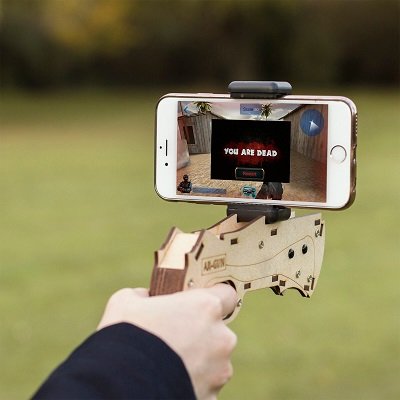 We all love playing around on our smart phones but how annoying is it when you're playing games and the fiddly buttons get in the way of you doing well. Well, all that can now be a thing of the past. This super cool AR Archer Blaster gives you the chance to take on enemies like never before and you look pretty badass in the process. Slot your phone into the bluetooth enabled gaming gun and you can take on your enemies at your hearts content. Oh and it's made from environmentally friend material (big thumbs up). Sure the guy you're buying for says he has everything – but this must be an exception.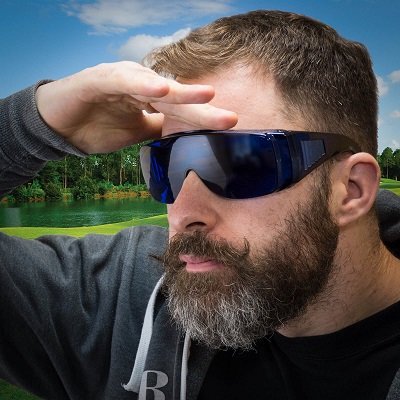 Whether it's a bit of fun at the driving range or going to the course, most guys love a bit of golf. But if you play like me (not very well) you're prone to the odd wayward shot which can make finding your ball that little more difficult. Well, all of that is now a thing of the past. Pop on these specs and you'll be finding your ball in no time – they really are a life saver. Do gift ideas for men who need everything get better than this? I'm not so sure…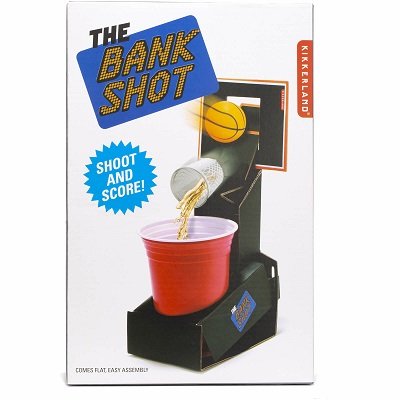 Everybody loves a bit of drinking fun and with this quirky game, you're bound to have (and possibly be on the end of) lots of laughs. This game will test your mini basketball skills, where by hitting the net you'll knock a shot into a bigger cup – so make sure your aim is up to scratch. Fun for parties, student gatherings and simply getting family members drunk – this game will make a fun little gift.
We all have that safe place where we keep important things like keys, money, cards etc but sometimes they can be that safe we end up forgetting! Well, all that can now be a thing of the past with this skull (yes, skull) organiser that'll make remembering your important possessions that little bit easier. I don't know about you but if I left my keys in a skull I think I'd remember. This quirky contraption makes a really cool addition to the bedroom and you can use it to store a range of things – neat right? We'd be amazed if men who have everything have this…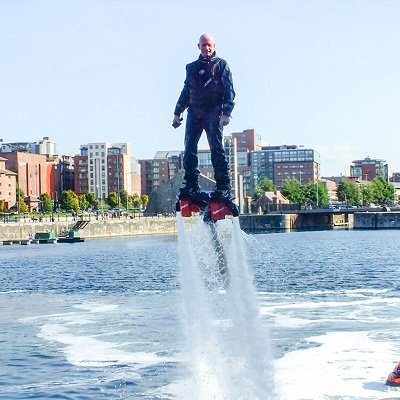 What to buy for the man who has everything I hear you ask… Experience days can provide a memorable birthday gift for him but this one in particular looks like an absolute belter. Flyboarding isn't something that many of us will be too familiar with but it looks like SO much fun! Powerful air jets blast you up into the air to keep you well above the water and flying like Iron-Man – it looks great. This isn't your everyday present and we're sure the lucky guy will take off at the thought of it – literally!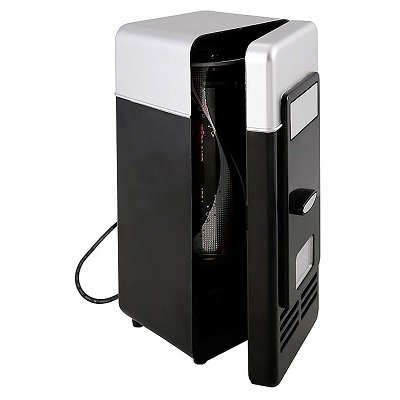 There's USB gadgets, and then there's USB gadgets. And we think this may be one of (if not the) best yet. You can plug just about anything into your laptop these days but this little device is certainly something else. This USB fridge will make you the envy of your friends in the office, at uni – wherever. After just 5 minutes it will have a can of your favourite soft drink at the perfect temperature, ready to enjoy. A real unique gift. The wonders of technology eh..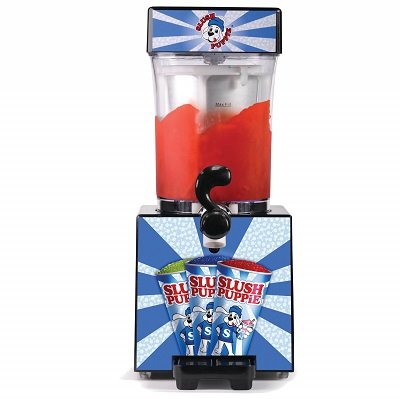 Slush Puppie's were the best when growing up right? Well now you can give the gift of SP with this machine that'll have the nostalgia flooding back to you. Perfect for all kinds of parties and celebrations, these iconic machines always deliver and we're sure that it'll make a tremendous birthday gift for him – this is certainly one for the man who has everything. Sign me up…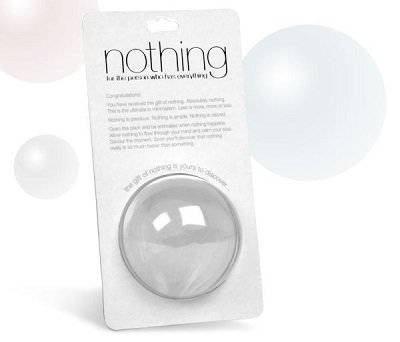 What to buy the man who has everything? Yeah I can hear you. Well, we've just listed a real mixed bag of quirky gifts both big and small, but if you feel that they're not suitable then you could just get him nothing. Yep that's right, absolutely nothing. Here at IWOOT we really do have gifts for every occasion and we're sure that this present would certainly make a statement – especially for those people that say they want nothing!