Forget the mini bar, the room service, making a mess that you don't need to tidy up, and all the other comforts a hotel brings.
Undoubtedly the best thing about hotels are the beds, which are the ultimate in comfort and always ensure you will get a good night of sleep.
There's nothing better than sliding under the soft covers, wrapping up in the cosy duvet, and laying your head on the mountain of pillows and cushions that make almost a heavenly cloud.
In fact upon leaving the hotel many of us wish that our bed at home was just as great as the one we just stayed in…
And the good news is that it can be, with five easy tips that will transform your bed at home into one fit for a five-star hotel!
Simple Duvet Sets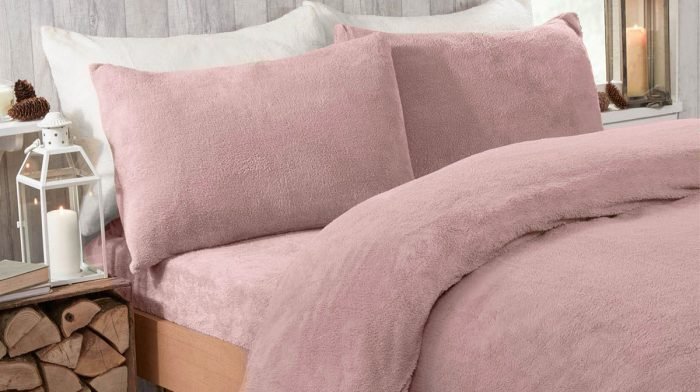 Forget multicoloured and bright bedding – you won't find that in hotels because quite simply it is just too much.
Instead opt for a set which is simple, clean and just one colour, ideally white or a muted colour such as a soft grey or pink.
And if you want to ensure it is the softest bedding possible, keep an eye on that thread count and maybe opt for a teddy option which is both cosy and plush.