Emily Murray
Emily is a journalist and film critic who unashamedly cries at most movies having got too emotionally attached. When not at the cinema, she is at home cuddling her cat Holmes, whilst binge watching New Girl. Twitter: @emilyvmurray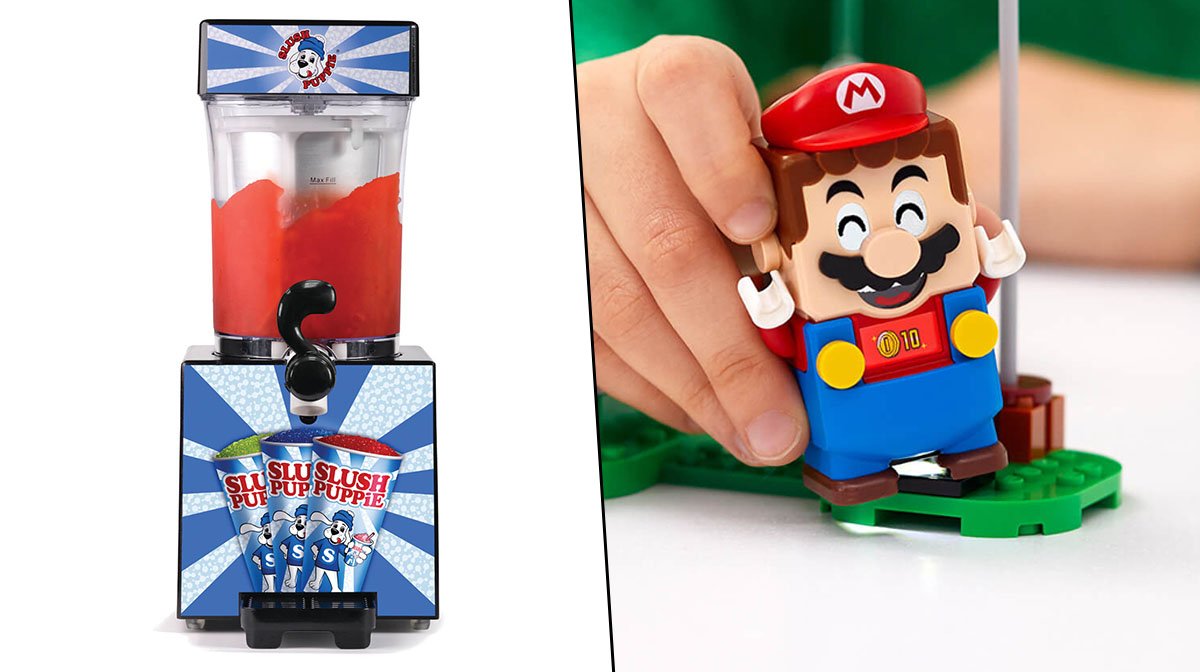 Black Friday 2021 is here and we have lined up some amazing offers for you to enjoy. Here is the lowdown on all the best homeware deals at IWOOT.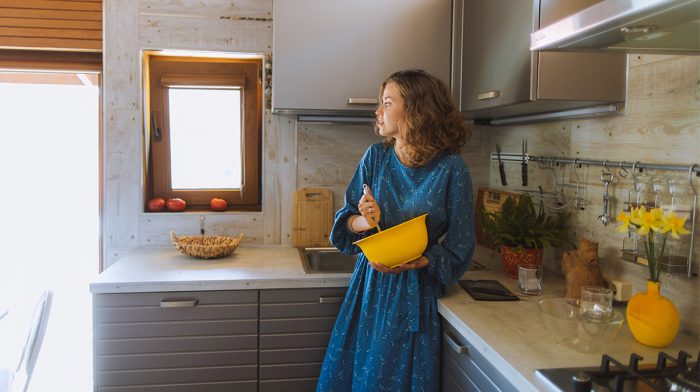 Looking to brighten up your dull and dreary kitchen? Here are ten summery accessories which will help give it a fresh look!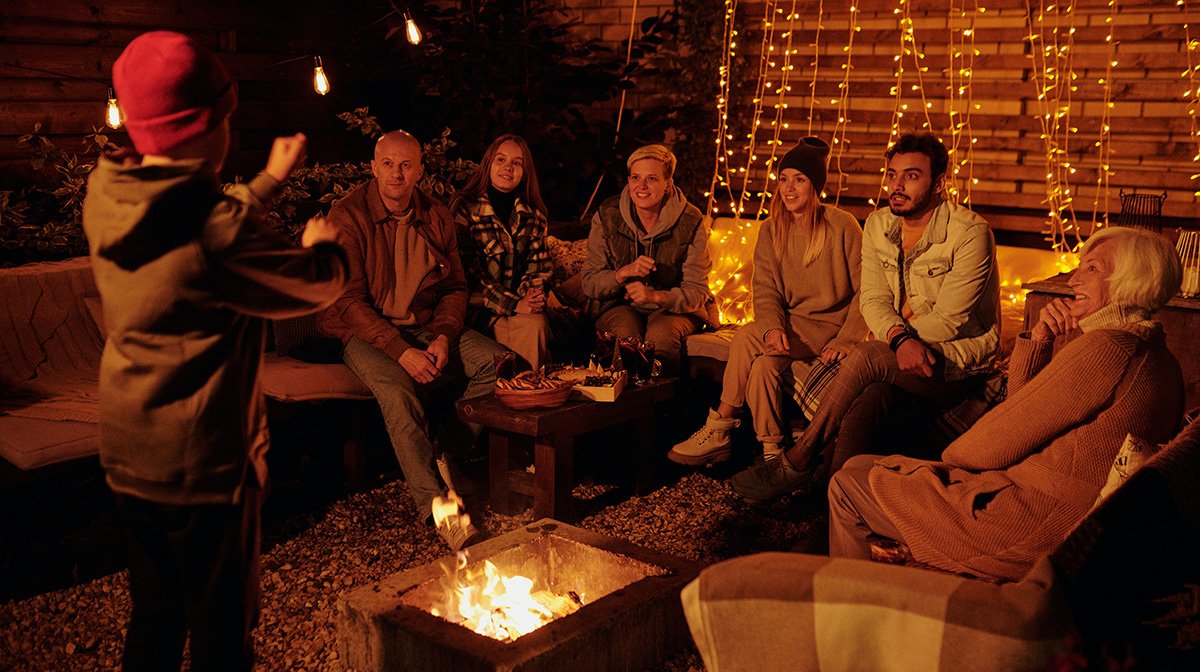 From ring toss, to pineapple smash and of course the classic limbo, here's the top ten outdoor games to play this summer.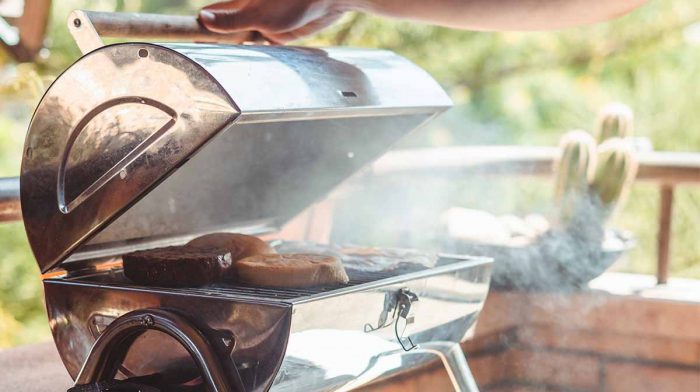 Looking to host the perfect summer BBQ? We have got you covered with everything you need, from cookware to drinks and entertainment.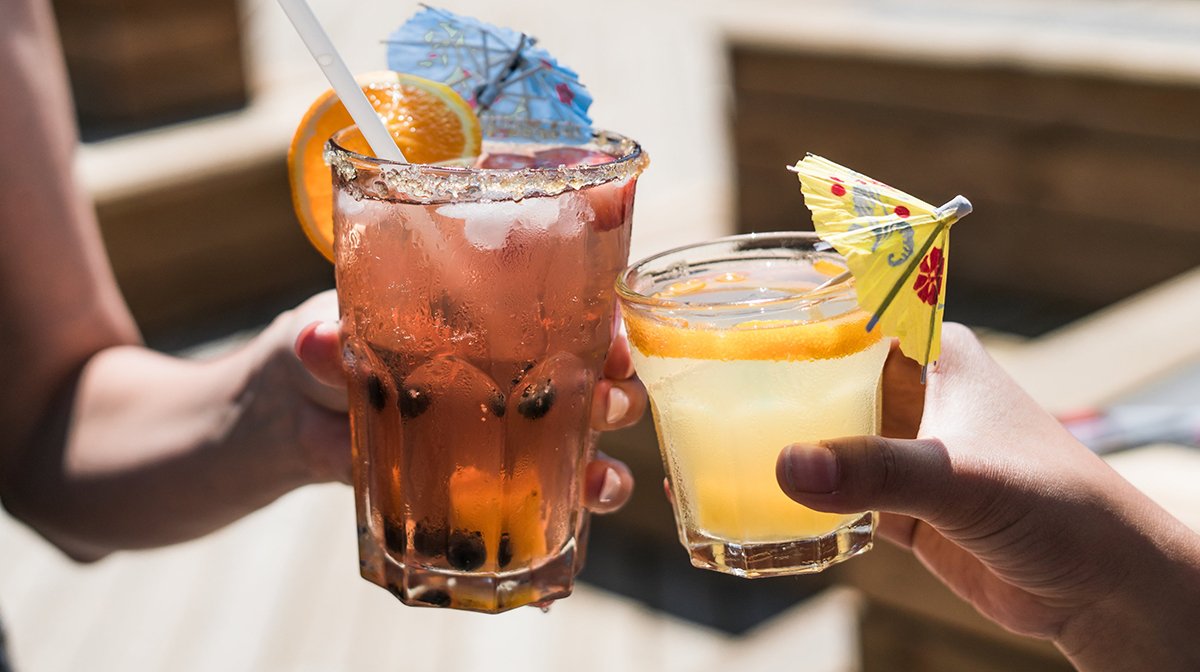 Looking for summer cocktail recipes? We've got you covered with five refreshing drinks to try that are easy to make and simply irresistible.