Emily Murray
Emily is a journalist and film critic who unashamedly cries at most movies having got too emotionally attached. When not at the cinema, she is at home cuddling her cat Holmes, whilst binge watching New Girl.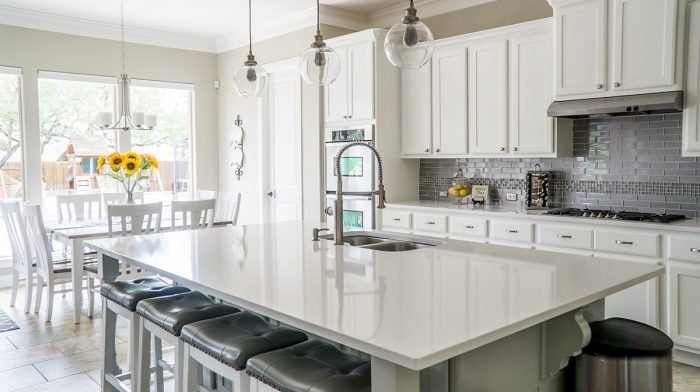 Looking for easy ways to transform your kitchen? We've got you covered with our recommendations for kitchen accessories, decorations and utensils.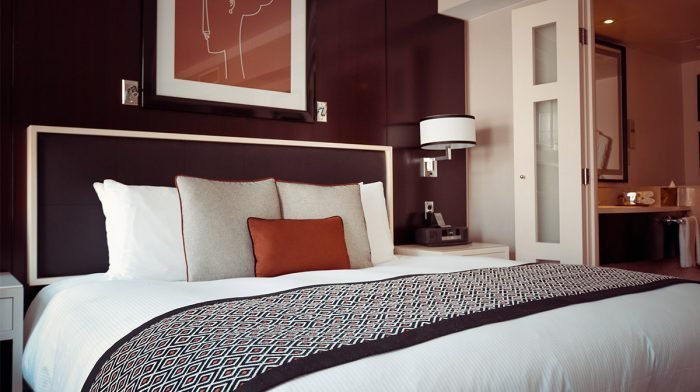 Transform your bed at home into one which would be fit for a five-star hotel with our easy tips and recommendations. Achieve the ultimate comfort.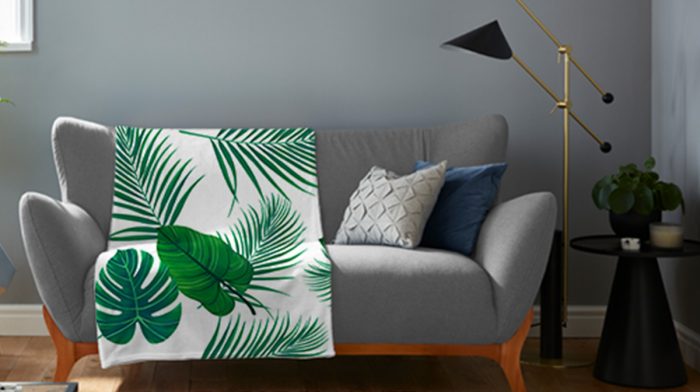 Easily bring the natural world into your home with our recommendations on nature themed decor and accessories.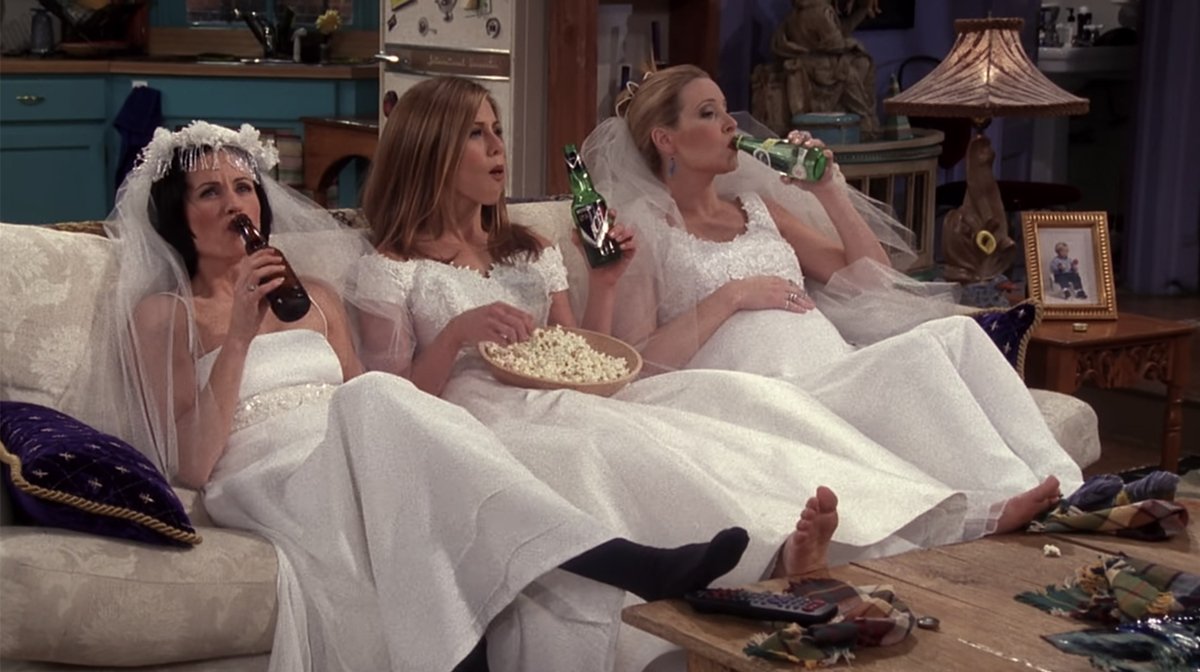 Here's our ultimate guide to Galentine's Day, with the lowdown about what it is all about and some ideas on how to celebrate it with your friends.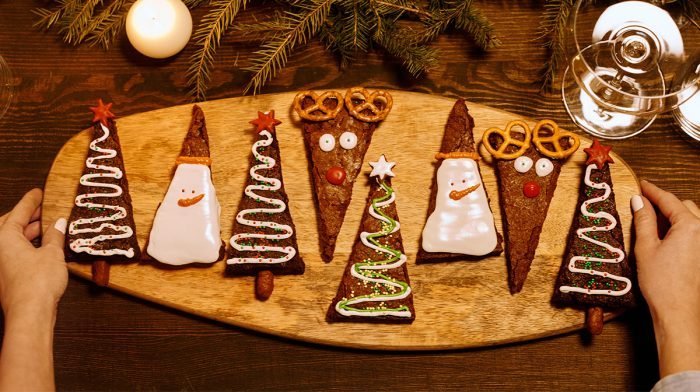 Looking for some quick and easy Christmas baking recipes to try out with the kids this festive season. Don't worry, we have got you covered.