Welcome to our Mother's Day Gift Guide & Inspiration hub, where you'll find: a selection of gifts for every mum, 10 Thought-Provoking Facts about Mums this Mother's Day, as well as tips for the best breakfast in bed our mothers could ask for! If you would like some self-pampering gift ideas or more inspo this spring, keep on reading; all of our Mothering Sunday gifts and present ideas can be found here.
Mother's Day 2017: it's on the 26th March!
Let's get this one out of the way: Mother's Day has no fixed date because it aligns with the lunar calendar. It is, however, always on the fourth Sunday of Lent, which, in 2017, means that it falls on the 26th March.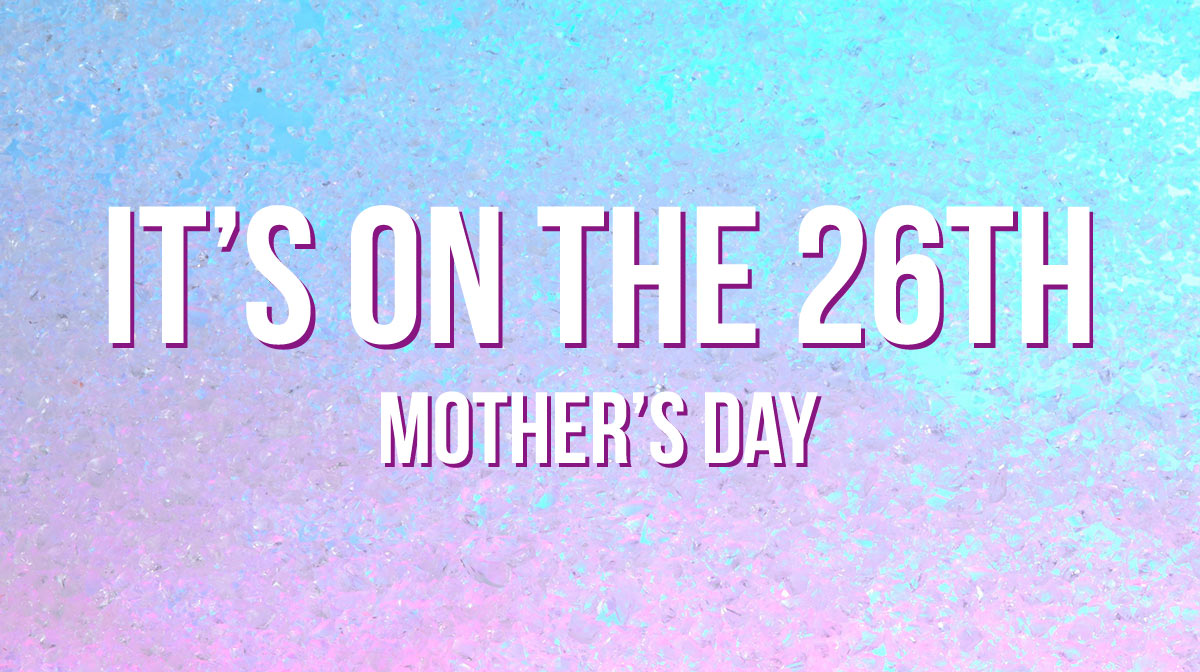 From the crazy cat lady to the yummy mummy, the yummy cat lady to the crazy mummy, and every mother in between, don't just get your mum something a mum should like…
She doesn't want another [insert average present here], she wants one of those:
Home comfort!
From plush Egyptian cotton towels and bountiful Baylis & Harding Bath & Beauty Gift Sets to the latest in heavenly hair-care tools and selected self-pampering appliances, the latest and greatest personal care presents can be found on IWOOT.