IWOOT has for years been the home of unique gift ideas, cool gadgets and hygge-oozing homeware accessories and, in 2017, we're proud to launch this hub from which you can access all our articles on the latest and greatest gifts and trends onsite throughout the first half of this year. Welcome to our Spring/Summer 2017: Gift Ideas & Trends hub!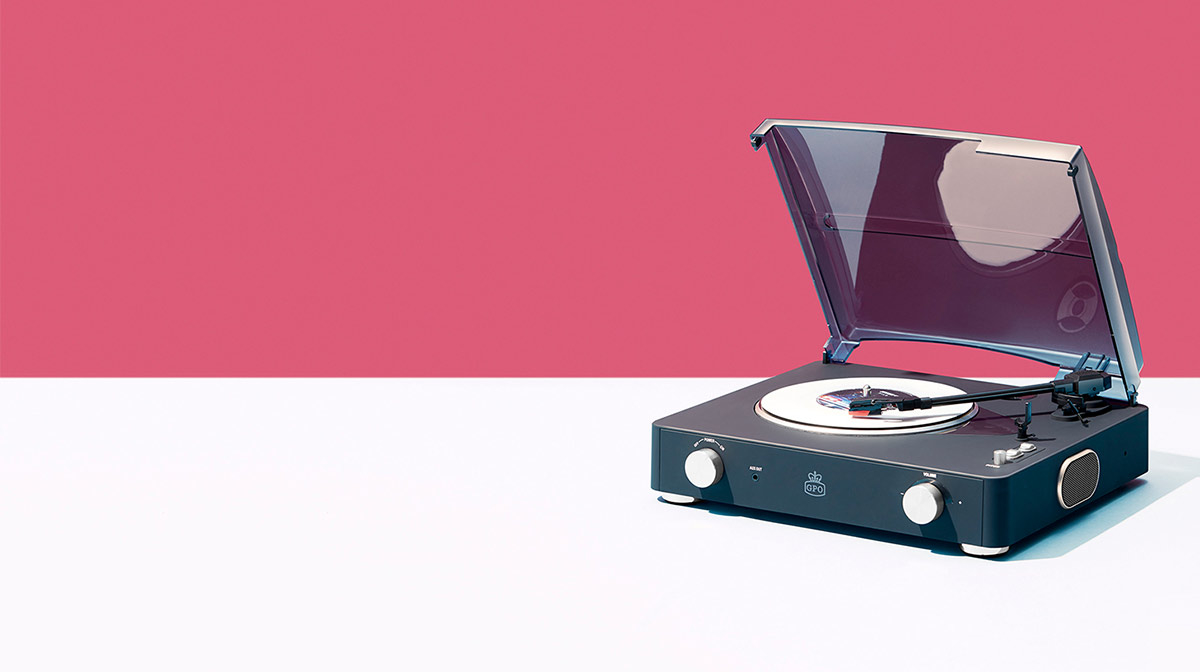 Spring 2017 focuses on (re-)freshening the home, bold typography and geometric patterns, and, of course, celebrating our mothers – take a look at our new ranges page for some on-site inspiration! Summer 2017 cherishes our fathers, looks into the solstice and explores botanical themes in both our drinks and the home! Bookmark this page to stay up-to-date with our Spring features, including: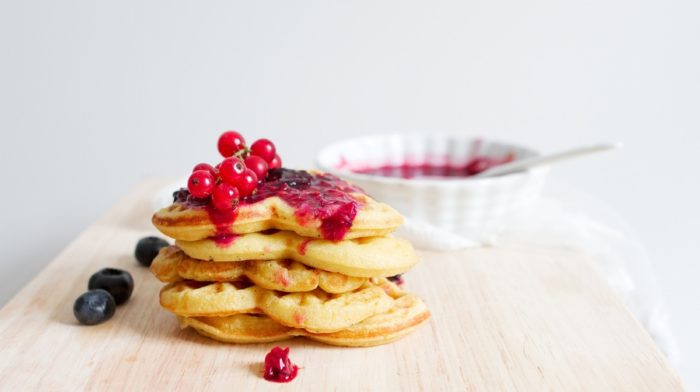 Shrove Tuesday quickly became known as a Pancake Day as, traditionally, the eggs and fats that weren't eaten during Lent – 40 days of fasting in the Christian calendar – were perfect base ingredients for pancakes. Here we provide a quick and easy recipe to make pancakes from scratch.
Featuring eggsemplary Breakfast in Bed ideas and 10 Thought-Provoking Facts about Mums this Mother's Day. 
Our Father's Day range is now live on site! This year, gift your dad the unusual, the unique, the unexpected; this year, #wrapdifferent!
And as we work on our Summer 2017 articles – make sure to be ready for The Great Outdoors! – why not check out our selection of Summer blogs from the archives!
Let us know what you enjoy reading here, as well as what you would like to see on the blog with @iwoot on Facebook and Twitter and @iwootoffical on Instagram!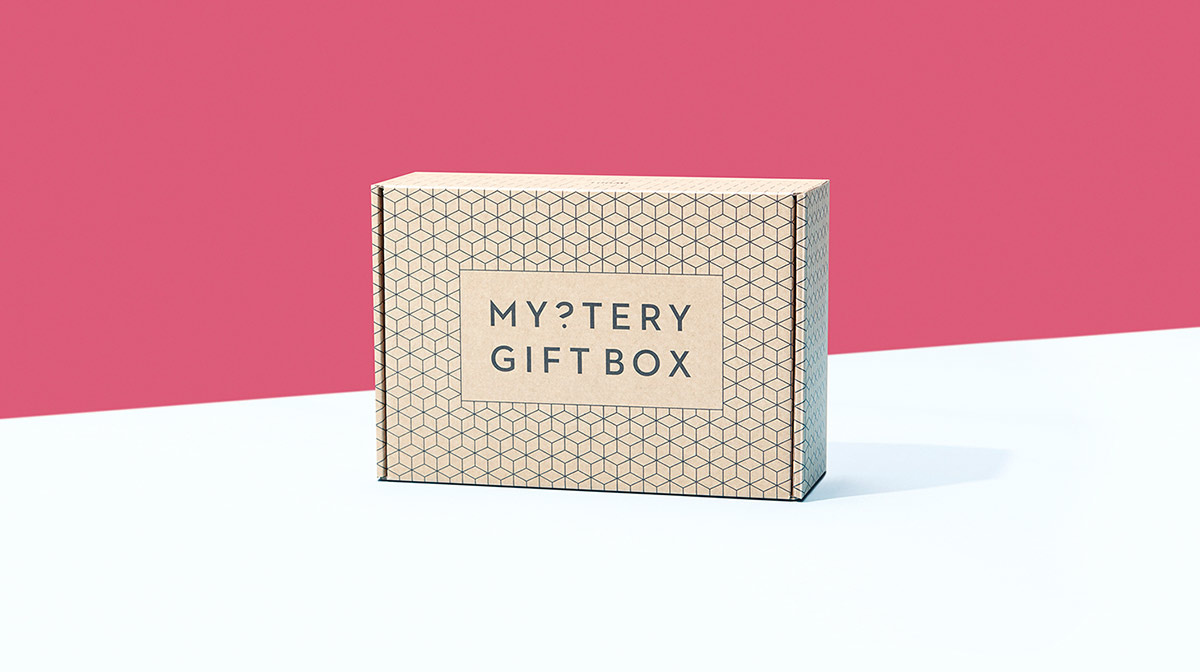 And, finally, make sure to bookmark IWOOT for all the latest quirky and must-have gifts and toys and homeware accessories and appliances of 2017!