Black Friday is finally here and we have a day of amazing offers lined up for you!
Whether you are shopping for yourself or for someone else, there is a wide range of deals on site meaning there is something for everyone, at a great price of course.
That includes our selection of gifts, so you can pick up a present for a loved one, or maybe you just want to treat yourself. Go on, you deserve it!
So it's time to get that wish list ready. Here are all the best Black Friday gift offers.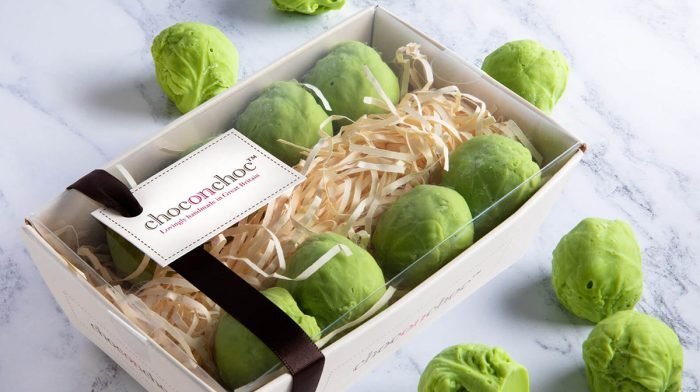 Looking for some stocking fillers? We have got you covered with a wide range of cute gifts which, for Black Friday, will be on offer so you can pick up three for only £18.
From a grow your own venus fly trap kit to a vinyl chalkboard, the variety is huge and so you can shop to your heart's content.
And if you fancy picking up some more, they are also on offer for six for £35.
Slush Puppie Machine – Only £39.99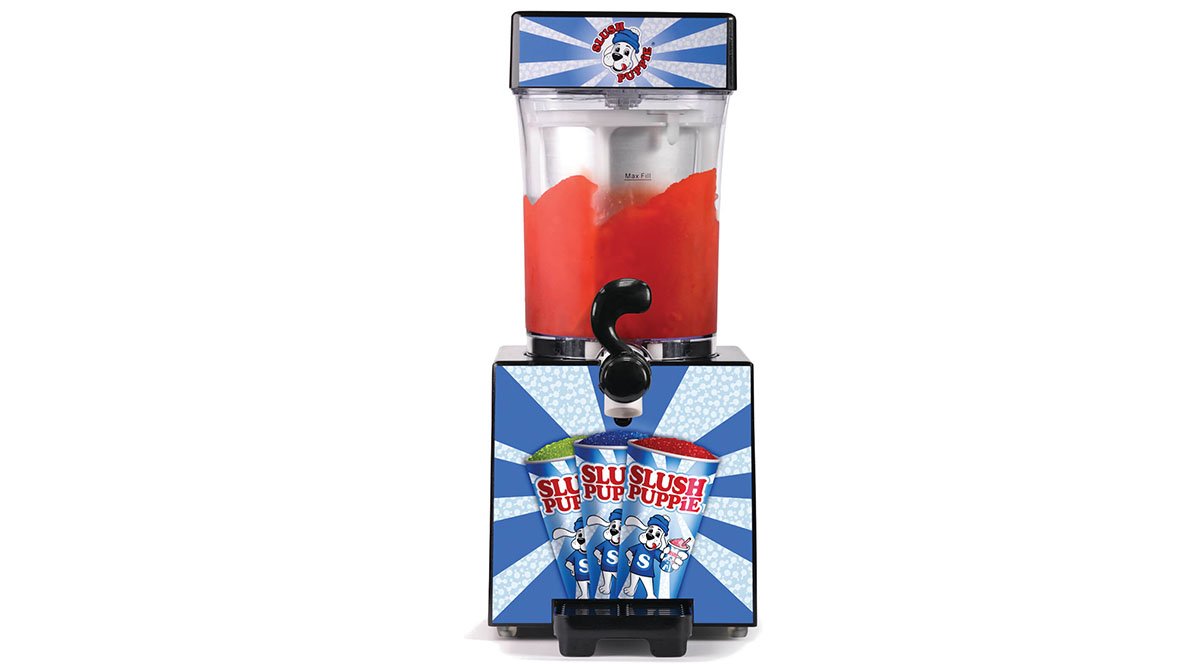 Ah the Slush Puppie, the deliciously sweet iced drink that tastes of both sugar and nostalgia.
If you are anything like us, you would have been obsessed with these as a kid, and even nowadays nothing can beat a slushie on a hot summery day, or any day to be honest.
This Slush Puppie machine features the iconic branding and is the best way to make the legendary drinks, perfect for any kind of party. Either gift it to someone special or treat yourself as it will certainly come in use during festive celebrations.
And this Black Friday, it will cost only £39.99, saving you £20 off the RRP.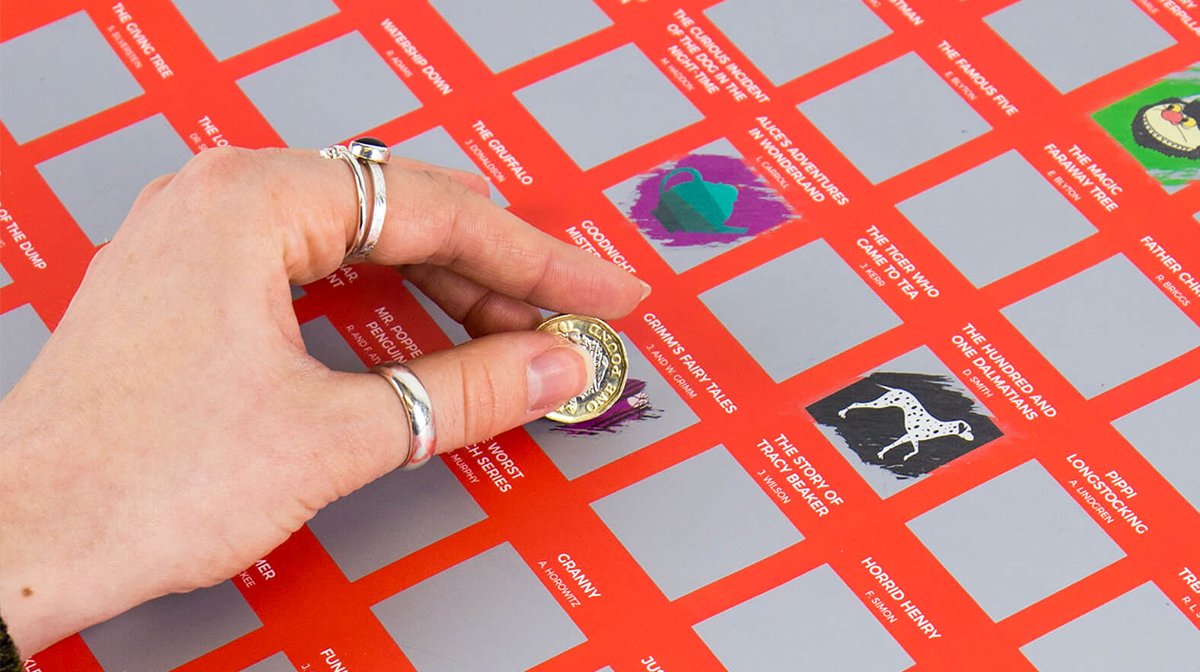 The humble scratch poster has evolved over recent years. While the classic scratch off world map is still around, there are now plenty more out there covering the worlds of food, drink, film, TV and much more.
The concept is simple: you scratch off each square as you complete it, revealing underneath a cute related image or icon. And yes, it is very satisfying completing one.
They make for great gifts and so we had to include the range in our Black Friday sale, meaning you can get two for £18.
Just add them to your basket and use the code SCRATCH to apply the discount.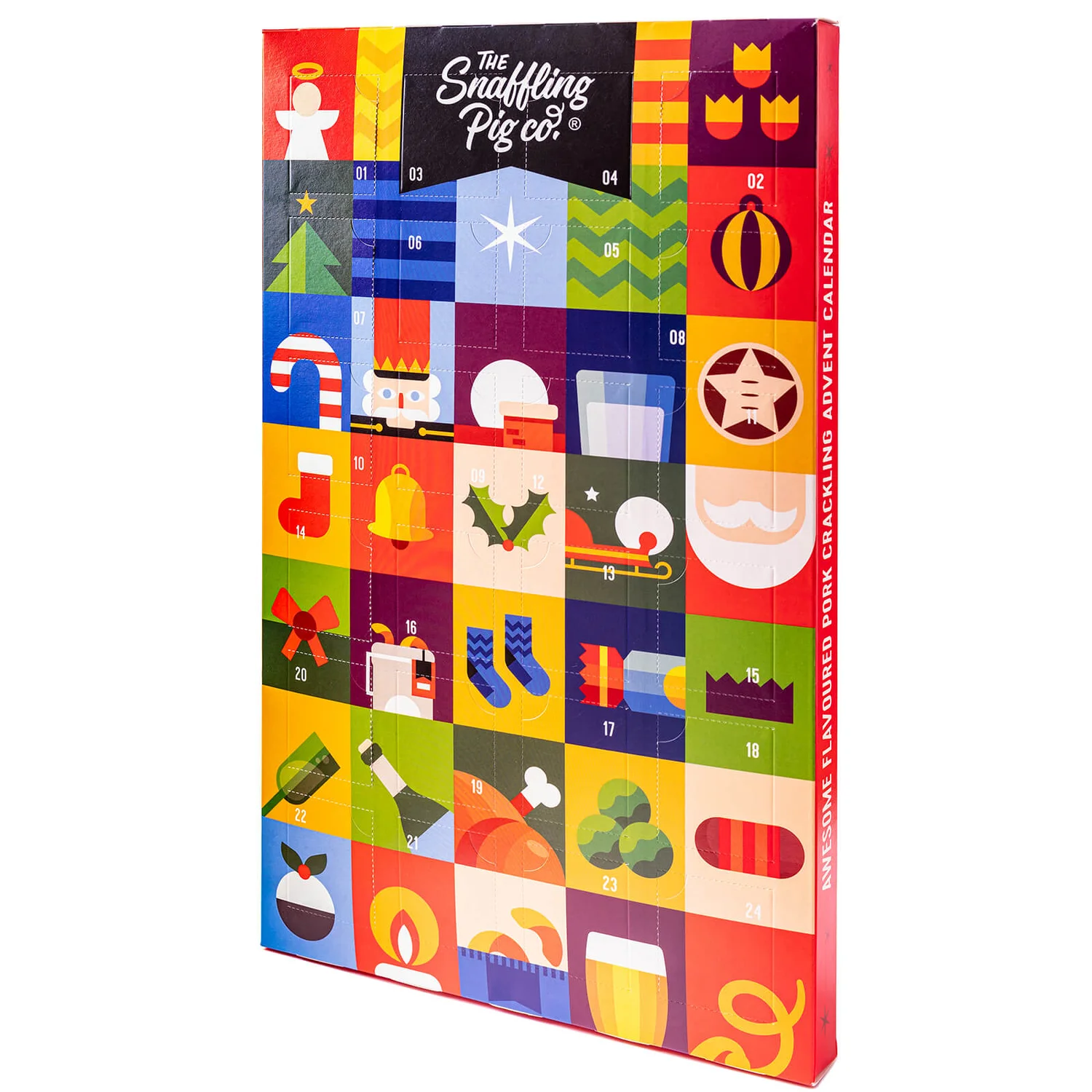 There is officially less than a month left until Christmas, which means from today, you only have 5 days to grab yourself an advent calendar in time for the festive season. You're in for a treat with this Snaffling Pig advent calendar – something that is unmissable for all the funky foodies – whether that is you or a loved one. Think pork scratchings, pigs in blankets and other yuletide delights. It's a no-brainer, so grab one now for a reduced price.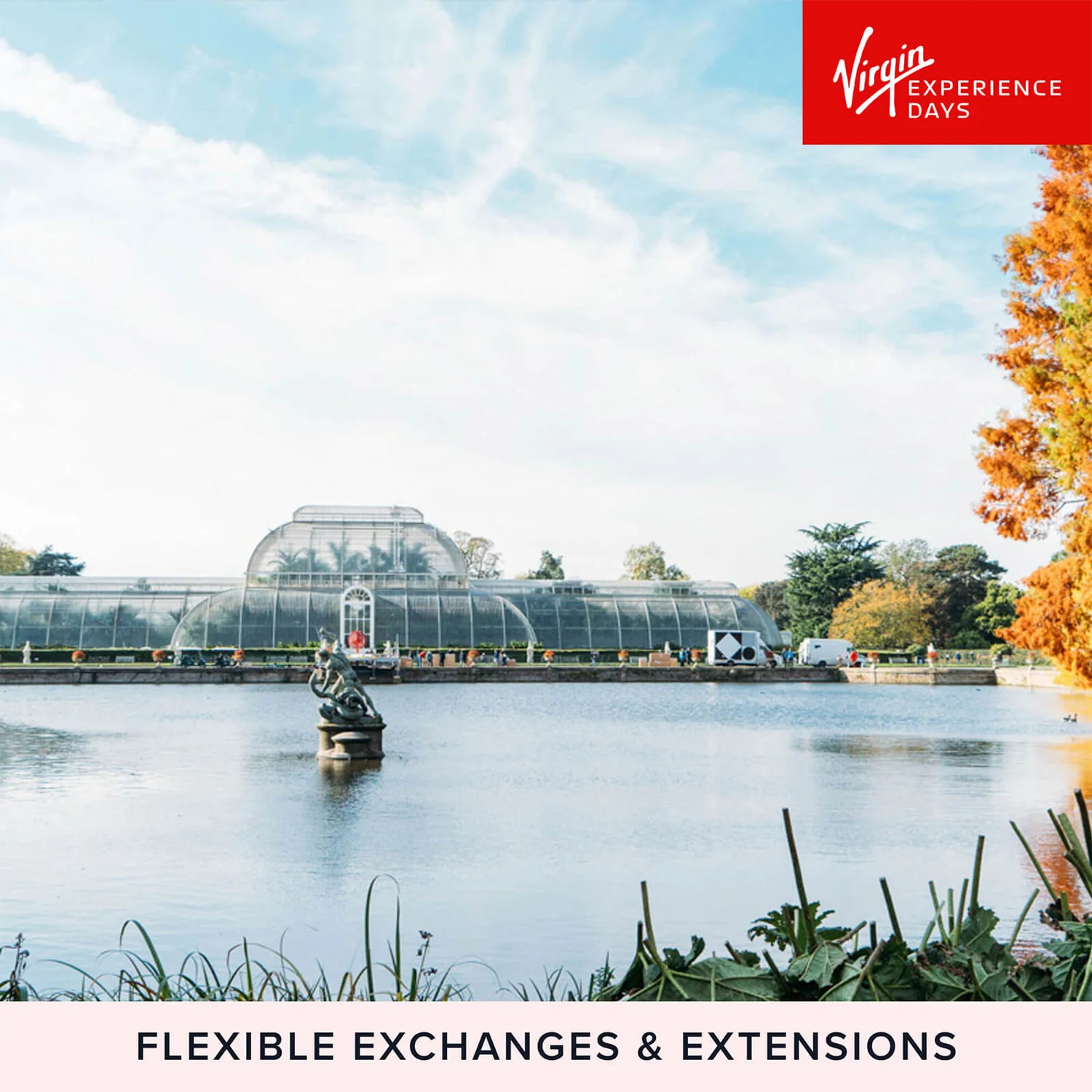 Want to give a gift with a difference? Something a bit out of the ordinary? The biggest gift is being able to experience something that takes you out of your comfort zone, or something that helps you unwind, relax, and basically have a great time. Enter: Virgin Experience Days. With everything from blasting around in a supercar for the afternoon, to a night away in the Lake District and even a wholesome tour of a winery and brewery, there's something for every taste. You can also take flexible bookings across a range of locations in the UK.
Browse our full range of Black Friday offers here.
For the latest from IWOOT, follow us on Instagram, Twitter, and Facebook.