Nature really is beautiful and it is well known that being in the great outdoors can have a positive effect on both your mind and body.
Being surrounded by the natural world can be soothing and refreshing, so it's something many miss whilst at home, especially if you are a city dweller.
Thankfully though there are simple ways to bring nature into your home which will make those days stuck inside more tranquil, and breathe new life into your living space.
Here's our top tips then, with recommendations on natural home accessories and nature themed decor.
Plant Patterns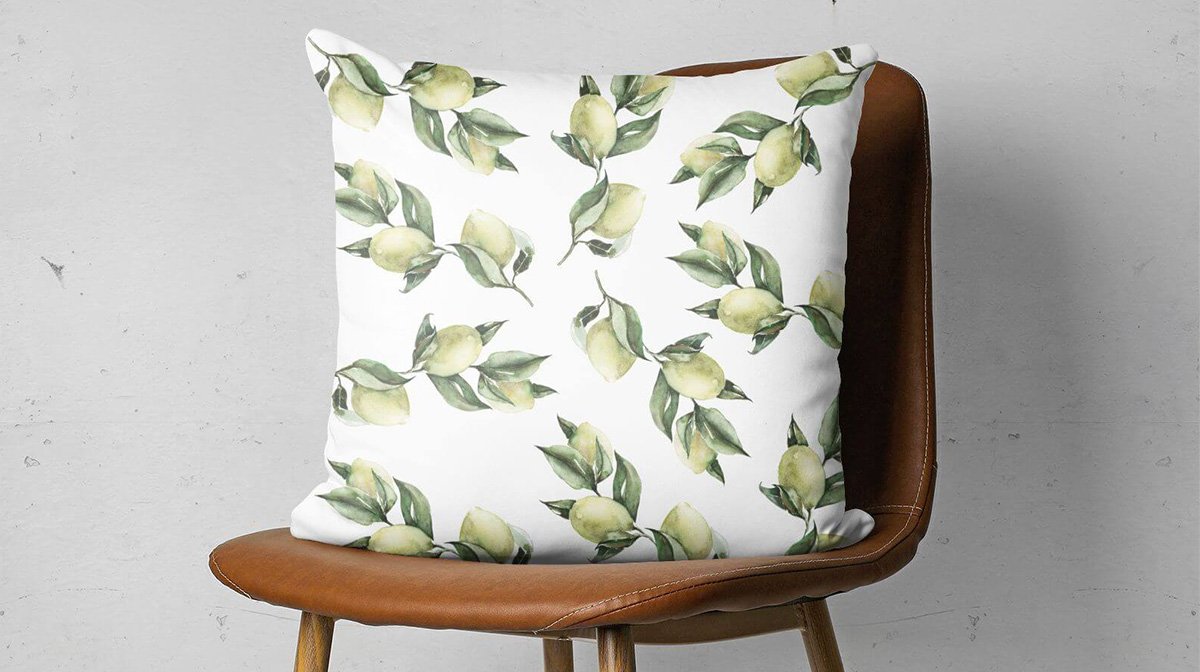 Talking of nature themed decor, plant prints have been all the rage for many years now and for good reason.
Often boasting bright and colourful designs inspired by the many plants found in the great outdoors, these patterns are sure to make a statement adorning throws, blankets, cushions and more.
If you are looking for something that isn't as eye-catching though, there are more subtle prints too focusing on leaves and more simple greenery, which will add a nice touch to any living space.