Searching for the ultimate in comfort? Well look no further than our range of gorgeous sheepskin rugs from our friends at Royal Dream.
A timeless luxury that is at an affordable price, sheepskin rugs are an easy way to bring a slice of grandeur into your home, also adding a touch of cosiness and warmth.
Available in a range of colours and sizes, just pick one which suits both your space and colour scheme, and enjoy that soft, soothing feeling you can only get from a sheepskin rug.
Here's why they are a must for the home.
Multi-purpose
Sheepskin rugs don't just belong on the floor, as being multi-purpose they can be used throughout the home to suit your style.
They can also work as a gorgeous throw for a sofa or chair, helping to soften your furniture. And if you use the rugs like this, they also then double up as a snuggly blanket!
You could also pop it on your bed, creating a toasty spot at the bottom – especially perfect if you have a pet who likes to sleep at the bottom of the bed! They will definitely love a new soft sheepskin rug!
100% Natural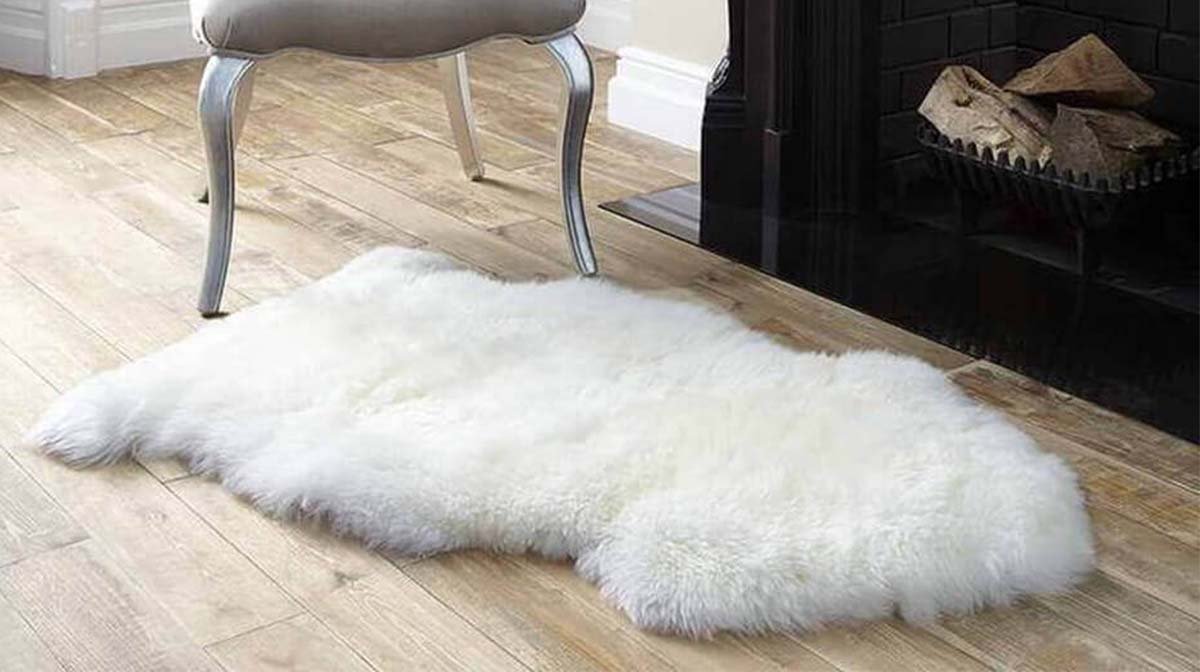 Our range of sheepskin rugs on site are 100% natural, made only from New Zealand sheepskin with wool that is around five to eight centimetres long – extra cosy then!
That means they are chemical free, anti-allergic and always return to their natural shape!
Due it to being a natural product, when you get your sheepskin rug it's best to roll it out and leave it to air for 24-48 hours before use, releasing the natural scent and letting it return to shape.
Health Benefits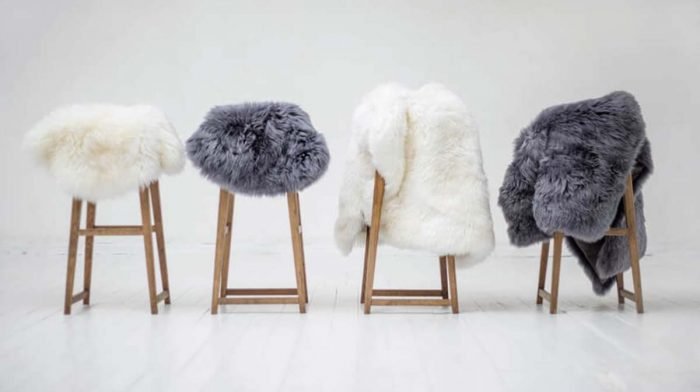 Not only do sheepskin rugs feel great on your skin, but it is said they have several health benefits too.
Research has found that sheepskin can help to relieve aches and pains, helping to take pressure off aching limbs and redistributing that weight through your body.
It also can help to keep your body at an even temperature, is soothing on the skin helping those who have conditions which leave it inflamed, and finally it's also said sheepskin can help you get a better night's sleep too, thanks to all of the above and simply how comforting it is.