The kitchen is a key part of any home with many believing it is actually the best room in the house, being the heart and soul.
Whether you are the next Jamie Oliver or unable to even boil an egg, we all spend time a lot of time in the kitchen and so it's important to ensure it's homely.
Contrary to popular belief, transforming your kitchen doesn't have to cost a fortune or require plenty of effort, as there are easy, simple and cost effective ways to do it too.
And the best place to start is with your kitchen accessories, utensils and decorations, all of which can come together to completely transform your space.
Glassware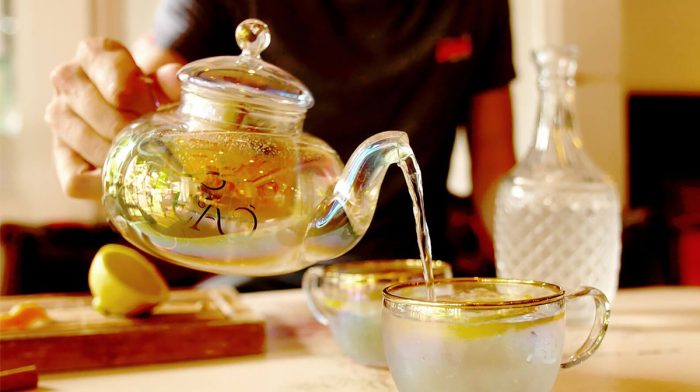 When you think of glassware what may come to mind is your standard wine glasses, tumblers and maybe a pair of champagne flutes saved for special occasions.
Glassware though is something you can get really creative with since there's a wide range out there that can help add some personality to your kitchen.
Shot glasses for example are fun additions and come in all kinds of designs, and there are even twists on classics such as these funky gin balloon glasses.
We also recommend not putting them in a cupboard where no one can see them – have them on show instead!