Georgia Leitch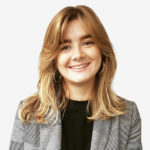 Currently obsessed with copper, marble and throw cushions, I am committed to hunting down the latest homeware trends and delivering the best gift lists. A sucker for quirky packaging and fancy treats, you can find me at the unboxing of a Mystery Gift Box.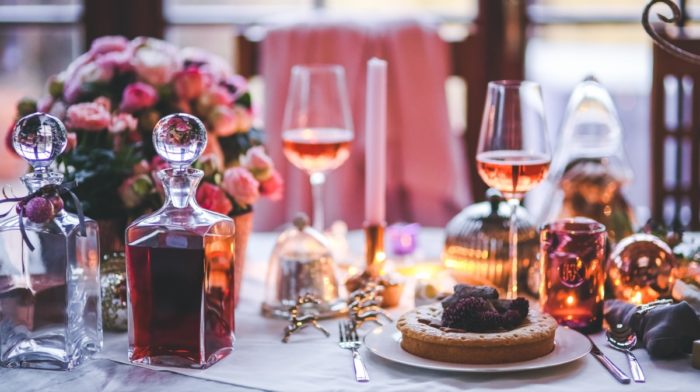 Forget limp vol-au-vents, cold mulled wine and boring party games. Ramp up the festive fun with the party of all parties brought to you from IWOOT.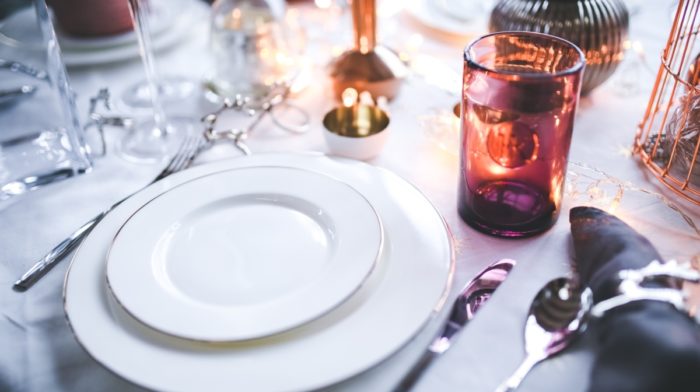 IWOOT brings you the four cocktails that will make your party truly memorable.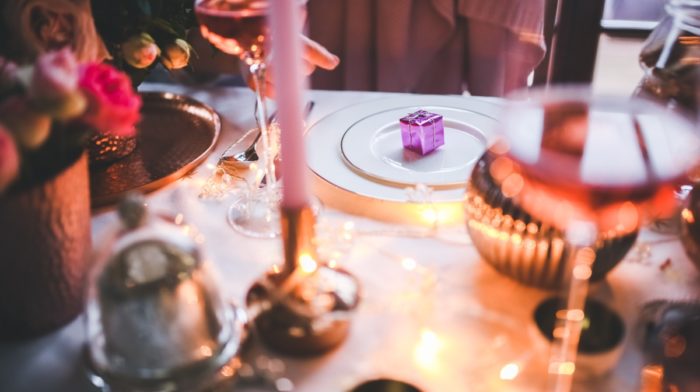 With only a month until Christmas, IWOOT gives you the run down of the top twelve stocking fillers of 2016.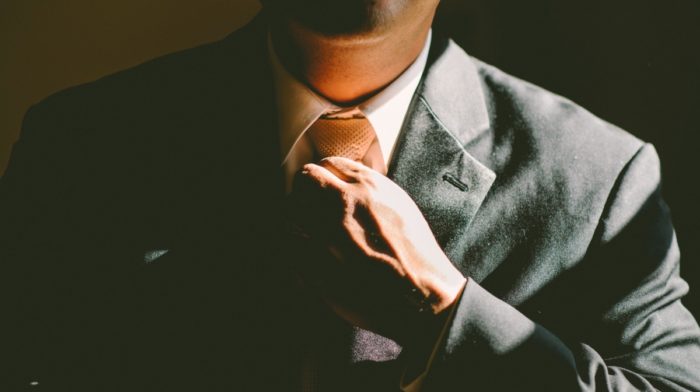 Why are men so hard to shop for? No Pinterest boards, Saved for Later baskets or Instagram #inspos are there to lead us in the right direction and their slight disinterest for pretty much everything makes finding something he'll love a gifting battle. Never fear, the IWOOT Buyers have swooped in to bring you some much-needed aid.