Georgia Leitch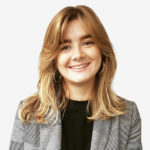 Currently obsessed with copper, marble and throw cushions, I am committed to hunting down the latest homeware trends and delivering the best gift lists. A sucker for quirky packaging and fancy treats, you can find me at the unboxing of a Mystery Gift Box.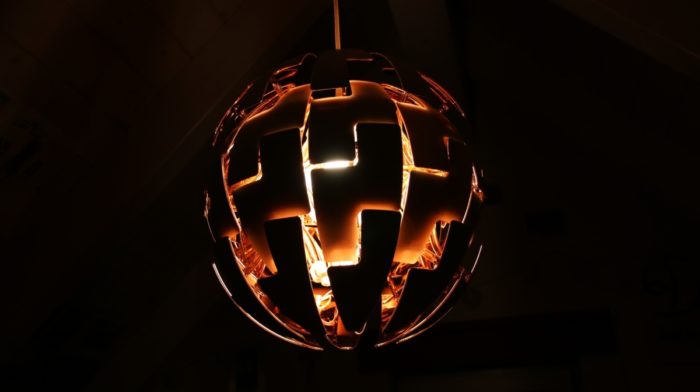 Transform your home thanks to the IWOOT Buyer's Guide to the Copper Trend. Find out how to update your kitchen, living room and bedroom as well as how to chose that perfect copper gift.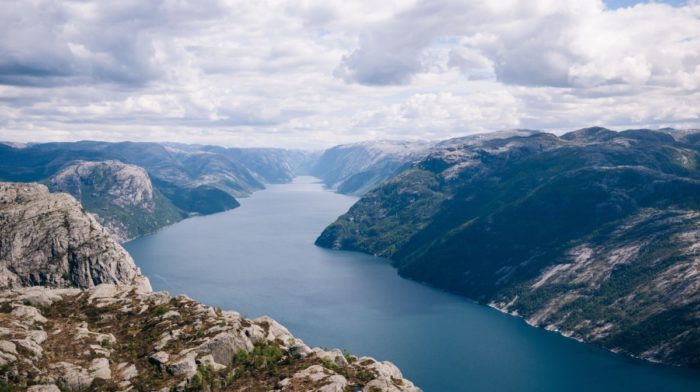 IWOOT brings you the only guide you will ever need on how to shop the Scandi Home Trend.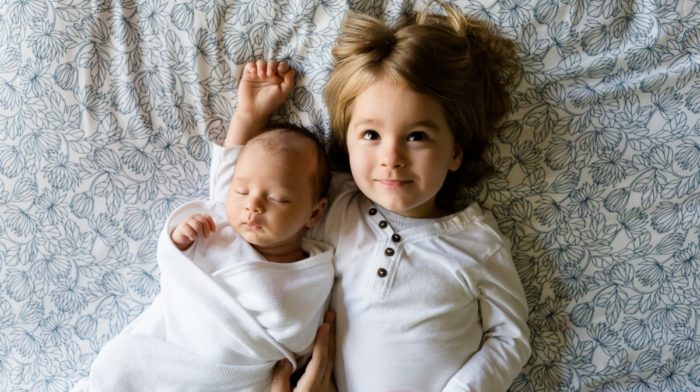 Finding gifts for kids can be hard so IWOOT has broken down the jargon so you can find a cool gift for your little one without any fuss.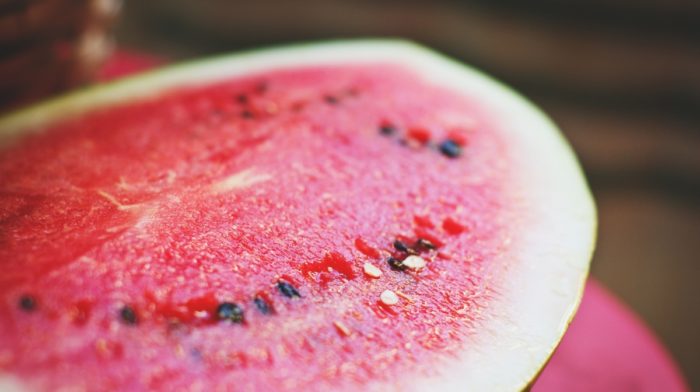 Treat yourself to a delicious summer drink with a watermelon recipe from IWOOT. From tasty cocktails to new lemonade flavours, these are the drinks of the summer.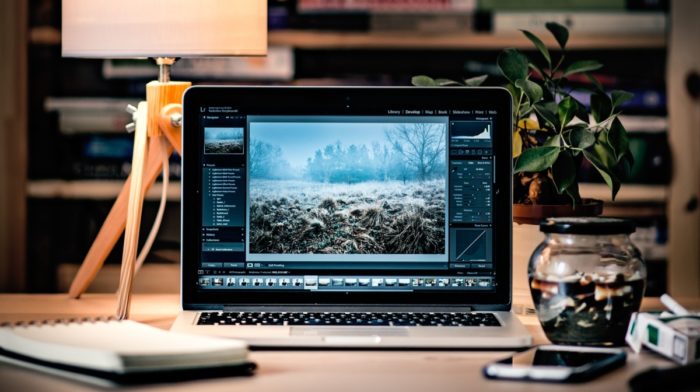 Six weeks of freedom is more than enough time to become refreshed and ready for the new school year but if you still feel like you are in a bit of a summer rut, IWOOT has the best tips to get you organised for Back to School 2016.