On the 1st June 2017, we will be hosting a Father's Day event in central Manchester that will bring together bloggers from all backgrounds. We're really excited to work with new, local, writers, looking to start out on their careers, as well as more recognised bloggers – many of whom we've had a lot of fun previously working with. The event will also present us with an opportunity to showcase the unique and unusual gifts and gadgets for which IWOOT is renowned!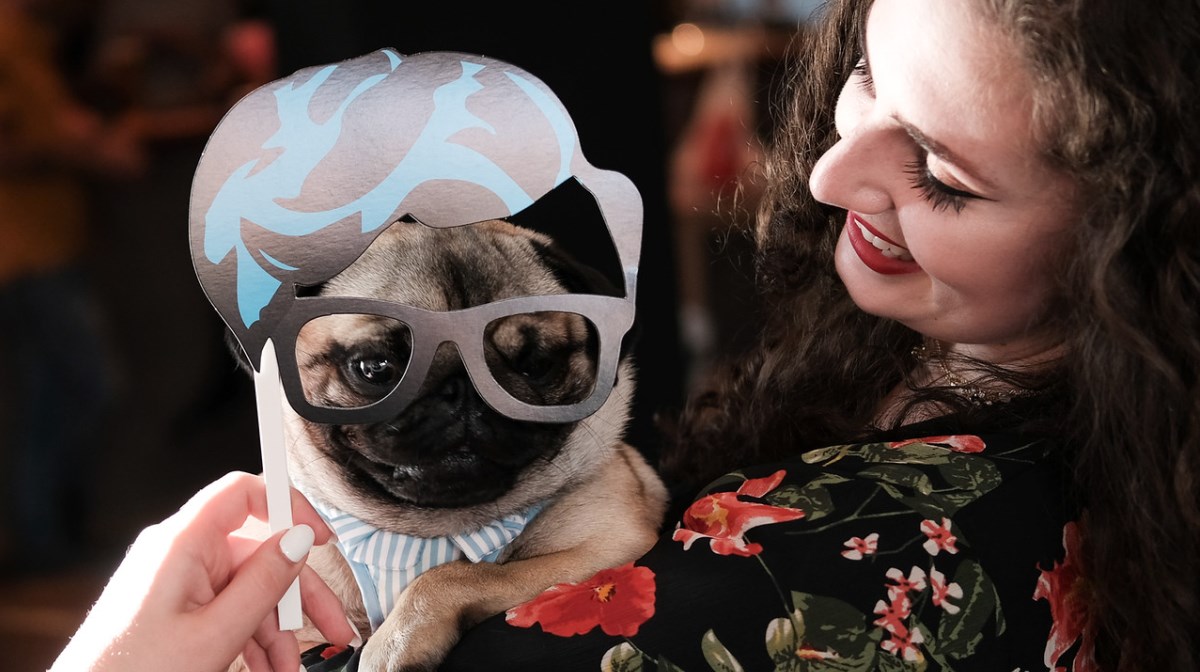 IWOOT x Mankind: Father's Day
Why host an event? Well, if you've checked out our Instagram feed or this blog before, then you might've spotted collaborations with both big and also up-and-coming writers and Instagrammers. The aim of this event is to meet people interested in working with us and seeing how we might crossover in the future: for anyone interested in gifting, homeware, tech or toys, the event should present a golden opportunity to build relationships with an established brand always excited to evolve. Our brother brand, the male grooming experts Mankind, will also be in attendance to chat with anyone interested in writing on male fashion, skin and haircare.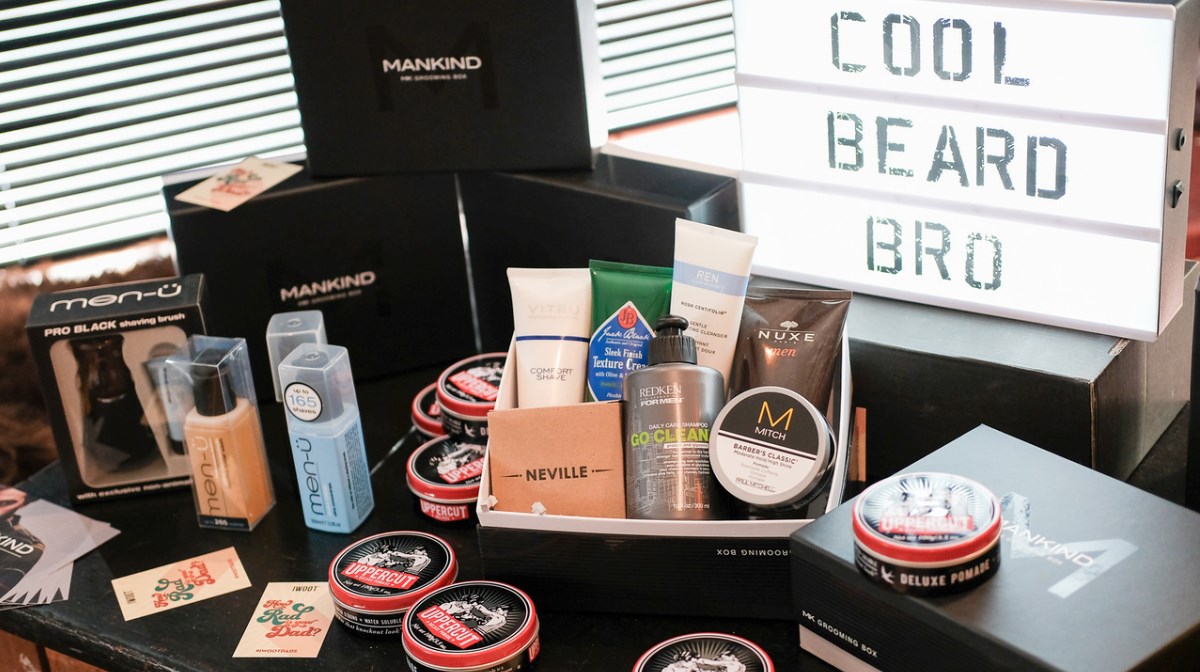 Mankind have also lain down a gauntlet: they reckon they can beat us at beer pong, but we're fairly certain that we'll reign supreme come the event…(!)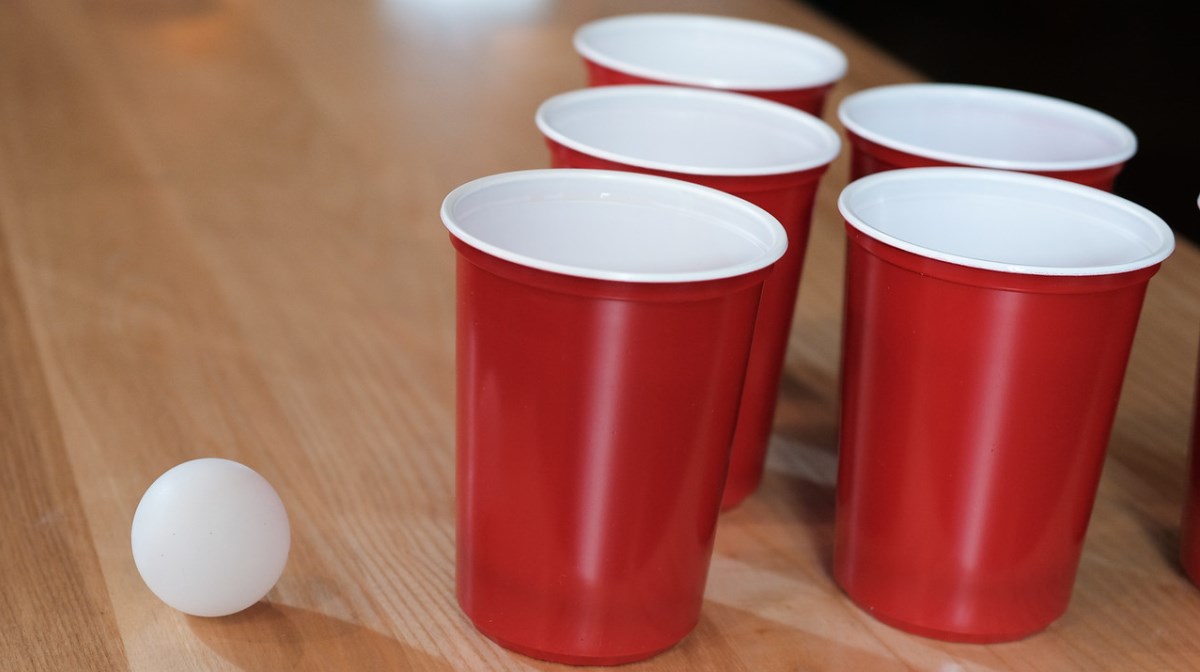 Previous IWOOT Events
IWOOT loves events in Manchester, with particular highlights being our #LOVEIWOOT Valentine's Day event, our #IWOOTXMAS events, as well as, of course, last year's Father's Day get together. On each occasion we've met in person people we've gone on to have great working relationships with, and, ultimately, had a lot of fun!
Working with IWOOT & Mankind
If you would like to collaborate with us – or even just say hello in person! – give us a shout @iwootofficial on Insta or @iwantoneofthose on Facebook before the 24th May and we will do our best to invite anyone interested to our great big Father's Day shindig on the 1st June!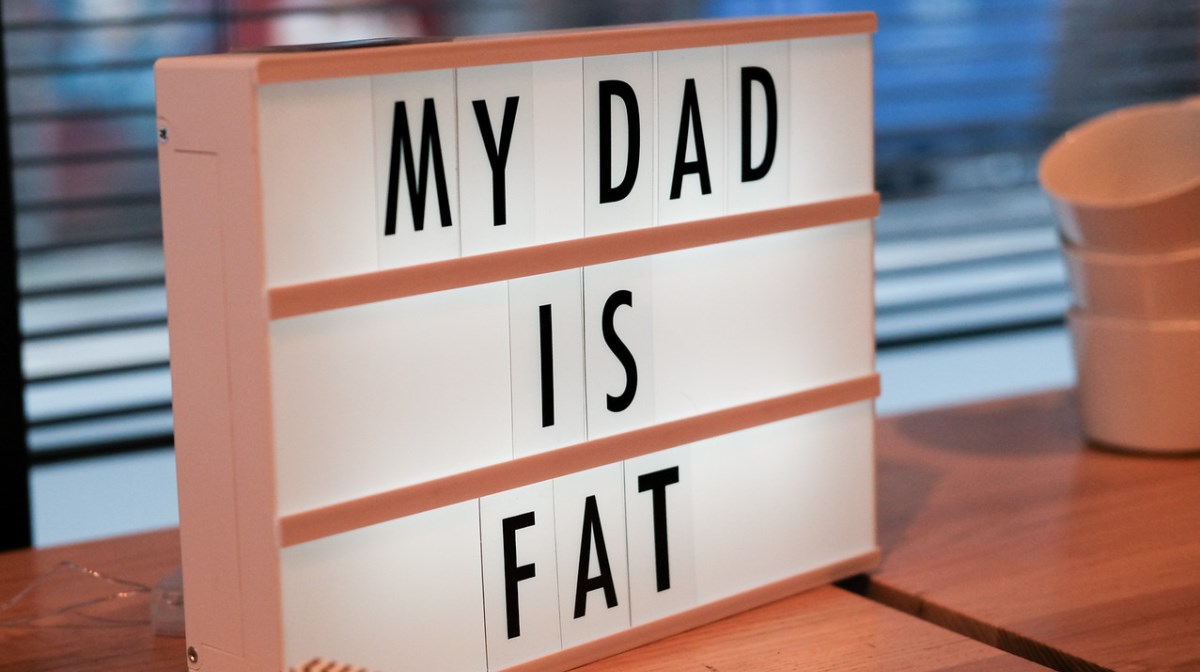 Thanks to Garry Finch for last year's event images.