Tom Burley
Tom's a Sport Journalism graduate with a love for all things Rick and Morty, Westworld and David Attenborough. Often found at Blundell Park watching the famous Grimsby Town.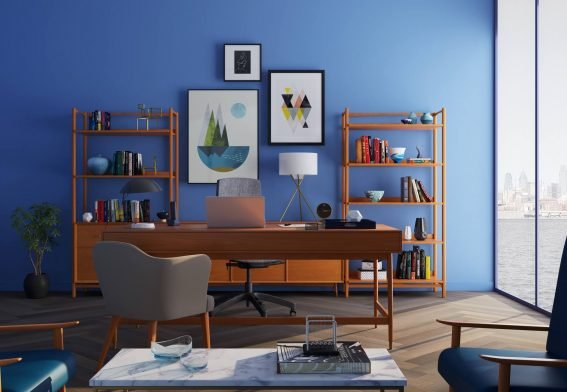 Breathe new life into your living room with some of our favourite accessories.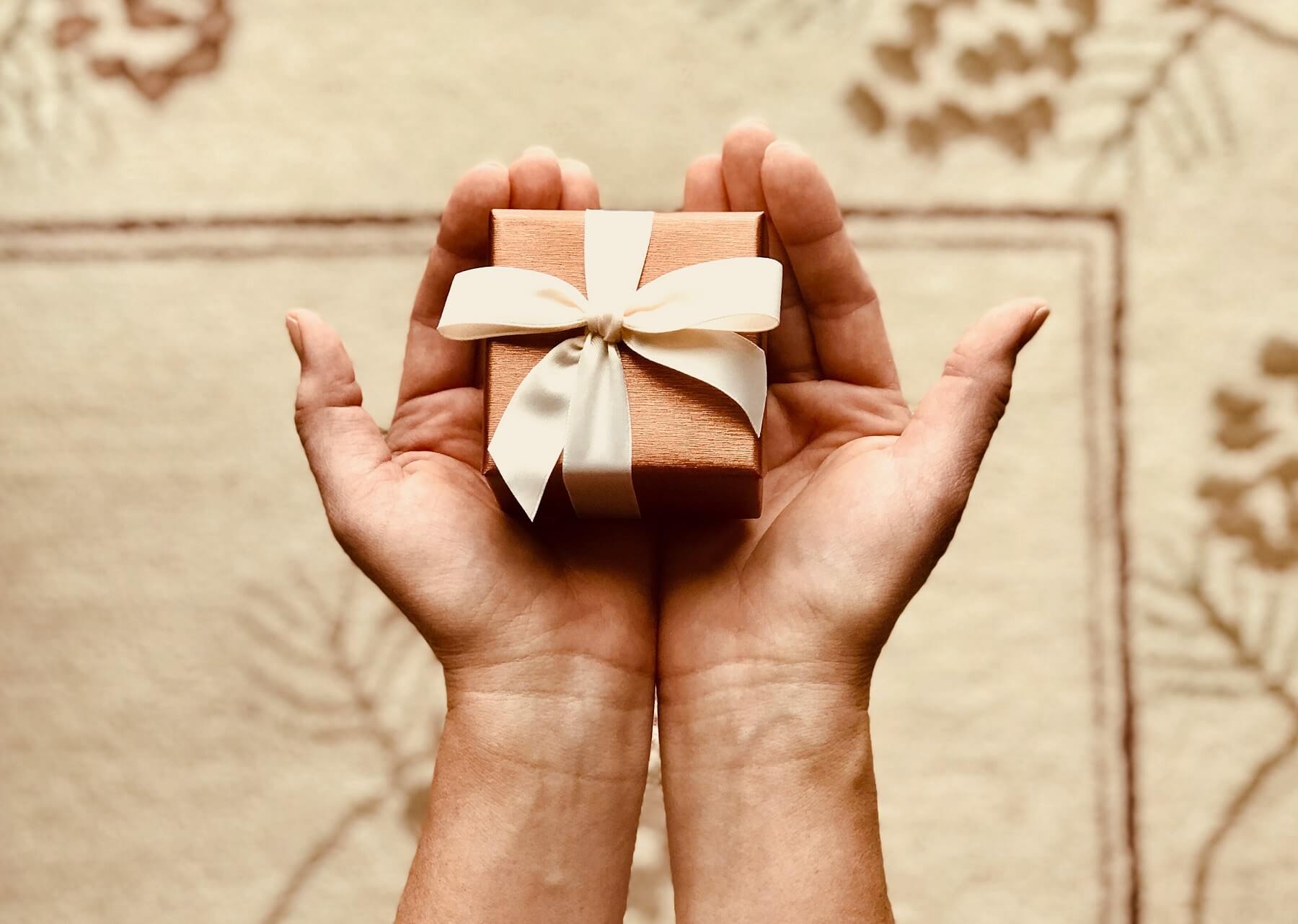 Gifts don't have to be super expensive. Check out some of our cheaper presents that'll put a smile on your friends face.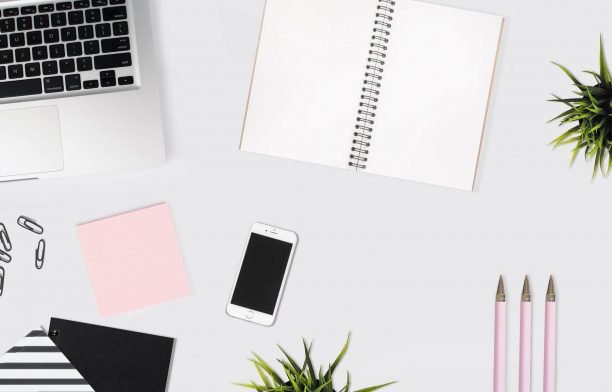 We've selected 12 gifts that'll help your friend settle into their new role seamlessly.