Jenny Ho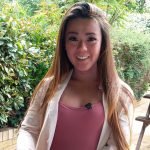 Jenny is a Digital Marketer from North Wales. When she's not obsessing over Freddo (dog), you can find her up a mountain or at an amusement arcade.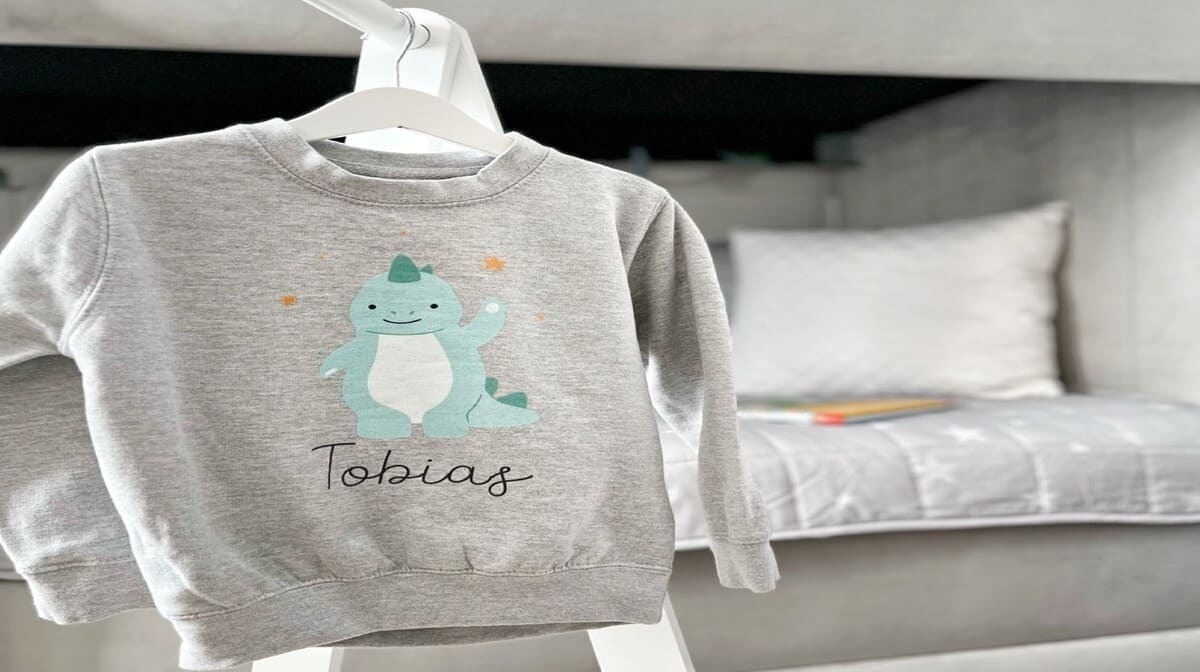 Make your gift extra special with IWOOT personalised clothing. From t-shirts, sweaters, and hoodies to entrance mats, there's something for everyone.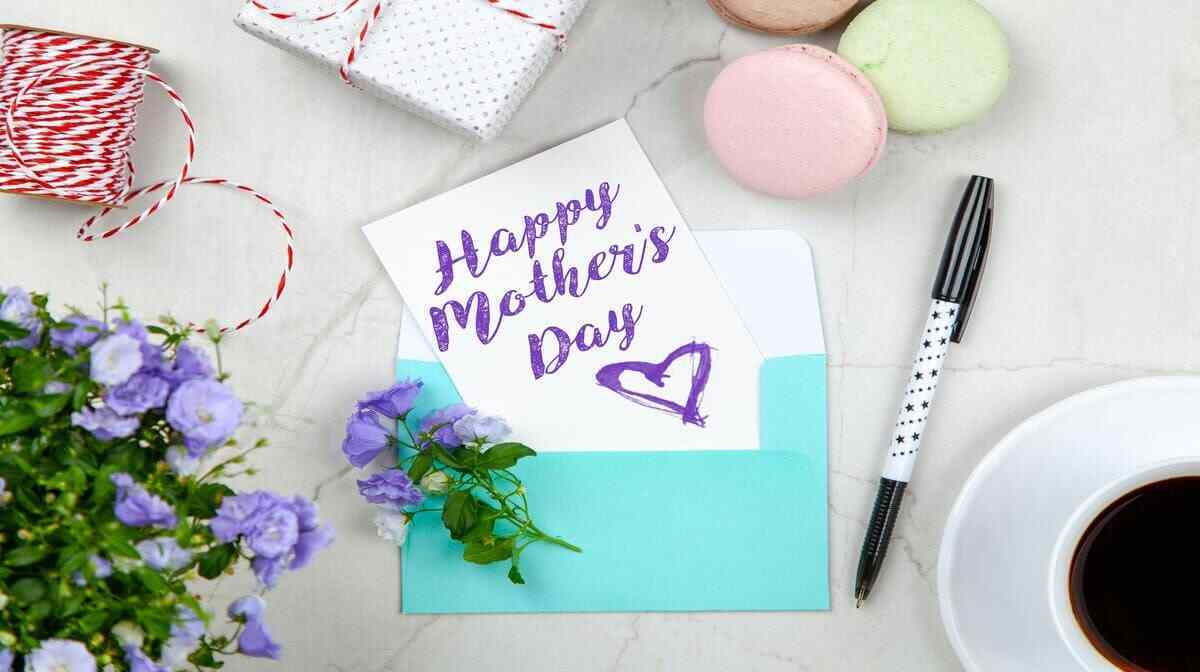 Wonder what to buy mum for Mother's Day? Fear not, here's our top five most popular gifts to spoil mum this Mother's Day.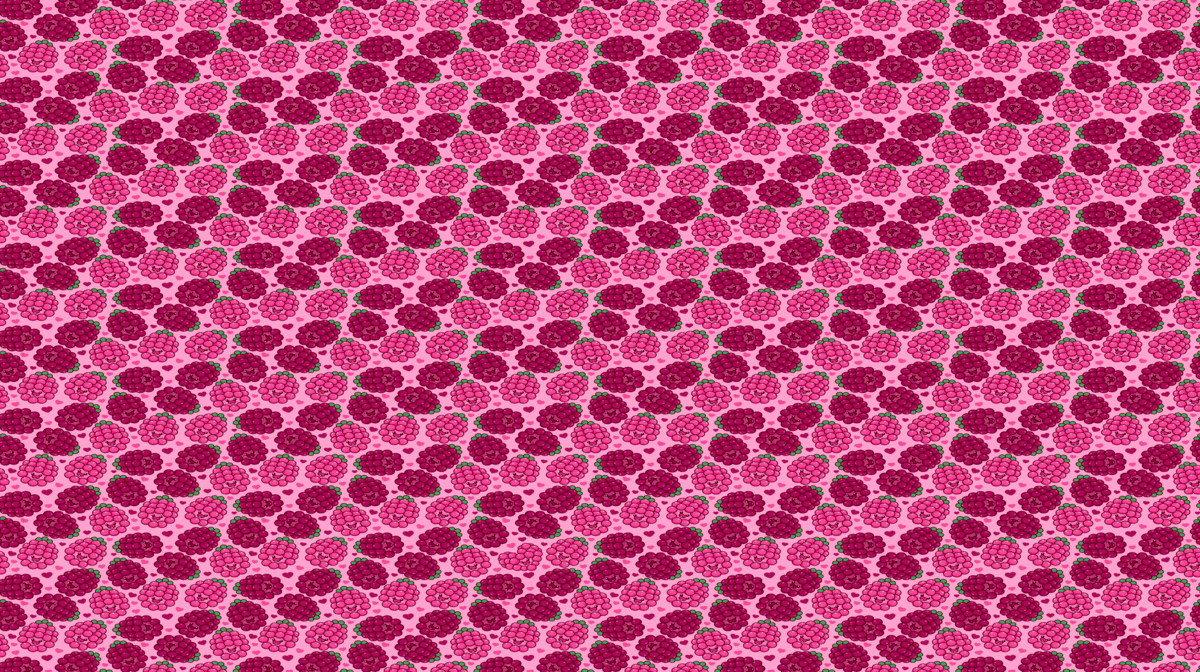 Early spring has sprung, and Valentine's Day is upon us. If you're a puzzle fan, can you spot the heart-shaped berry in this brainteaser?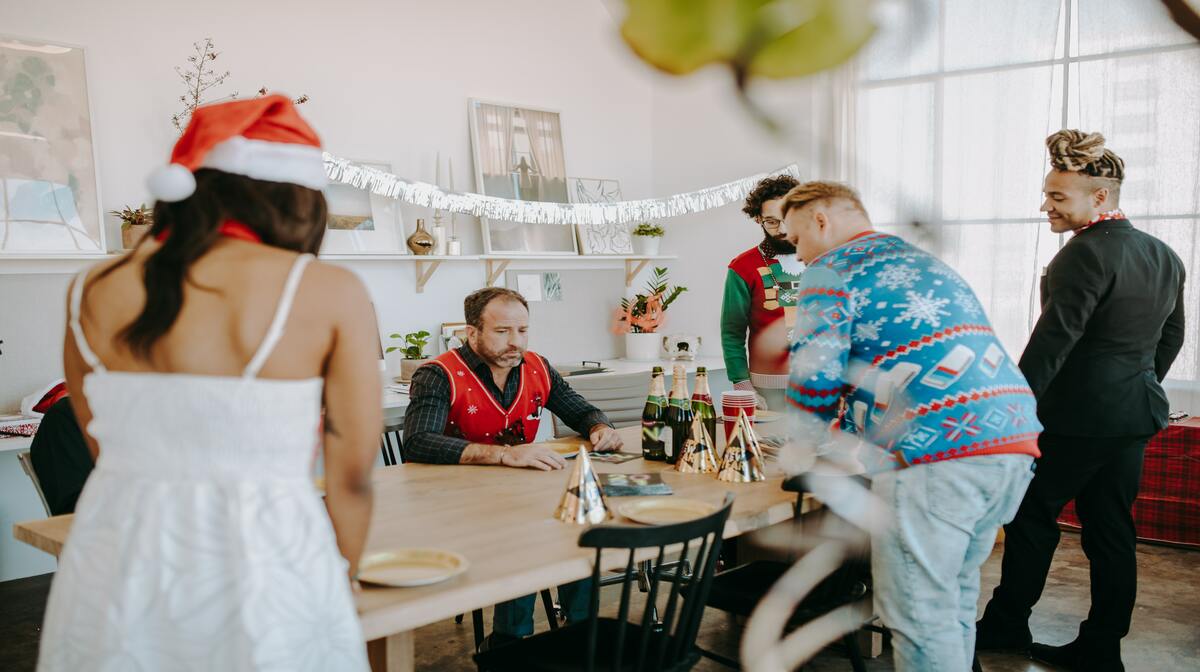 We've put together our pick of the best funny Christmas jumpers on the market. You'll be turning heads at the office Christmas party - That's for sure.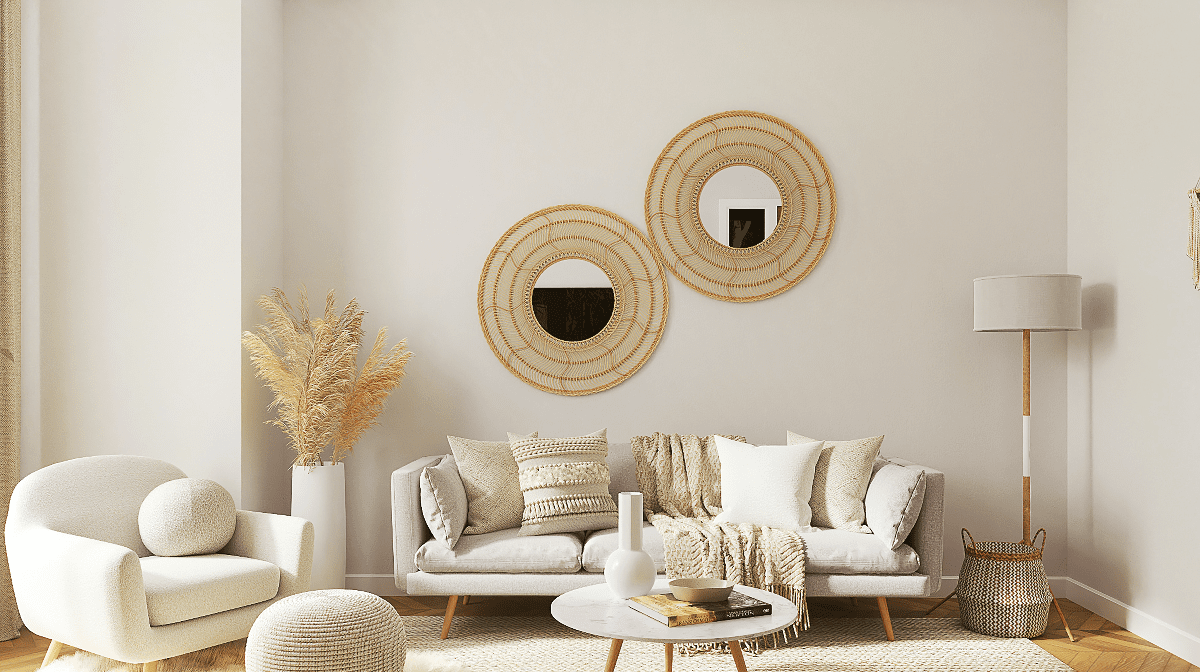 What if homeware rose like the 27% energy price cap? To furnish your living room it could cost you £567.05 as opposed to £258.87. Read on to find out more.