Jenny Ho
Jenny is a Digital Marketer from North Wales. When she's not obsessing over Freddo (dog), you can find her at the gym, up a mountain or gaming.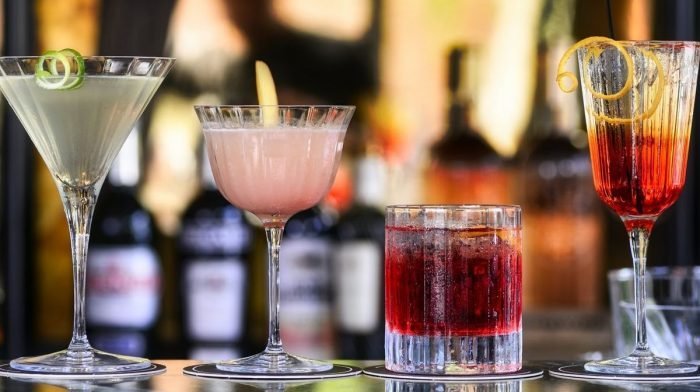 Grab your cocktail glasses and let's celebrate Global Cocktail Day. From classics to tiki drinks, these are the UK's top 10 most popular cocktails in 2022.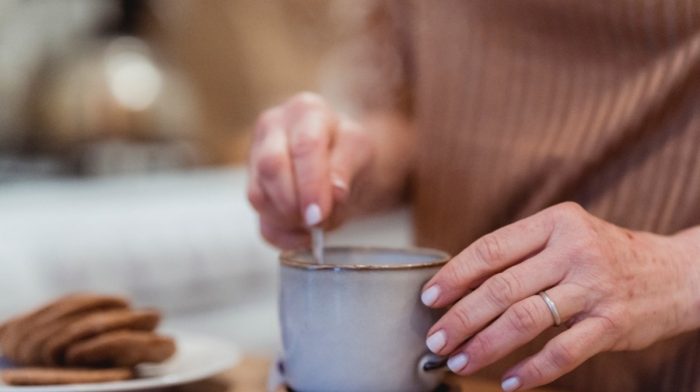 It's National Biscuit day but which biscuit is Nation's favourite? Find out in our study here - Is your favourite in the top 10?