IWOOT challenge you to find the berry-shaped heart amongst all the berries in under one minute. Get ready to test yourself.
Valentine's Day is the day of love. Celebrated by many, this day is all about showing your favourite people – significant other, friends, parents, or even secret crush – just how much you care.
Here at IWOOT, our design team have created funny Valentine's Day cards that are damn-right rude, cheesy, and berry punny. Filled with expressions and appreciation, they're sure to bring a smile to the recipient's face.
Our Valentine's Day puzzle takes inspiration from one of our "I Love You Berry Much" card designs, and we have created a puzzle to challenge you to spot the heart-shaped berry amongst all the berries. Put your brain to the test, and see if you can find 'love' in under one minute in the puzzle below.
Can you spot it? Scroll down right to the bottom for the answer.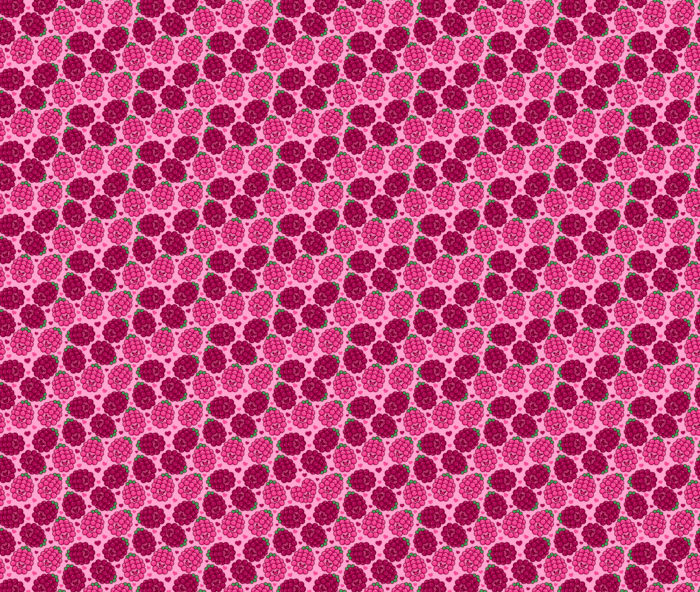 Valentine's Day Without The Pressure
The 14th of February can come with a list of expectations: thoughtful Valentine's Day gifts, special experiences, and romantic gestures. We compare ourselves by looking at what other people get up to on social media, and in many cases, this can lead to dissatisfaction.
On the other hand, if you're single and you feel overwhelmed during this event, it's ok. Vanessa Louise Moore, an emotional health coach and wellbeing and self-care expert says, "There is a misconception that to feel loved and happy, you must be in a romantic relationship. To be both happy and single goes against the status quo — and that's our first challenge. The second challenge is to master being single by falling 'in love' with yourself first, maybe even for the first time."
Valentine's Day or not, feeling loved begins with ourselves. Vanessa says, "Be the person you might want to meet, and the rest will follow." Create the day just for you, and take time for yourself.