If you love a bottle of bubbly, you'll want to make sure your prosecco glasses are full this Friday 13th August 2022, National Prosecco Day. 
We've discovered the perfect reason to enjoy more prosecco in a variety of new ways. As much as we enjoy a glass of fizz, perhaps it's time to spice it up with some cocktails in honour of National Prosecco Day on Friday, August 13th, 2022. We are no strangers to the delightful world of alcohol-inspired gifts here at IWOOT. And now we've uncovered some cocktails to suit your appetite for fizz that may add an extra tingle to your taste buds. Whether you're a seasoned cocktail aficionado or this is your first venture into the sweet mixers to pair with your bubbles, here is the place to be. Become your own bartender or wow your guests with these fizz-filled cocktails.
With cocktails becoming increasingly popular, whether on a night out or a Friday night at home, many people have taken to the internet to ask a similar question: what cocktails can I make with prosecco?
With so many popular refreshing drinks to choose from, we've narrowed it down – with the help of Ahrefs and Instagram – to the seven most popular prosecco cocktails you should try.
1 – Mimosa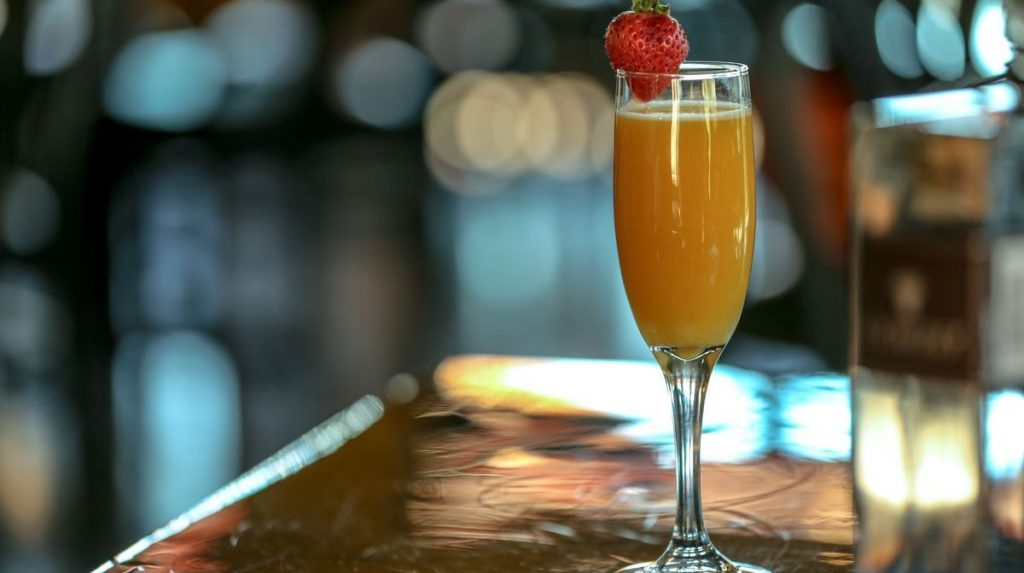 The most popular is a surprisingly simple but sweet cocktail recognised as the perfect drink of choice for every brunch, which has been tagged in an astounding 4,570,989 posts. It's no surprise that this orange juice, cointreau, and prosecco cocktail was so popular; one of the most popular Instagram hashtags is #mimosaseveryday, which we can definitely get behind.
2 – Aperol Spritz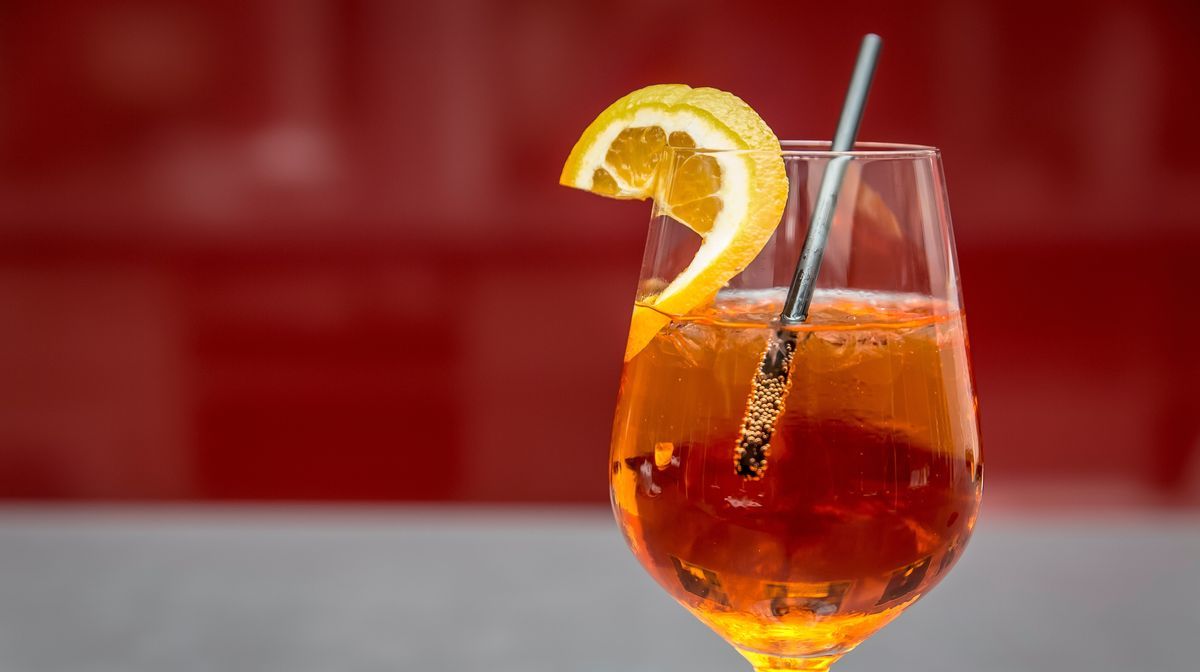 With this orange-colored favourite, you can bring a little piece of Italy to your tastebuds. With 2,022,980 hashtags on Instagram, it's evident that this Aperol and fizz mix has a huge following. Nobody knows why this simple cocktail recipe is so sought after, but if it brings back memories of summer vacations and beverages on the beach at a fraction of the cost, who can blame them?
3 – Negroni Sbagliato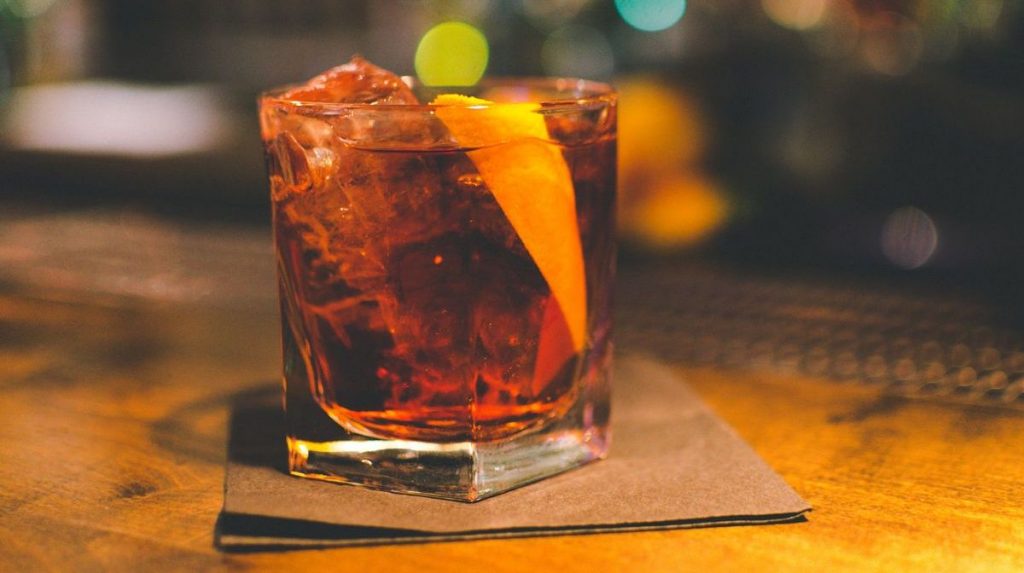 For those who believe a Negroni is a touch too intense, may we recommend the Negroni Sbagliato. This new alternative to the original Negroni results in a lighter drink of choice, -thanks to our bubbly friend- while maintaining the well-known red colour of this photo-worthy elixir. Fizz drinkers are clearly fans, as this brightly coloured drink has been tagged 1,055,297 times on Instagram.
4 – Pornstar Martini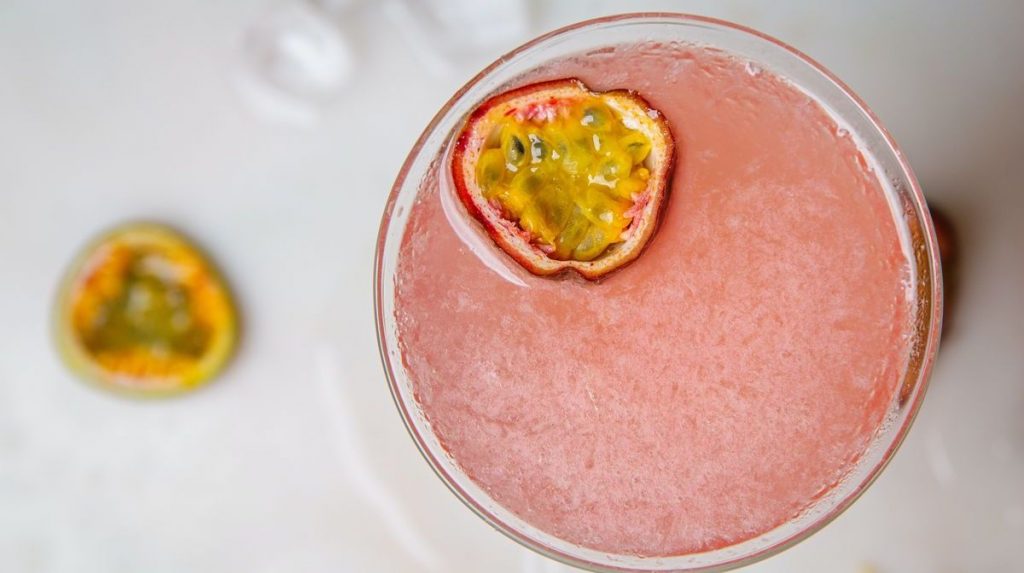 It's no surprise that this unusually titled cocktail remains a favourite choice among cocktail enthusiasts. Along with some chuckles when ordering this cocktail, this prosecco-infused drink is a tropical fan's dream. Thanks to the side of fizz to pour in, you can add as little or as much to this passion fruit-flavored martini as you like. This tropical flavour is certainly a popular choice, as this aesthetically pleasing drink has been tagged in 39,896 Instagram posts.
5 – St Germain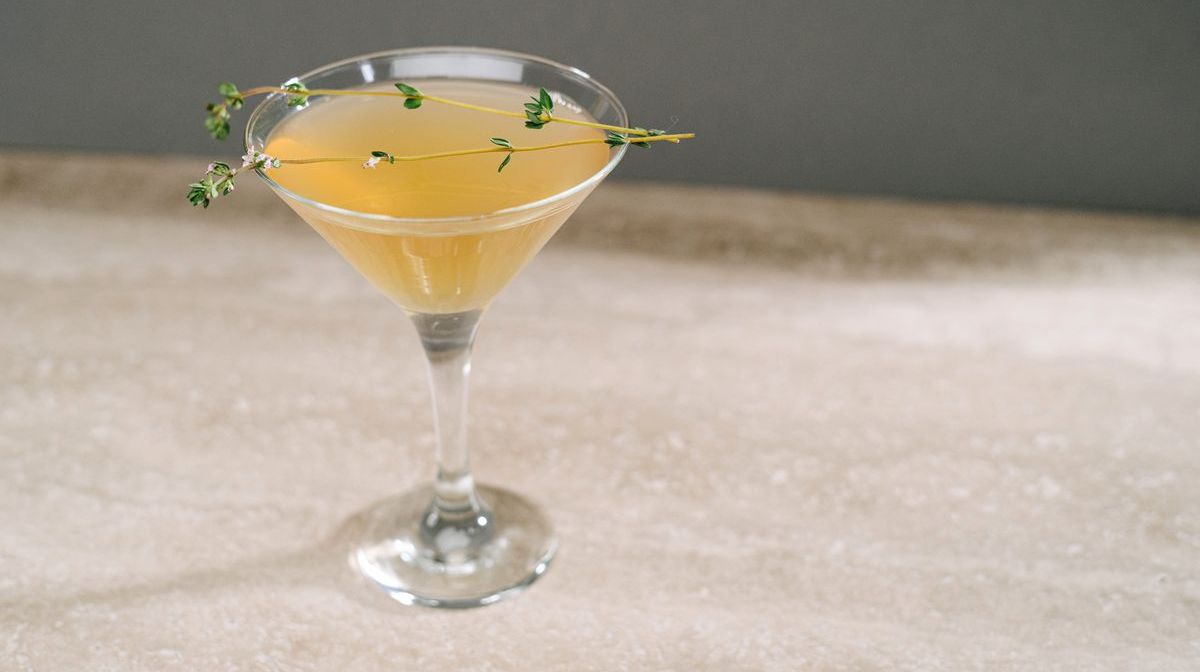 This drink, contrary to its name, will not bring you any closer to sainthood. This cocktail has a lot of fizz as well as vodka and gin in just one drink. With 26,553 Instagram tags, this drink is certainly favoured among heavyweights, or possibly lightweights who have simply forgotten. Don't worry, there is a tiny bit of health in this concoction, in the form of lemon juice and elderflower liqueur to offer a little sweetness to this full blend for those who are ready for this big drink.
6 – Rose Prosecco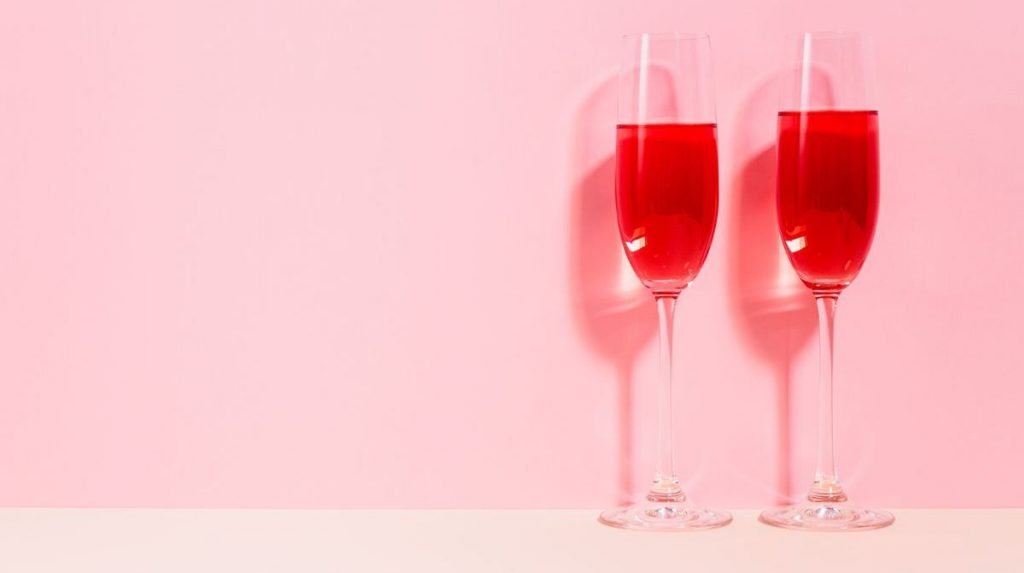 As we near the end of this intoxicating list, we have a very lovely and classy beverage in the form of rose fizz, which can be found already made, but you can also create your own with some sugar and a whole lot of raspberries, and of course, don't forget the bubbles. With 13,455 posts tagged on Instagram, this flash of colour in glass has undoubtedly been a hot topic and a favourite to make your night – even on the sofa – feel a little classier.
7 – Hugo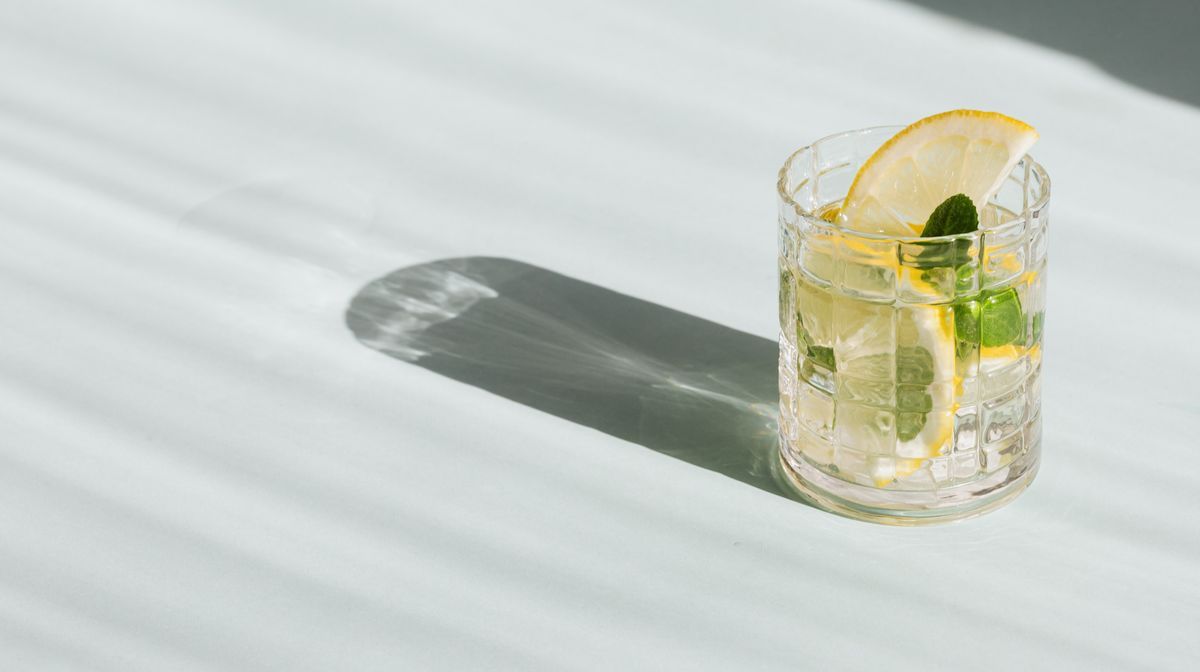 Finally, we have Hugo to round out this wonderful collection. This drink, as the cool name suggests, is a light and refreshing beverage that we believe everyone should try on those hot days. The cocktail, which originated in Italy, has been tagged in a whopping 13,201 Instagram posts. This light drink is intended for the sun and contains traces of elderflower to help you relax even more.
A glass of bubbly is a classic, but as with many tasty alcoholic beverages, you can always make it a little more special with these stunning cocktails fit for any occasion. You can bring the party to you, whether you're partying until the wee hours of the morning or staying in.
Methodology
To determine the most popular cocktails, we used the keyword research tool Ahrefs to find the search volume data for the keyword 'prosecco cocktails' and compiled a list of matching terms that corresponded to the various cocktail recipes provided. We then took this list and searched for each cocktail as a hashtag on Instagram, where we were able to see how many times each cocktail was hashtagged. Finally, we determined our overall popularity score for each drink by combining monthly search volumes with the total number of Instagram hashtags to make this an exciting mix, so prepare your glasses.