Phoebe Whittaker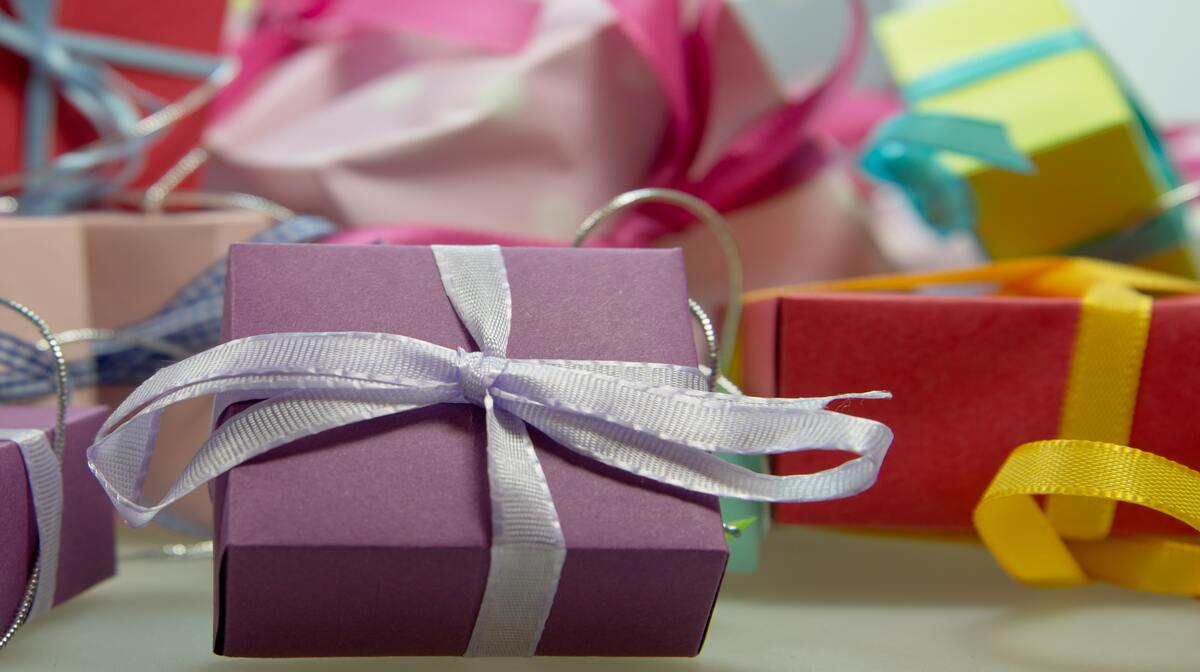 With National Boyfriend Day approaching, be named the best gift giver and stack up on partner points with the ultimate gift guide.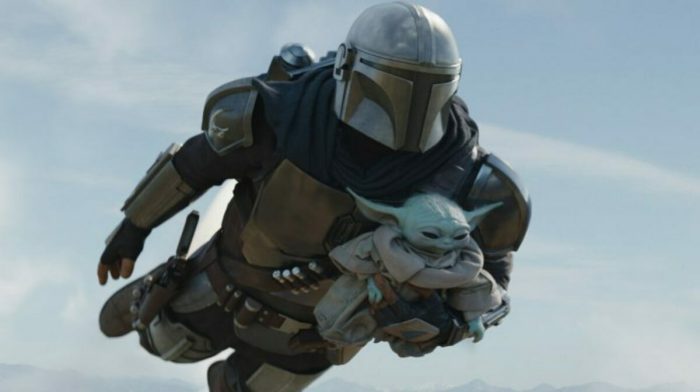 The trailer for The Mandalorian's third season has been released. Discover the latest Din Djarin and Grogu predictions for their February 2023 premiere.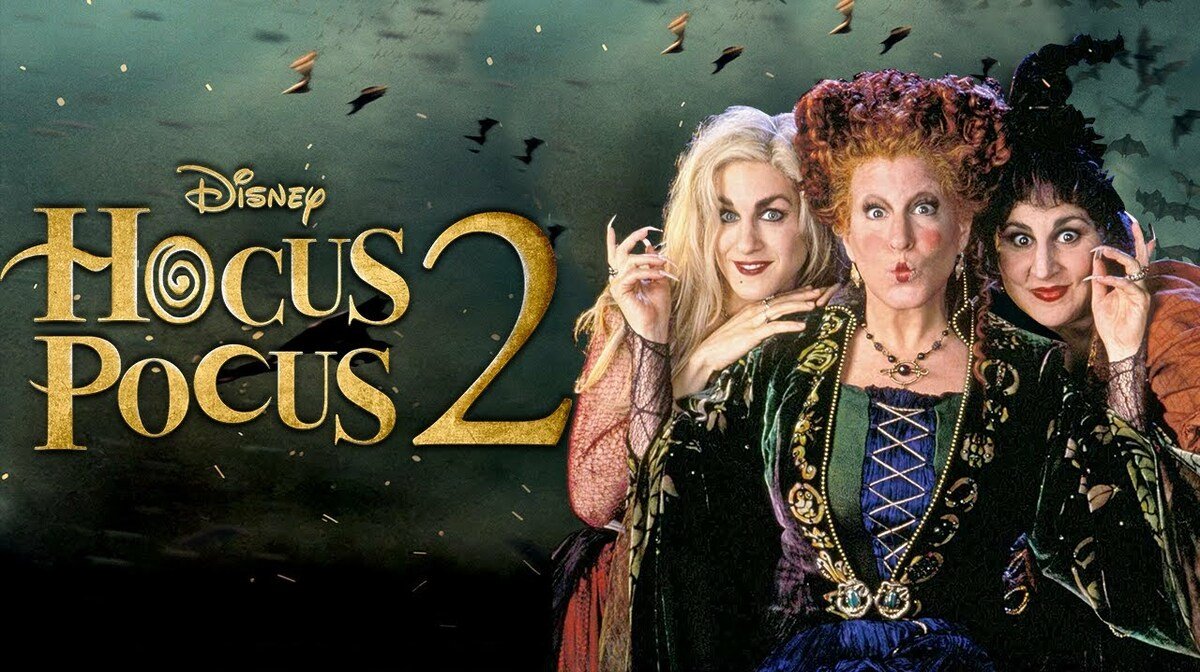 We can't believe it's finally happened: the Sanderson sisters are back! Disney+ has made our Spooky season with Hocus Pocus 2!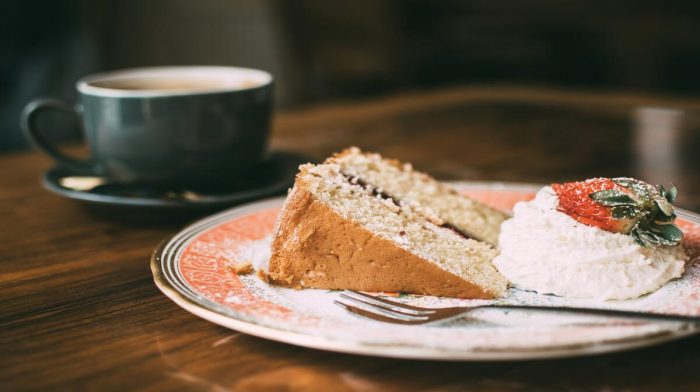 In honour of the world's biggest morning, we will make sure you are fully prepared for the amount of coffee and cake that will be devoured.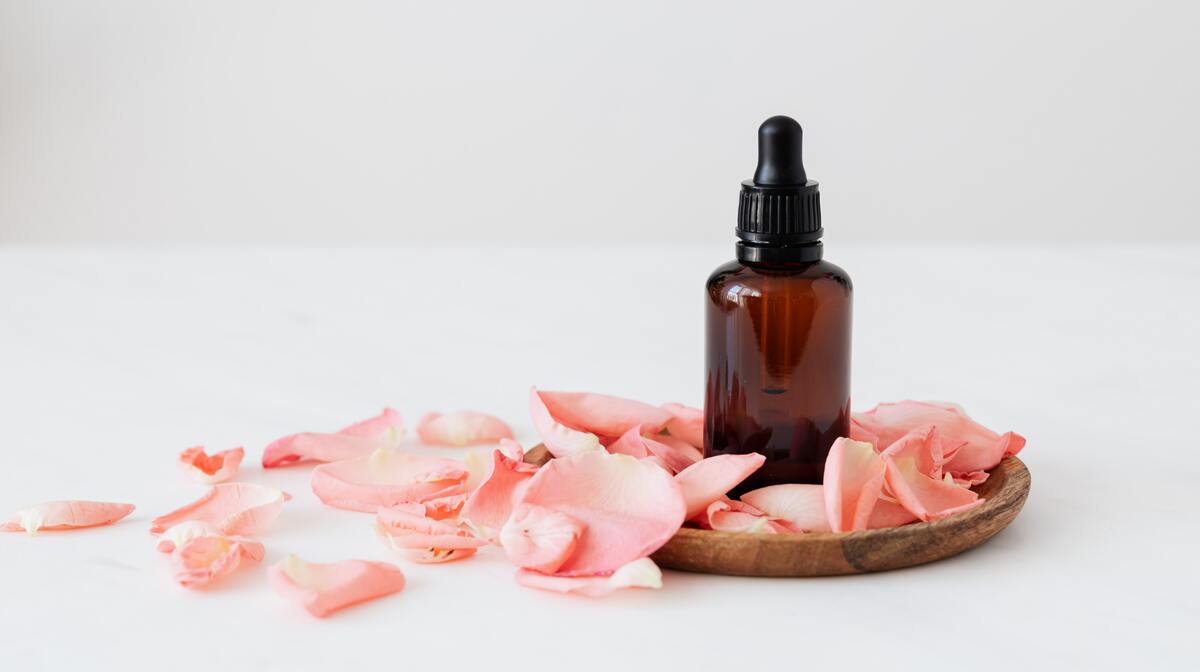 In honour of International Peace Day, we've compiled a list of pampering gifts which can bring you some inner peace before the holiday season begins.