Yes, you did read that headline right, there are now only 100 days until Christmas meaning it will soon be mince pie and mulled wine season again.
Although we all know 2020 hasn't exactly gone to plan, understatement of the century right there, the festive season is somehow just around the corner. Seriously though, where has this year gone?
With 100 days to go, if you want to get ahead of the crowd this year we have plenty of gifts on site which will be perfect for friends and family, as well as several special offers to take advantage of today so you can get ready for the festive season.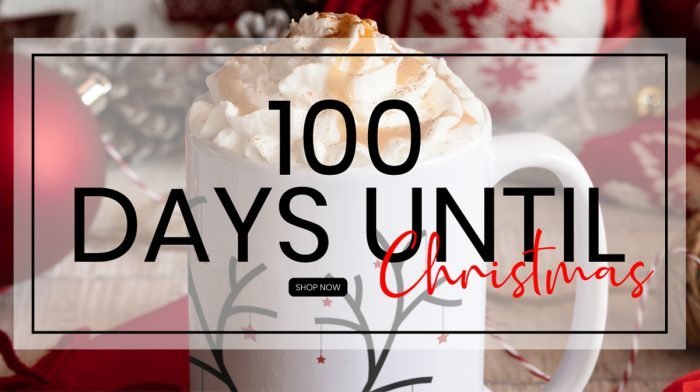 Here are our top picks:
Buy now

with IWOOT

Ah the Slush Puppie, the deliciously sweet iced drink that tastes of both sugar and nostalgia.

If you are anything like me, you would have been obsessed with these as a kid, and even nowadays nothing can beat a slushie on a hot summer's day, or any day to be honest.

This Slush Puppie machine features the iconic branding and is the best way to make the legendary drinks, being perfect for any kind of party.

Either gift it to someone special or treat yourself as it will certainly come in use during festive celebrations.

Buy now with free delivery
Check out our range of gifts and special 100 days until Christmas offers here.
For the latest from IWOOT, follow us on Instagram, Twitter and Facebook.