Bonjour et bienvenue to the fifth stop of our premium candle subscription box journey, Scent From Paris, where: behind and above you the Savoyarde of Sacré-Cœur weightily sounds out the end of your evening; in front of you, lamps laconically illuminate the cobbled descent of Montmarte – you recall someone telling you that Paris was one of the first European cities to install widespread gas streetlamps – a squeeze of your hand, a change of direction, the momentary scent of rich chocolate; a café coughs chanson, magnums of Champagne stolidly populate a hotel bar window, a flicker of a scarf deep rouge; soft footsteps like rose petals lead you towards the Seine and sunrise; a fruit stall near the river proudly displays berries almost every shade of red.
Paris in Practice
The name Paris hails from the Iron Age Celtic Parisii people who founded the settlement in 3rd Century BC. Paris was the largest Western city in the 12th Century, and in the 17th Century was well established as a cultural and financial capital. And today, from the Musée du Louvre to Le Moulin Rouge, if it's iconic and difficult for an English person to pronounce, it's probably based in this globally recognised city. Through its cobbled streets and along its centuries-old avenues, Paris has inspired countless novel and playwrights and screen writers from the native Victor Hugo to our very own Christopher Nolan.
Why Scent From Paris?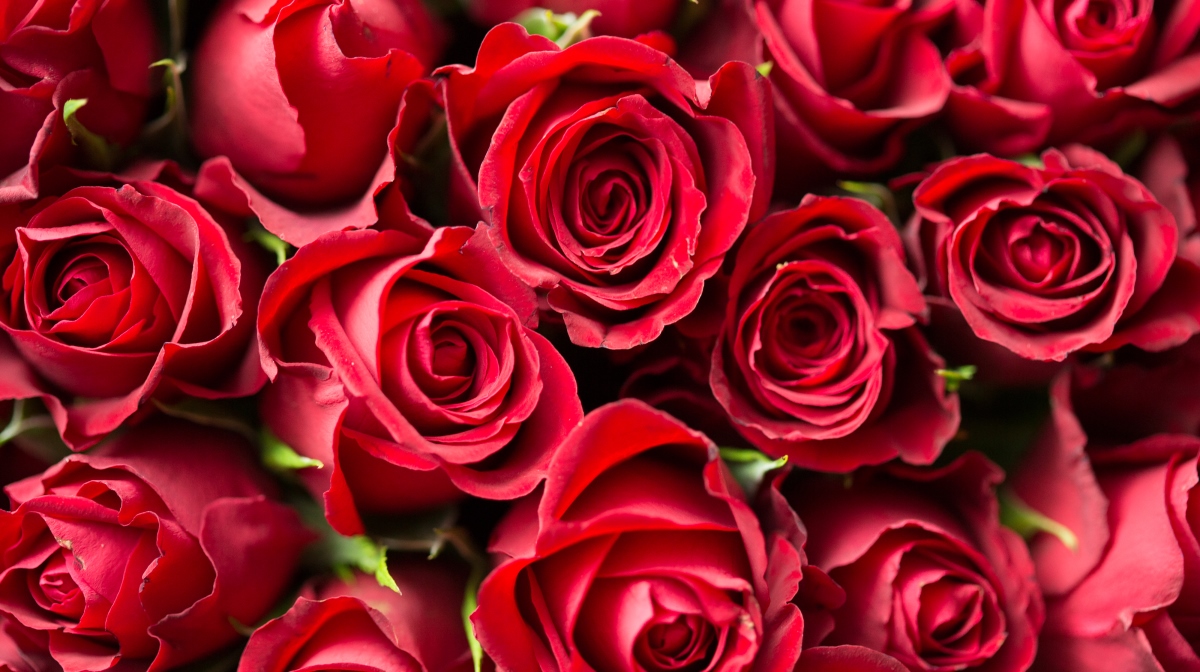 Image source: via pexels.com
I think Woody Allen comes closest to explaining best why Scent From went to Paris for February and Valentine's Day. The following exchange is from his 2011 love letter to the city, Midnight in Paris:
Adriana: I can never decide whether Paris is more beautiful by day or by night.
Gil: No, you can't, you couldn't pick one. I mean I can give you a checkmate argument for each side. You know, I sometimes think, how is anyone ever gonna come up with a book, or a painting, or a symphony, or a sculpture that can compete with a great city. You can't. Because you look around and every street, every boulevard, is its own special art form and when you think that in the cold, violent, meaningless universe that Paris exists, these lights, I mean come on, there's nothing happening on Jupiter or Neptune, but from way out in space you can see these lights, the cafés, people drinking and singing. For all we know, Paris is the hottest spot in the universe.
What's in Scent From Paris?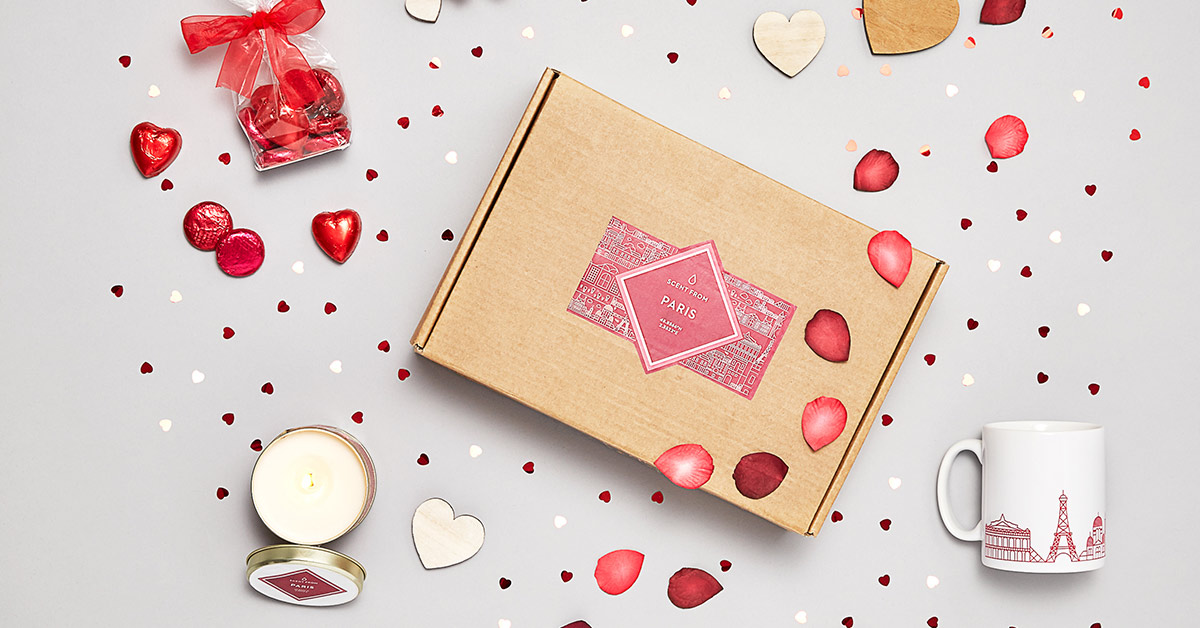 100% Soy Wax Canova Hero Candle – White Truffle & Cognac
Flamingo Candles Keepsake Jar Candle
Chocolate Heart Truffles & Fruit Cremes – Strawberry & Raspberry
Scent From Paris Skyline Ceramic Mug
Scent From So Far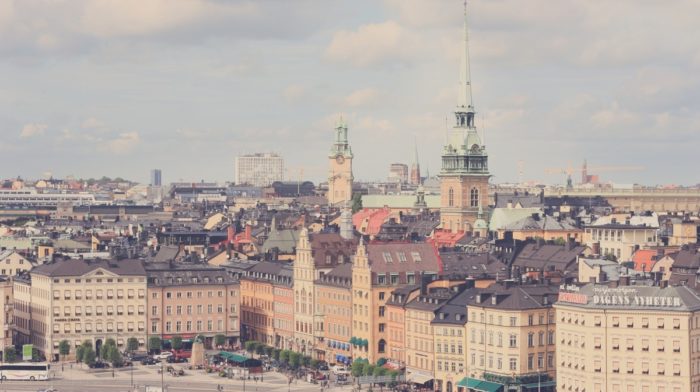 Hallå och välkommen to the second instalment of our Scent From Series: Scent From Stockholm! Situated where the freshwater Lake Mälaren flows out to the Baltic Sea and spread over 14 islands, the most populous Nordic city is an archipelago where the old and new constantly converge.
So far on our premium candle subscription journey, we've been to Marrakesh, Stockholm, New York and The Alps and rumour has it that a Far East destination is next… From fact or fiction, where would you like to go next? Let us know on social @iwoot with #scentfrom!