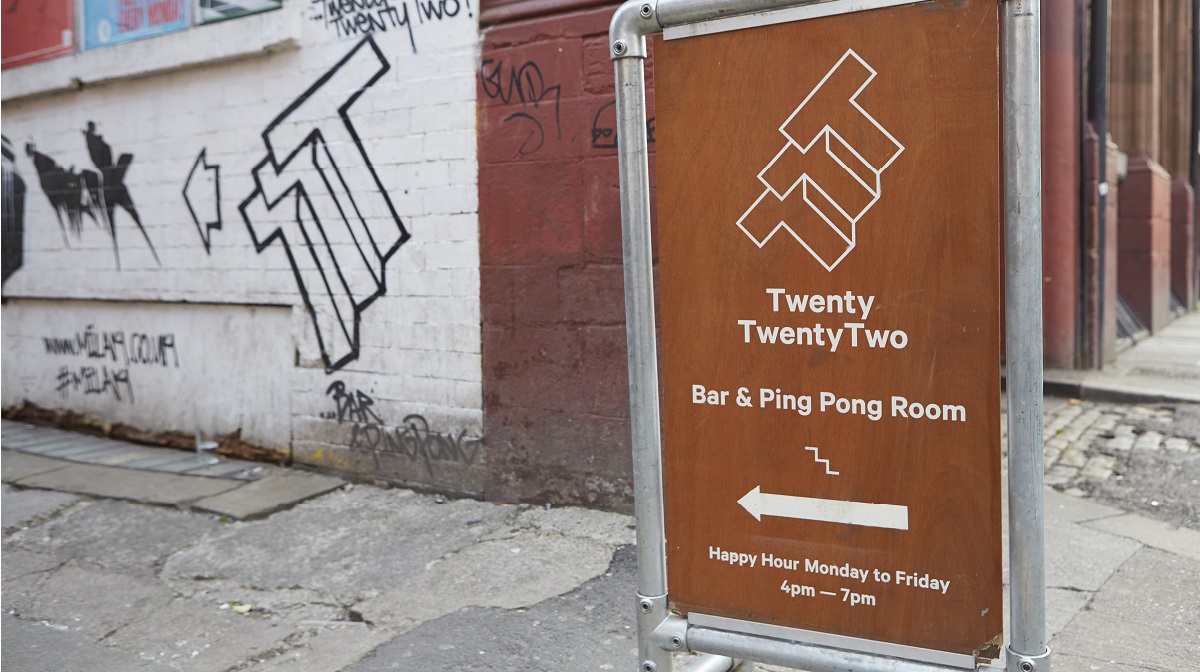 On Thursday 1st June 2017, we hosted our #wrapdifferent Father's Day Event at the ping pong capital of the North West, Twenty Twenty Two in the Northern Quarter of Manchester. Working with our brother brand, the male grooming experts Mankind, we brought together lifestyle, fashion, beauty and gifting bloggers alike to show off the greatest gifts for dads available on both our sites, and also, naturally, to have a good old time in one of MCR's great venues!
IWOOT x Mankind x You!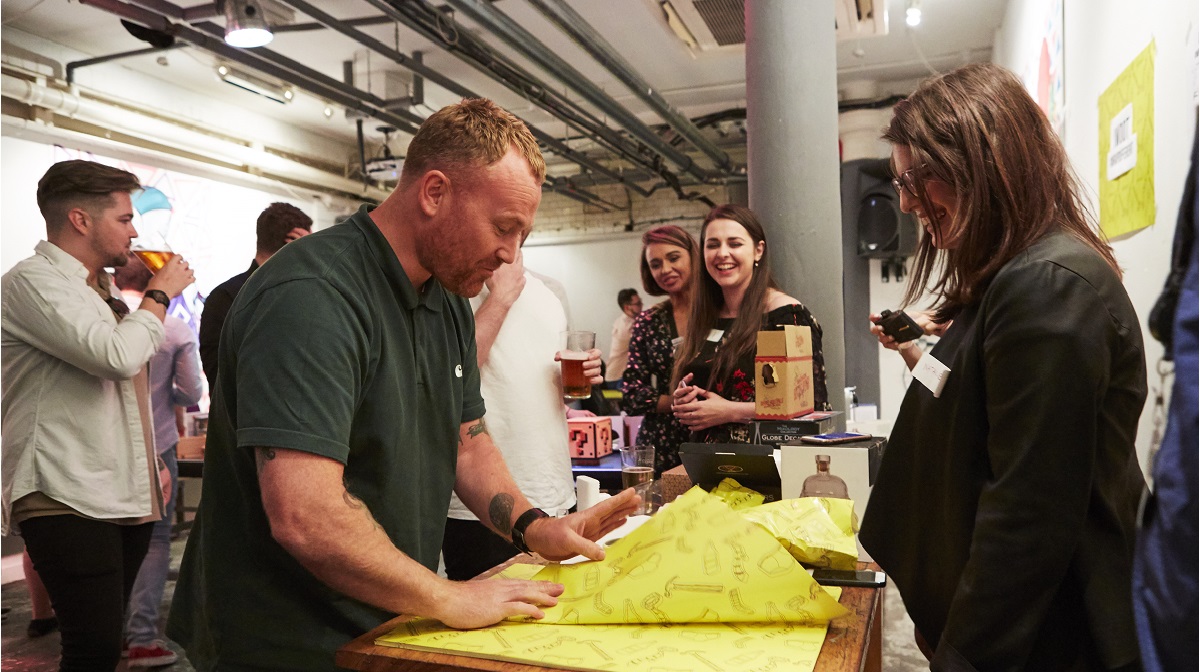 Why did we host an event? Well, if you follow this blog or our Instagram feed, then you might have spotted some of our writerly and social collaborations already. The aim of our Father's Day event was to meet people interested in working with us and seeing how we could crossover: for anyone interested in gifting, homeware, tech or toys, the event presented a golden opportunity to build relationships with IWOOT, as an established brand always excited to evolve.
The Father's Day Event also helped us to showcase the final piece in our creative puzzle: it gave us an opportunity to parade our wrapping paper and the point of our campaign!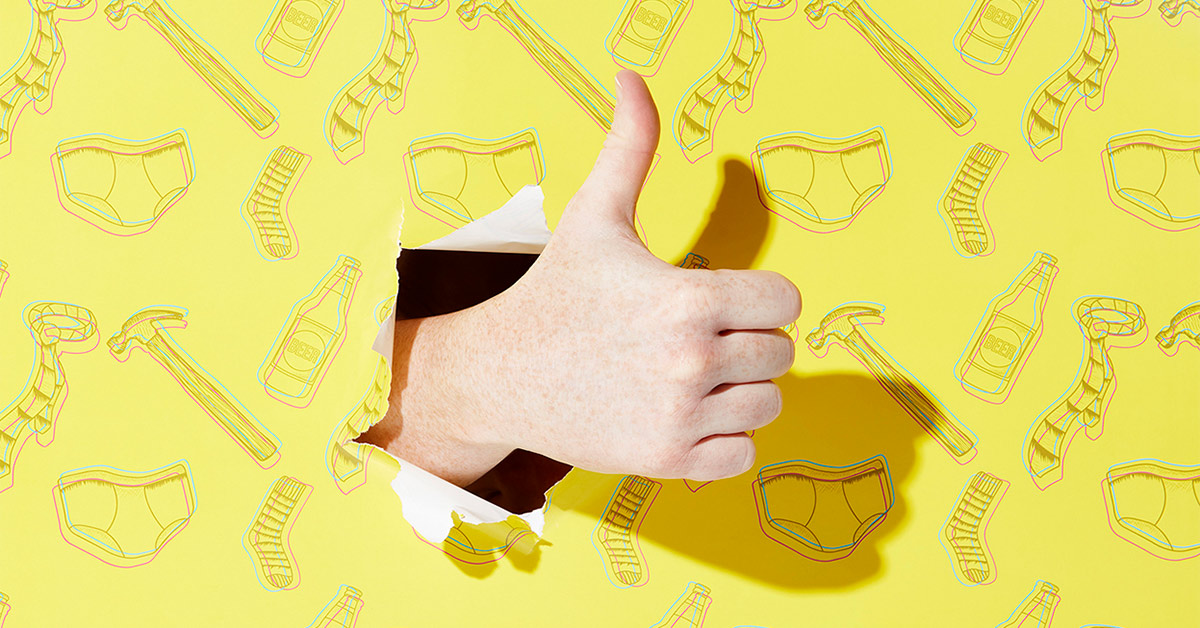 #wrapdifferent
Our wrapping paper features icons of briefs, socks, ties, beer bottles and hammers – exactly what dads expect to get – and our aim, as the destination for the different, is always to meet expectations and then exceed and/or subvert them with something decidedly IWOOT! For examples of this, why not check out our Father's Day Gift Guide here.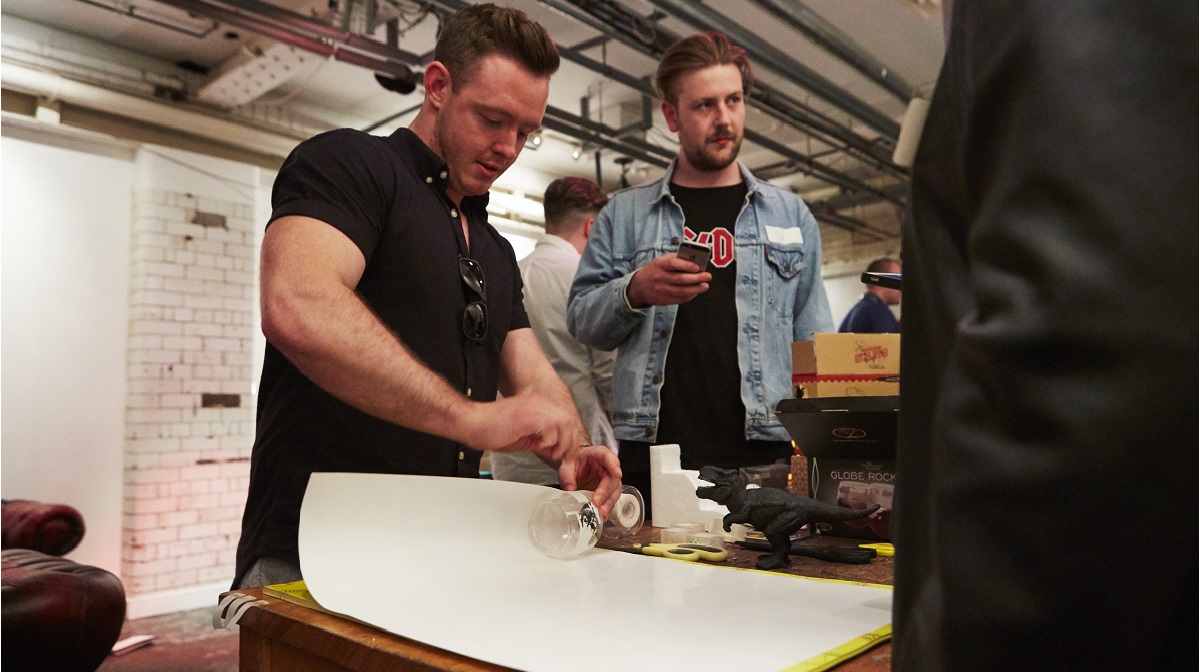 On the day, it transpired that our brilliant bloggers were also really proficient wrappers, designers and beer pong-ers! From our #wrapdifferent speed and quality quirky present wrapping task to Mankind's accuracy challenges and our design your own print stand, when it comes to gifting, IWOOT-ers are terrific at picking perfect presents out and creating their own!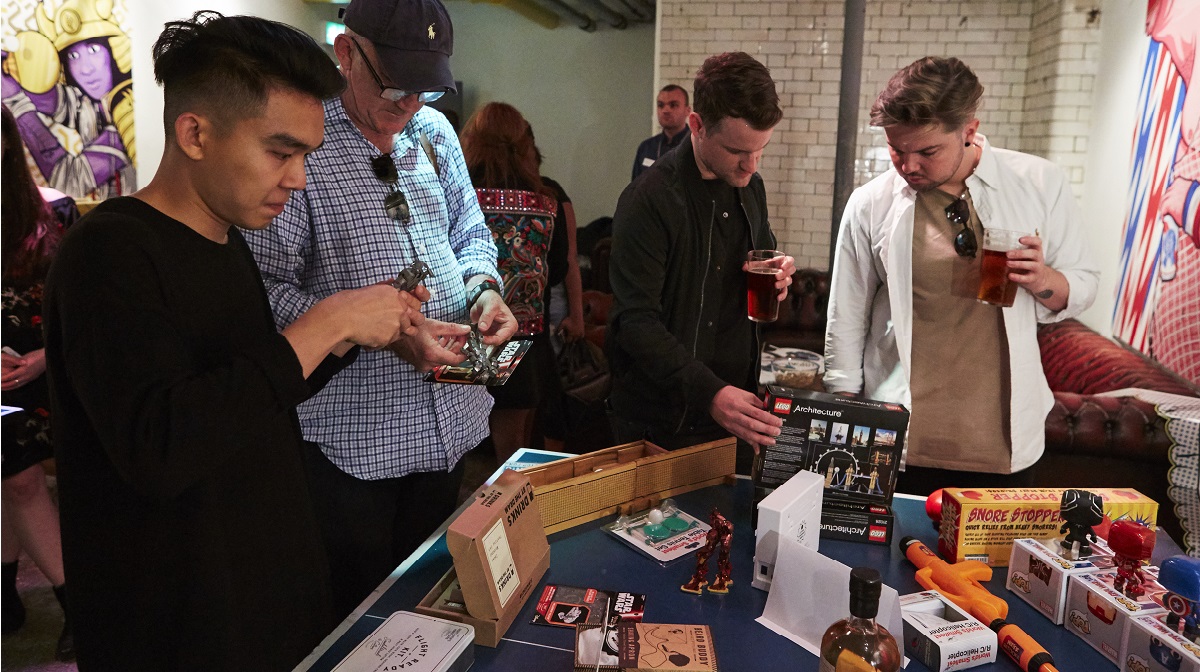 Get social!
If you would like to get involved in future events – we would love to meet you! – stay tuned to IWOOT on social. And make sure to check the event coverage from some our bloggers on the day: Lily Kitten, Lunar Lunar, NATHANMALLABY, Nomad Seeks Home and Phat Cupcake!
Big thanks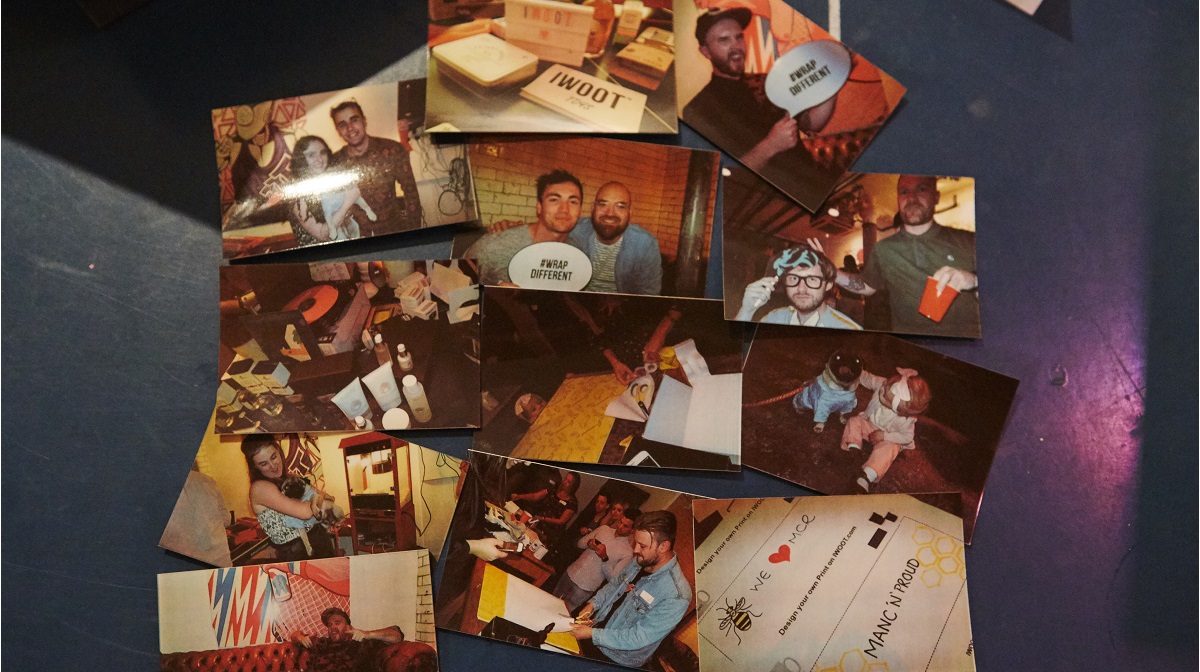 Finally, we would like to say huge thanks to all of our suppliers (DOIY, Gift Republic, Gingersnap, Jeray, Kikkerland, Maverick Drinks, Paladone, Polaroid, SMART, Suck UK Professor Puzzle, ThumbsUp, Victors, Wild & Wolf), our buyers and traders to make the event as successful as it was! And, lastly, of course, let's give a big shout to our design and creative team, Twenty Twenty Two and our bloggers (and their kids and pugs) for making the event look as successful at it was!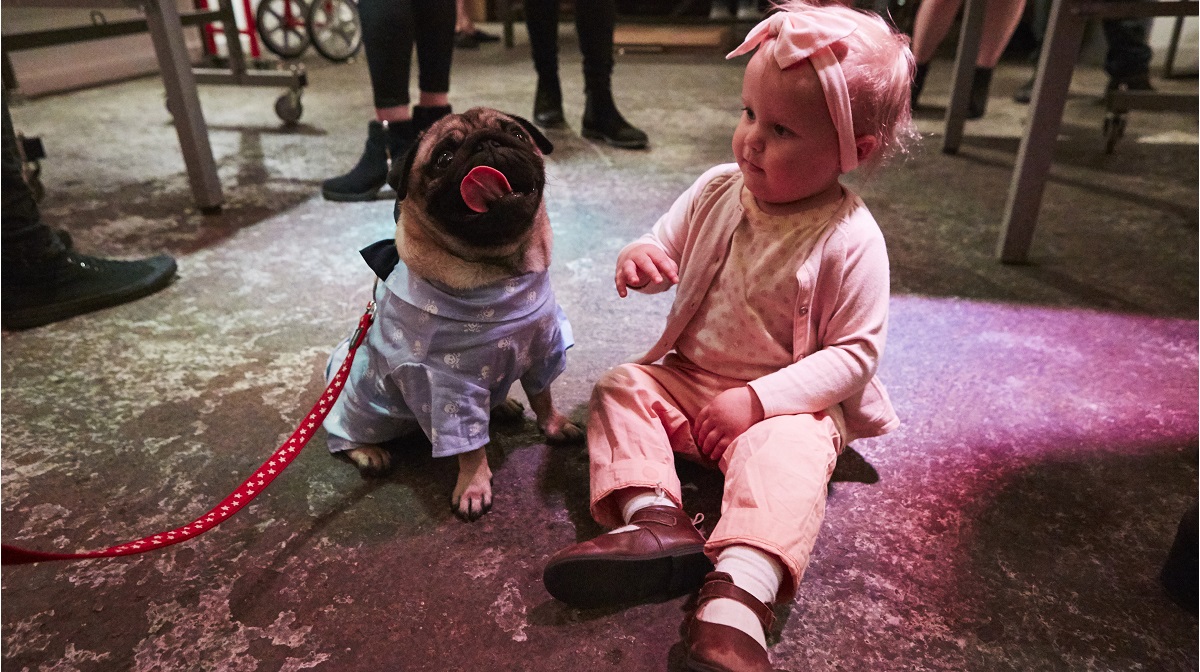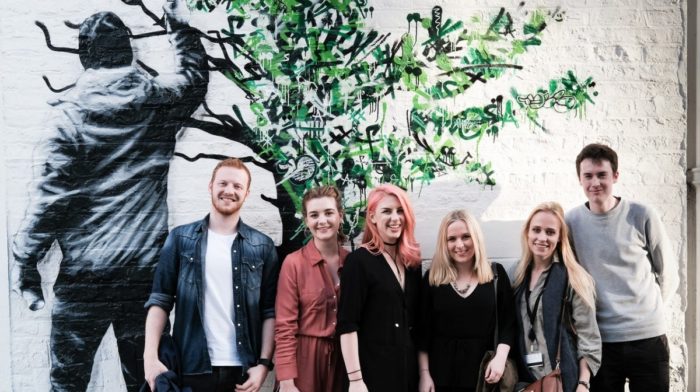 On the 1st June 2017, we will be hosting a Father's Day event in central Manchester that will bring together bloggers from all backgrounds...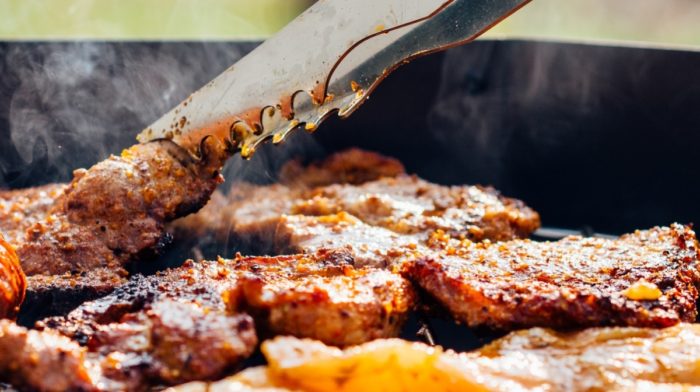 We've put together a selection of our favourite Father's Day food recipes, and a signature cocktail, as well as some accessories to really make your summer party sizzle!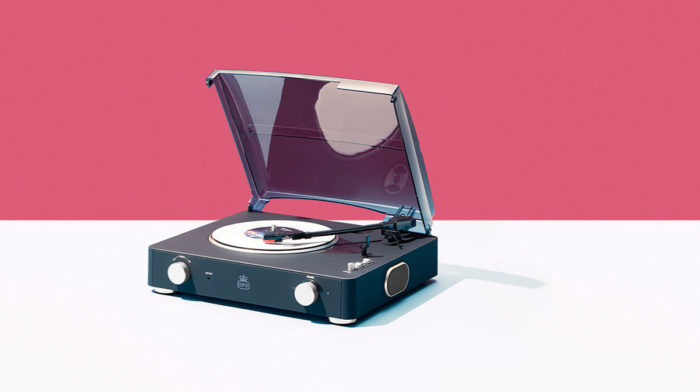 The new, improved GPO Stylo II record player builds on everything we loved about the lightweight, portable and affordable original.
Thanks to Jon Hardiman and our featured Instagrammers for their images!