Sherlock Holmes returns to the small screen this January. We take a look into some key dates and facts concerning the singular super sleuth and consultant detective.
When was Sherlock Holmes born?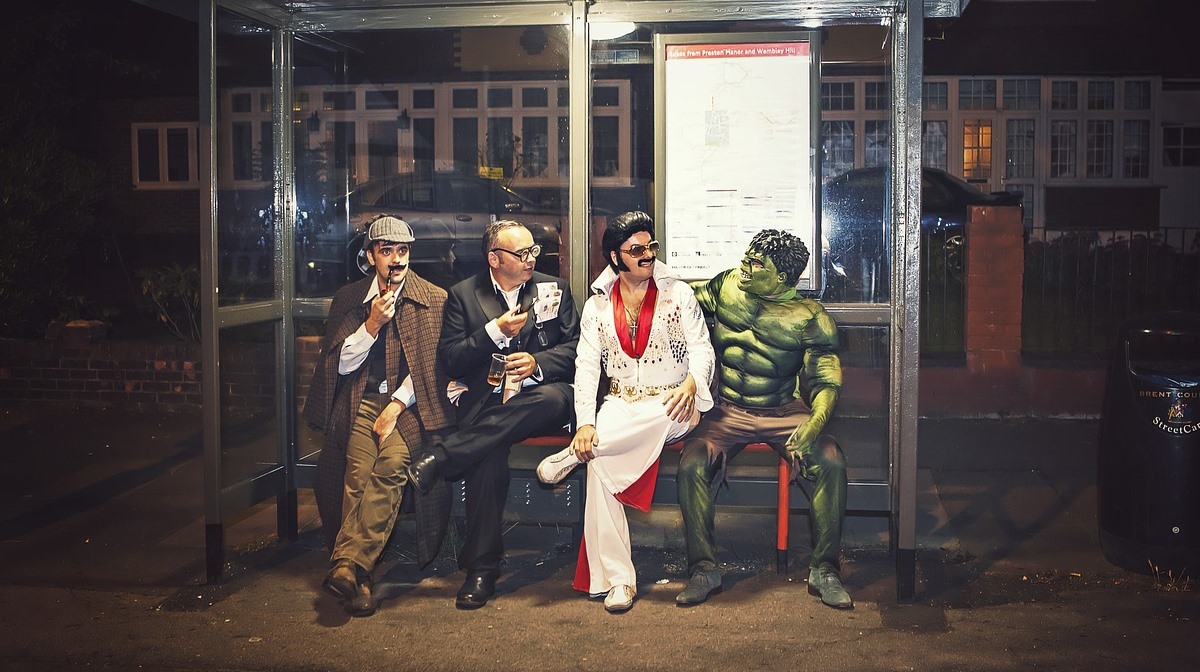 Image source: via pixabay.com
It is often claimed that Sherlock Holmes was born on the 6th January 1854, although Sir Arthur Conan Doyle did not explicitly state this date in his writing. The date is thought to have been canonised in 1934 by the first president of the Baker Street Irregulars.
When did Sherlock Holmes die?
Sherlock Holmes first died in December 1893. Sick of writing about Holmes, Conan Doyle attempted to kill the detective off in the short story, 'The Final Problem'. The story concludes with Dr Watson rushing to the top of the Swiss Reichenbach Falls, wherein he discovers signs of a violent struggle without returning footsteps. Watson concluded that Holmes and Moriarty had fallen to their deaths. Conan Doyle hoped that this would be the case, but pressure from the detective's fans resulted in two further stories. As far as I have read, Conan Doyle did not kill Sherlock off a second time.