Inspired by the Mortier Pilon fermentation and canning range, we furrowed into the fantastic field of food fermentation.
What is food fermentation?
Fermentation is the deliberate soaking of vegetables in either their own juices or salt water. This added liquid is conducive to the formation of bacteria and 'lacto-fermentation' is the most common variant of this process. 'Lacto-' refers to lactic acid, which is produced consequent on lactobacillus bacteria growing in food and eating its sugars. Lactic acid is responsible for the sour and tart tastes of fermented foods.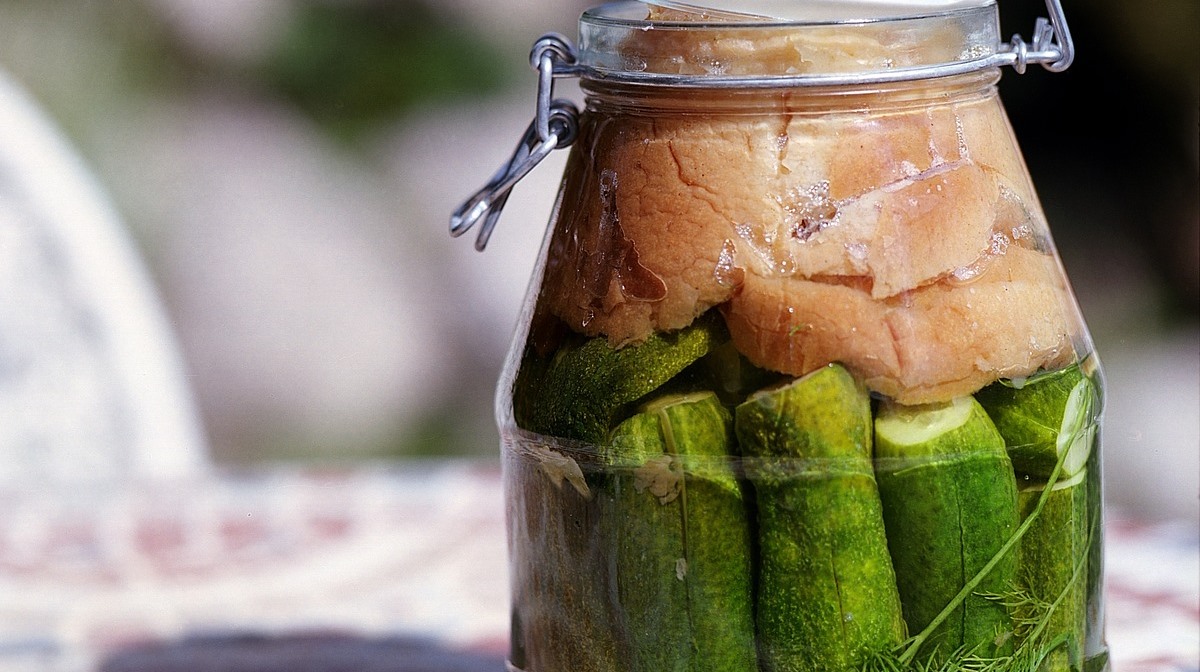 Photo source: via pixabay
Why eat fermented foods?
As pH levels in food decrease (become more acidic), two things can happen. First, 'bad' bacteria struggle to survive while the 'friendly' lactobacillus bacteria continue to grow. Increased lactobacilli can result in improved gut feeling, as well as, some believe, improvements in memory and mood.
Secondly, if better gut function wasn't enough, the flavour of foods begin to change. From sweet and sour sauerkraut to sometimes crazy-hot Korean kimchi – both, in essence, cabbage! – to crisp and carbonated Kombucha tea, food and drink can take on a new life when fermented.