If you're a coffee connoisseur or a tea enthusiast looking to move towards a low-waste lifestyle, we've got a fantastic selection of travel mugs and reusable coffee mugs that you're going to love!
Coffee and tea are a huge part of life for so many people all over the world. With various types and flavours of tea and coffee, plus the benefit of getting an energy boost, it will come as no surprise to discover that approximately 95 million cups of coffee and 100 million cups of tea are consumed per day in Britain alone.
When trying to cut down on waste or swap to a more eco-friendly lifestyle, it's sometimes difficult to know where to start. Cutting down on coffee and tea isn't necessarily the answer either. Using reusable coffee mugs instead of single-use paper or plastic containers is one of the easiest changes you can make to kick-start the eco-conscious revolution in your life, without having to give up those delicious warm drinks.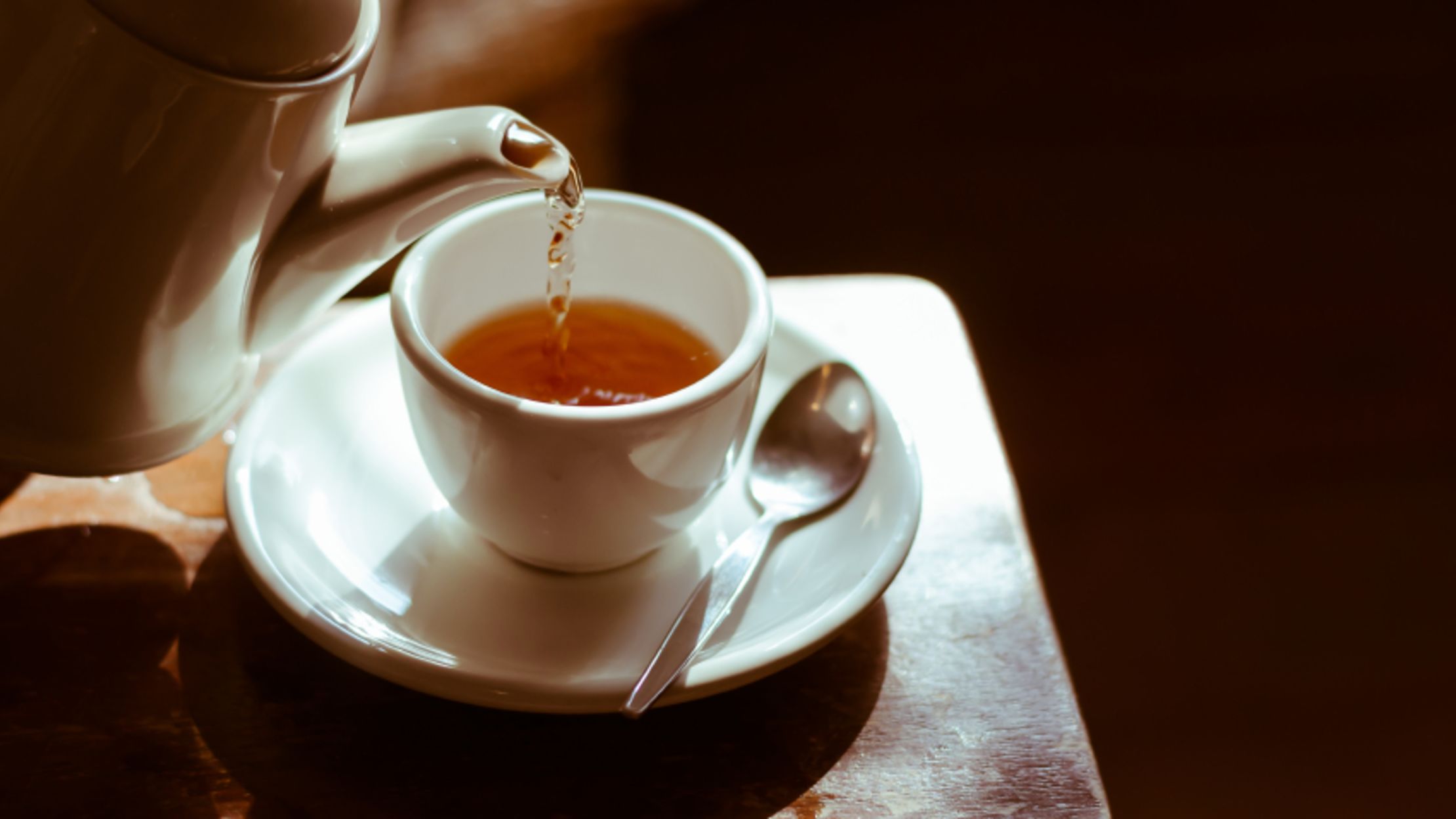 According to reports, two and a half billion disposable coffee cups are used every year in the U.K. and with only one in every four hundred being recycled, the majority go straight to landfill.
Of course, this is a major issue for the environment and it is part of a much bigger problem that's going to take a major global effort to resolve. However, making the change from disposable cups to reusable cups is one small way that you can play your part in and be a part of the solution.
Another huge advantage is that lots of coffee shops and cafés offer discounts for bringing your own travel mug or reusable cup, so it's not just an eco-friendly change you can make but a purse-friendly change as well. Some even say that drinking coffee or tea from a reusable cup makes the coffee or tea taste better too- it's definitely worth a try.
So, if you're convinced that trying a reusable coffee cup or travel mug is right for you then our guide is sure to help you find one that suits your style and needs.
So check out our pick of the best travel mugs right here!
Buy now

with IWOOT

Perfect for those who don't want to compromise on style. Leopard Print is all the rage at the moment and this reusable stainless steel coffee mug will keep you on-trend. Ideal for carrying warm or cold drinks on the go, the easy access secure flip-lid has been designed to reduce the risk of spillages. No need to worry about ruining your outfit! Whether it's coffee, tea or an iced latte, this travel mug is perfect for you. 

Buy now with free delivery
For more inspiration and travel mugs, check out our thermo page.