And all at once, summer collapsed into fall, showing us how beautiful it is to let things go.
Autumn is BY FAR my favourite season of the year! To me, it's the only season that feels like home. There's nothing better than enjoying cosy nights in, watching a movie with the candles lit. Ahh, bliss!
So, I've decided to list some Autumn must haves making this season all the more magical!
That's right, it's time to bring the lights in from outside and make indoors a little cosier! I love sprinkling a little more light around the house as the days get shorter.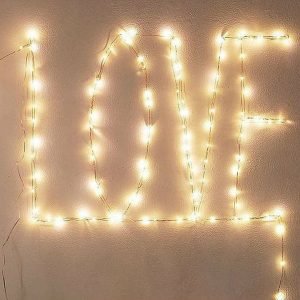 Grab the Hot Choc and Marshmallows, and don't forget the whipped cream! We all love a good cuppa, don't we?!
Get in your comfies, stick a movie on and chill. This is THE best feeling on a Friday night after a long week at work!
Pamper days are a dream! A good book, a glass of wine and a beautiful bath bomb is all I need on a Sunday night.
So far, it's been needed EVERY. SINGLE. DAY! *sigh*. I can't make it through the season without one, well, not without getting wet of course!
Unfortunately, there's no more beer gardens so it looks like it's a family games night instead, at least we can bring the beer inside for this. YAY!
We're bound to start feeling the chill very soon so we're going to need to hunt our Hot Water Bottle's down, we'll be nice and cosy in no time!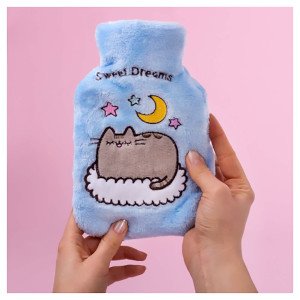 So, I've had my bubble bath, I've got my comfies on, hot choc at the ready and my hot water bottle is full… one last thing to do before lounging around in front of the television for the night. Light those candles!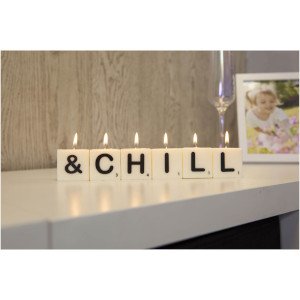 What makes your Autumn that little bit sweeter? Have a shop around here and see what you'd put in your list!