Maham Azam
With her love for live music, Maham is usually on the hunt for her next gig to go to, and is a fan of hip hop, soul and funk. As an International Relations graduate, she can also be found eating her way around different cuisines and brushing up on the four languages she knows (not including English, of course).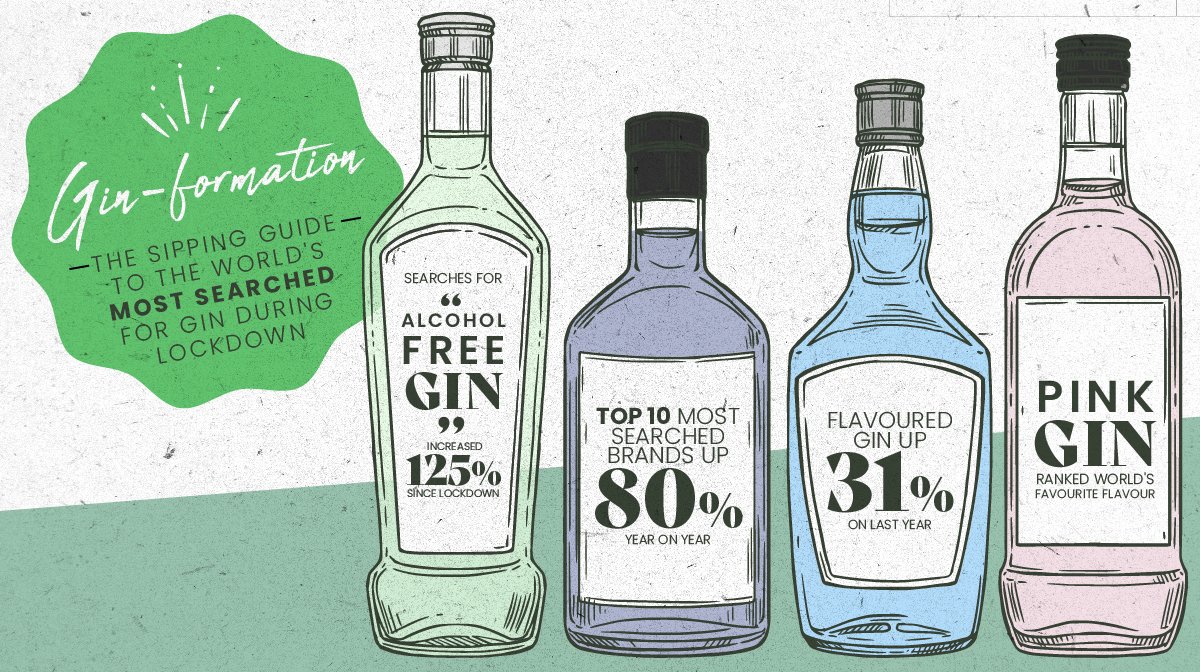 National Gin and Tonic Day is upon us, and we've been researching everything about our favourite tipple to make sure that you're ready.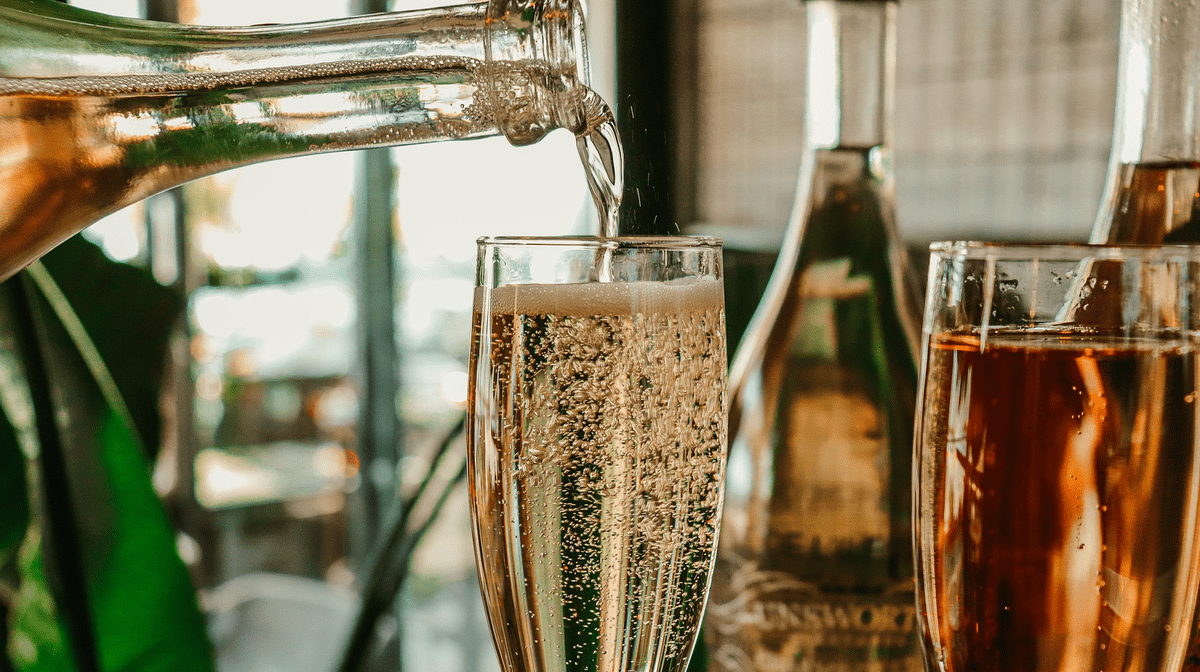 If you're a fan of bubbly, you might be interested to hear where the best location is to consume prosecco. Plan your next great escape!