Maham Azam
With her love for live music, Maham is usually on the hunt for her next gig to go to and is a fan of hip hop, soul, and funk. As an International Relations graduate, she can also be found travelling, but mostly eating her way around different cuisines.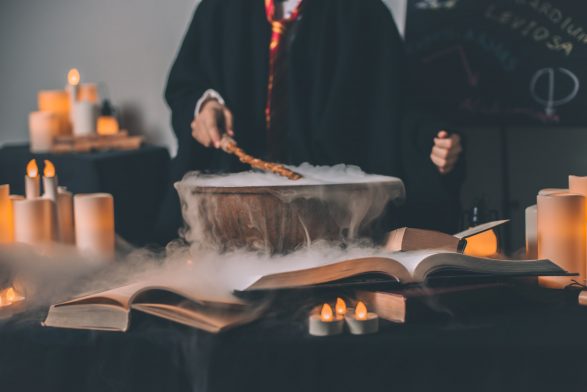 Join us in celebrating International Harry Potter Day on May 2nd and explore our top 10 gifts for Harry Potter fans.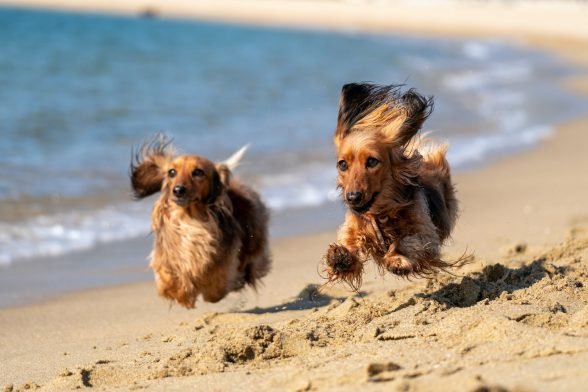 We've sourced the definitive list of beaches that you just have to take your four-legged friends to. Find out which beaches are the most dog-friendly on Instagram now!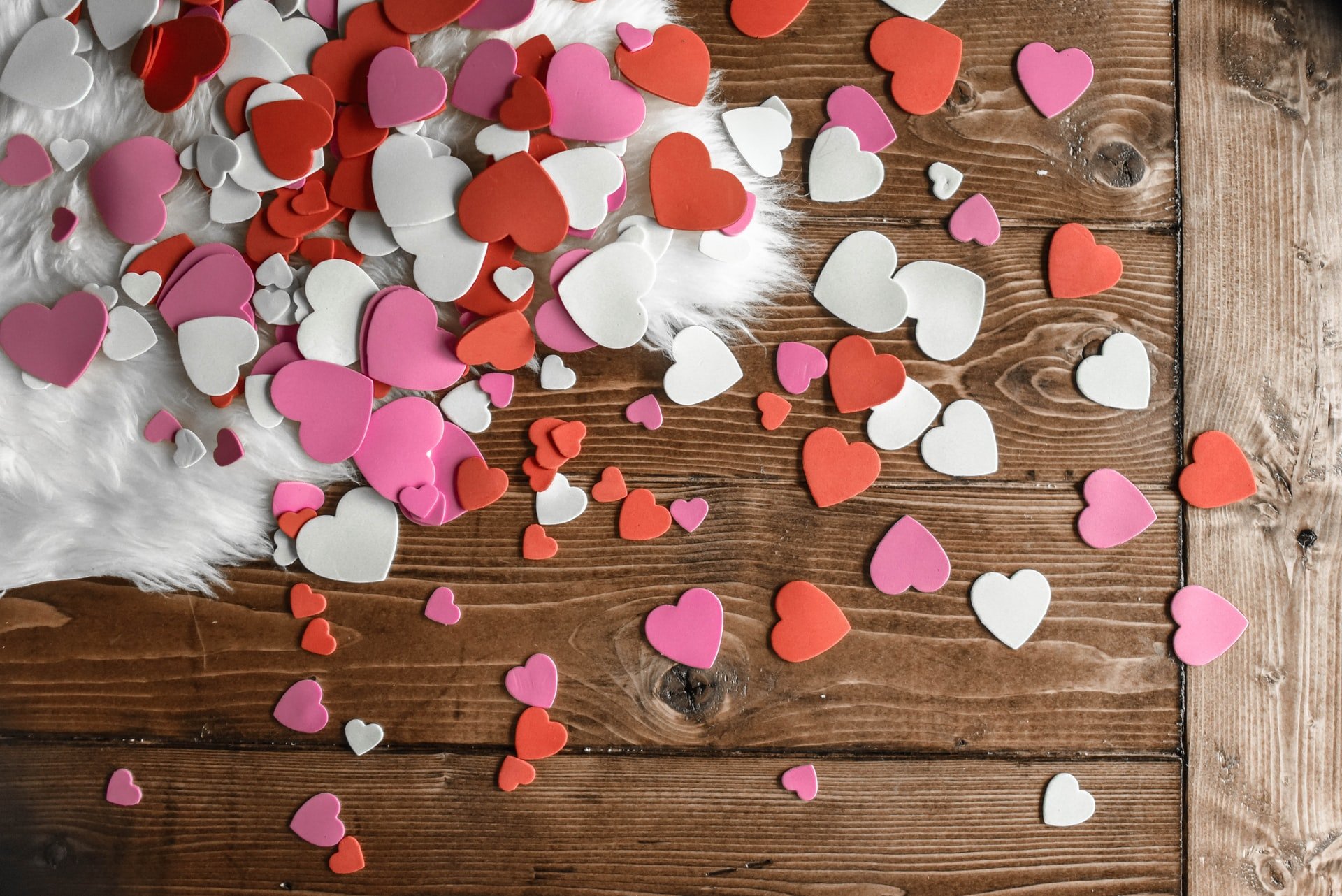 Ever wondered what makes a good and bad Valentine's day present? We asked 1215 people what their thoughts on budget and gifts were, so you're in the know.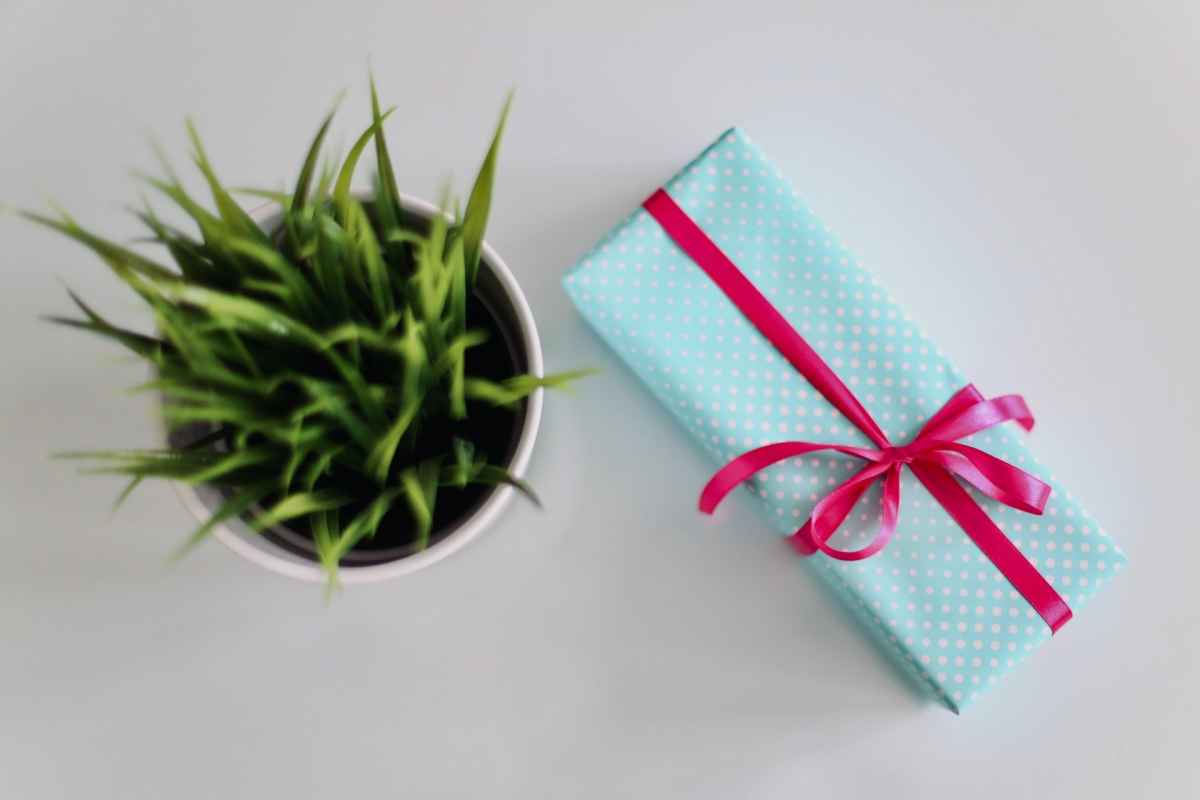 Stuck on birthday, Christmas or any kind of presents for a fussy person in your life? Check out IWOOT's guide on gifts for hard to buy for people for ideas!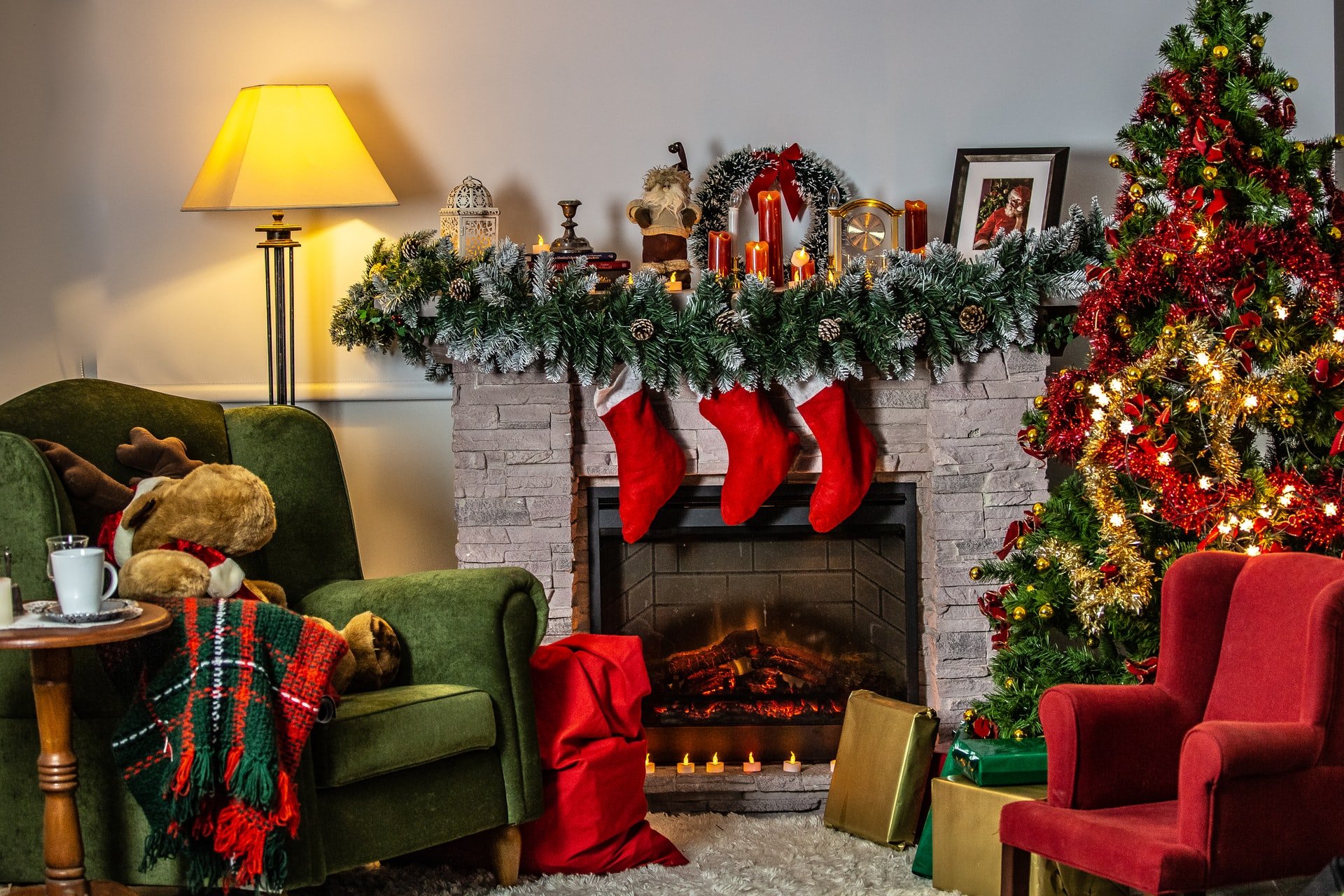 Which Christmas song will top the chart this year? Find out in our Ultimate Christmas Playlist post - are your favourites featured?