Summer is here and it's time to update your t-shirt collection! If you love Star Wars, we've got just the t-shirt range for you! These t-shirts will make ideal gift ideas for the Star Wars fan in your life.
Star Wars is one of the biggest film franchises of all time, with millions of fans of all ages around the world. Since the release of the first film, Episode IV – A New Hope in 1977, fans have been captivated by the adventures of Luke Skywalker and the crew of the Millenium Falcon.
Over 40 years on from the debut of the franchise, the nine Star Wars films now collectively known as the Skywalker Saga have had an impressive influence on most areas of popular culture. With everything from theme-park rides to television series, there has been a whole host of merchandise and remakes dedicated to this incredible story.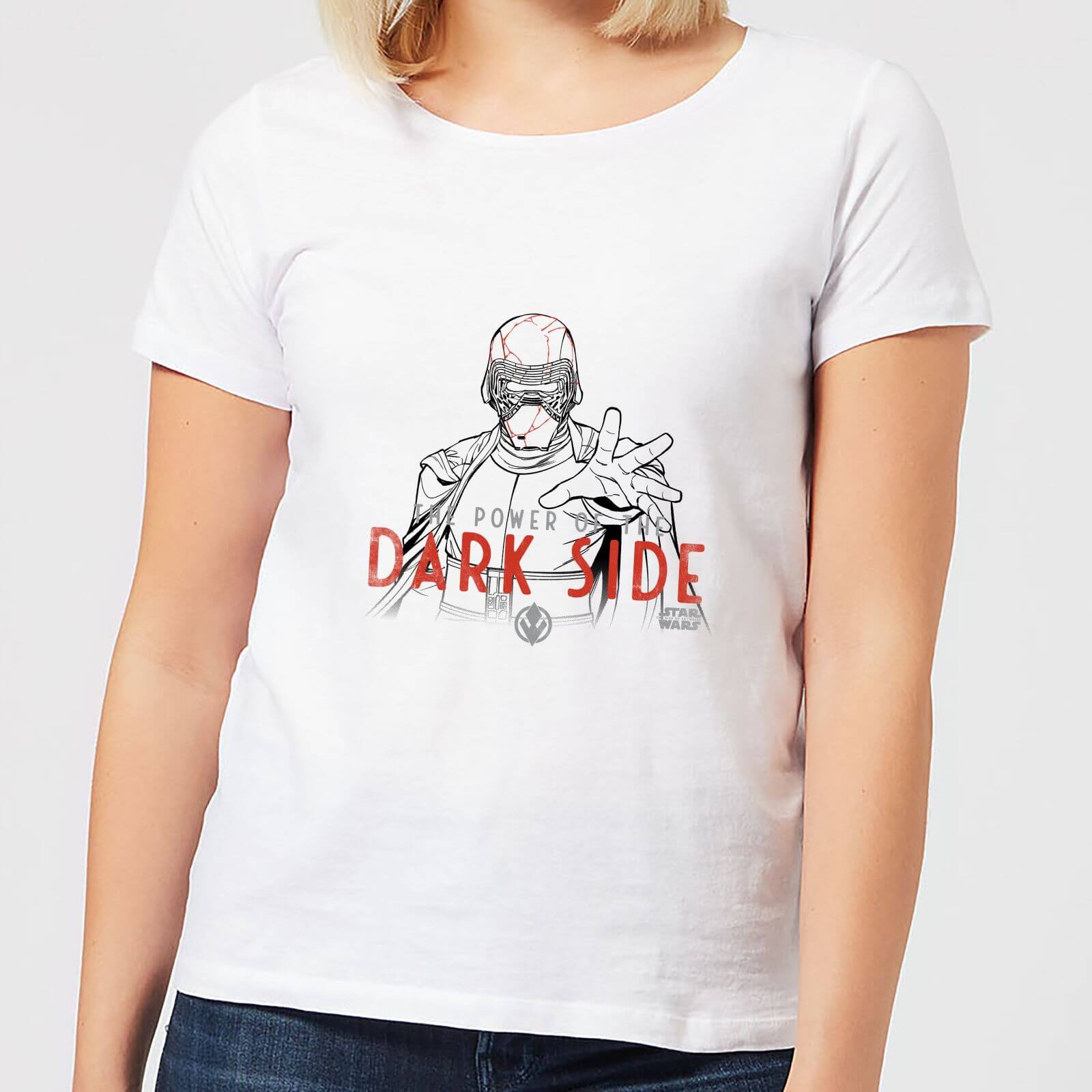 It's hard to find anyone these days who isn't a fan of the films, especially following the release of the smash-hit new trilogy of films starring Daisy Ridley, John Boyega, and Adam Driver alongside the original cast of Harrison Ford, Mark Hamill, and Carrie Fisher reprising their roles.
The nine-film saga consists of the original trilogy, Episode IV – A New Hope (1977), Episode V – The Empire Strikes Back (1980) and Episode VI – Return of the Jedi (1983). Followed by a prequel trilogy consisting of Episode I – The Phantom Menace (1999), Episode II – Attack of the Clones (2002), and Episode III – Revenge of the Sith (2005). Finally and most recently, a sequel trilogy was released including Episode VII – The Force Awakens (2015), continued with Episode VIII – The Last Jedi (2017), and lastly Episode IX – The Rise of Skywalker (2019).
If you know someone who loved this Saga of films as much as we did, our range of official Star Wars t-shirts is sure to make you smile.
This ultimate guide to the best Star Wars t-shirts will bring a hint of inter-galactic style to your summer wardrobe and with them all being made of responsibly sourced cotton you can rest assured that the quality will be out of this world.
So, check out our guide to the top ten Star Wars t-shirts and we guarantee the force will be with you through the hot summer months!
Buy now

with IWOOT

Stormtroopers are the elite troops of the Imperial Army. Their fierce loyalty to the New Order comes from the fact that they were indoctrinated to support the Empire. With their signature white armour, bucket-shaped helmets and E-11 blaster rifles, stormtroopers became the icons of the Empire and indeed symbols of Star Wars in pop-culture! Wearing one of these artistically designed t-shirts is sure to impress your fellow Star Wars fans. 

Buy now with free delivery
Check out our Gifts page for more gift inspiration!