The Atari TV Plug and Play Joystick pre-loaded with 50 built-in games including Atari classics such as: Asteroids, Adventure, Breakout, Centipede, Missile Command, Millipede, Pong, Sword Quest and many more!
This new progressive design with unique "button on top" function combines the classic Atari 2600 design with classic Arcade design!
Features:
50 built-in games
A/V output
Simple plug and play system
Progressive controller design with additional button on top!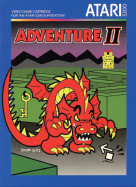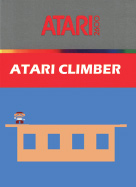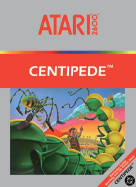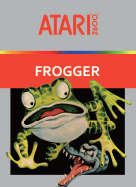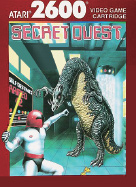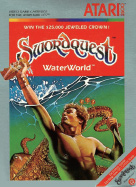 3D Tic-Tac-Toe
Adventure
Air-Sea Battle
Asteroids
Bowling
Breakout
Canyon Bomber
Casino
Centipede
Circus Atari
Crystal Castles
Demons to Diamonds
Desert Falcon
Dodge 'em
Double Dunk
Fun With Numbers
Golf
Gravitar
Haunted House
Home Run
Human Cannonball
Maze Craze
Millipede
Miniature Golf
Missile Command
Night Driver
Off the Wall
Pong – Video Olympics
Quadrun
Radar Lock
Realsports Football
Realsports Tennis
Realsports Volleyball
Sprintmaster
Star Raiders
Steeplechase
Stellar Track
Street Racer
Super Football
Submarine Commander
Super Baseball
Super Breakout
Swordquest: Earthworld
Swordquest: Fireworld
Swordquest: Waterworld
Tempest
Video Checkers
Video Chess
Video Pinball
Yar's Revenge