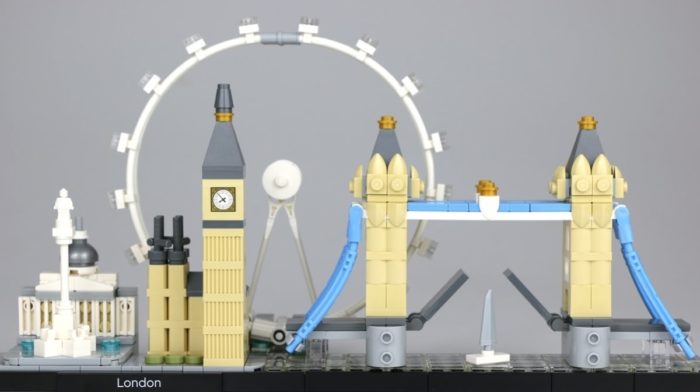 We talk you through building LEGO Architecture Kits and show you how we created our London city set.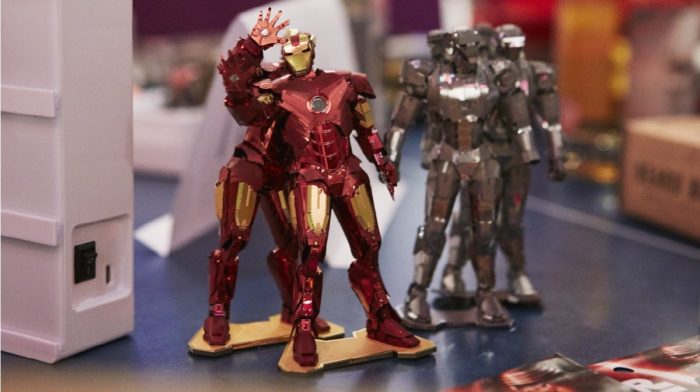 Excited to build your new Metal Earth 3D Metal Model Kit? Don't rush into it! Here's our quick how to (not) build Metal Earth Model Kits.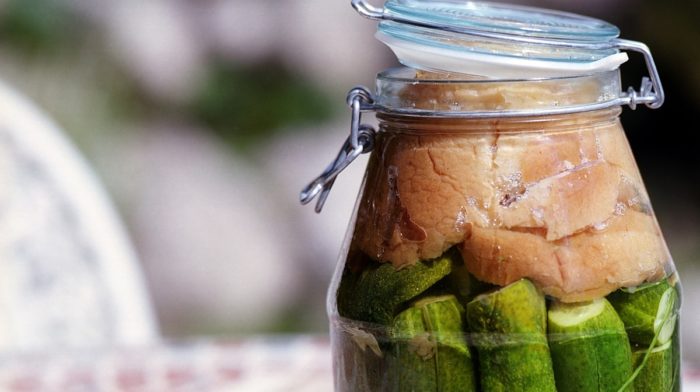 Inspired by the Mortier Pilon fermentation and canning range, we furrowed into the fantastic field of food fermentation.