Added to your basket
Sorry, there seems to have been an error. Please try again.
Subtotal: ( items in your basket)
Sorry, unfortunately this product is currently out of stock
Other customers purchased
Disney T-Shirt & Puffin Book Set Bundle
OFFICIALLY LICENSED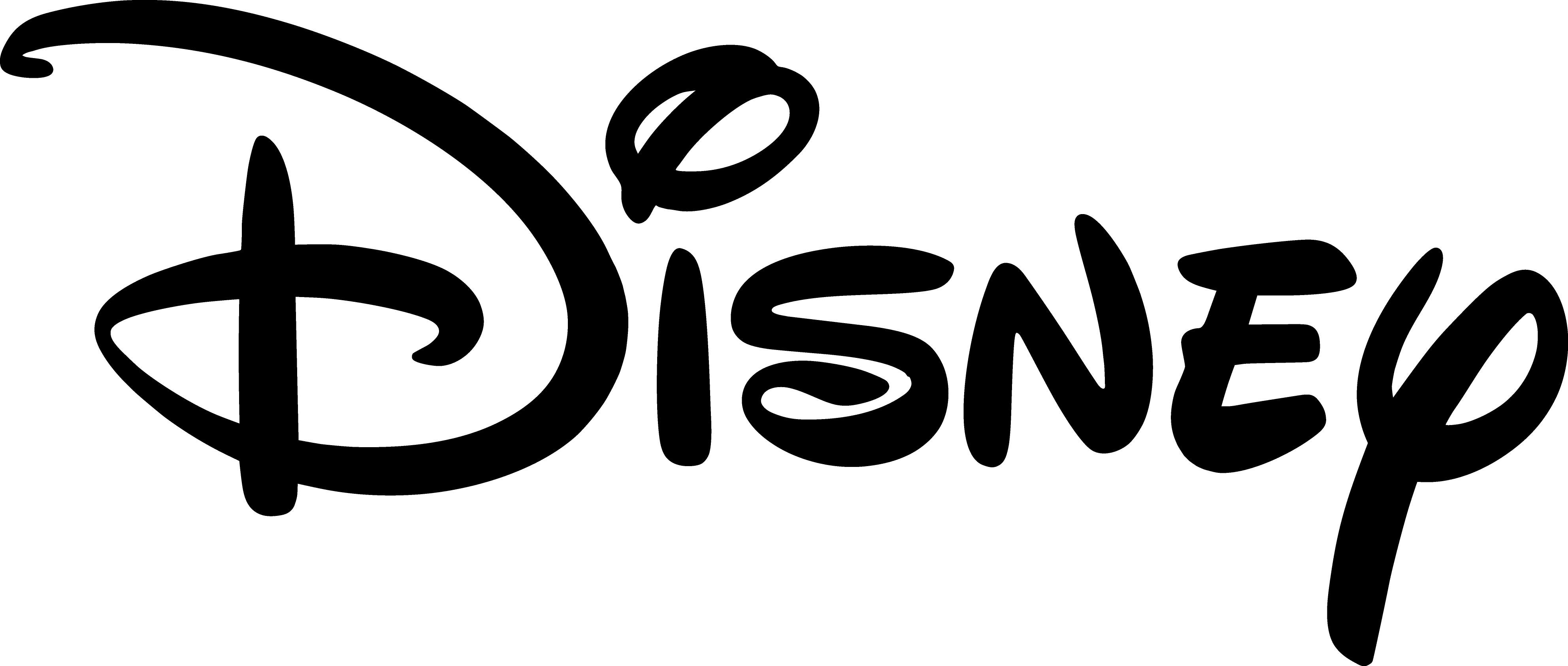 MERCHANDISE
GBP
9.99
RRP: £77.98
£9.99
You Save: £67.99
Live Chat
Average connection time 25 secs
Average connection time 25 secs
Walt Disney Classics are animated features which have spanned from 1984. Often reffered to as the "Black Diamond" collection! With the likes of Tinkerbell and Alice In Wonderland to name but a few show your love for your favourite with this collection!
Includes:
Alice's Adventures in Wonderland by Lewis Carroll
The Wizard of OZ by L. Frank Baum
The Jungle Book by Rudyard Kipling
Black Beauty by Anna Sewell
Treasure Island by Robert Louis Stevenson
Heidi by Johanna Spyri
Anne of Green Gables by L.M. Montgomery
Peter Pan by J. M. Barrie
The Secret Garden by Frances Hodgson Burnett
Alice's Adventures in Wonderland
On an ordinary summer's afternoon, Alice tumbles down a hole and an extraordinary adventure begins. In a strange world with even stranger characters, she meets a rabbit with a pocket watch, joins a Mad Hatter's Tea Party, and plays croquet with the Queen! Lost in this fantasy land, Alice finds herself growing more and more curious by the minute . . .
The Wizard of OZ
When a tornado crashes through Kansas City, Dorothy and her dog Toto are whisked far away, over the rainbow, to a strange land called Oz. How will they ever get home? And what is at the end of the yellow brick road? Plucky Dorothy and Toto embark on a magical adventure to search for the Wizard of Oz and along the way encounter new friends: the Tin Woodman, the Scarecrow and the Cowardly Lion.
The Jungle Book
The Jungle Book tells the story of the irrepressible Mowgli, who is rescued as a baby from the jaws of the evil tiger, Shere Khan. Raised by wolves and guided by Baloo the bear, Mowgli and his animal friends embark on a series of hair-raising adventures through the jungles of India.
Black Beauty
Black Beauty is the prettiest young horse in the meadows, and spends many happy days under the apple trees with his friends Ginger and Merrylegs. But this easy life comes to an end when Beauty is sold and goes from farm to inn to cabhorse in London, enduring rough treatment from foolish and careless masters. Beauty remains faithful, hardworking and full of spirit despite his trials, and through him we learn that all horses and humans alike deserve to be treated with kindness.
Treasure Island
Following the demise of bloodthirsty buccaneer Captain Flint, young Jim Hawkins finds himself with the key to a fortune. For he has discovered a map that will lead him to the fabled Treasure Island. But a host of villains, wild beasts and deadly savages stand between him and the stash of gold. Not to mention the most infamous pirate ever to sail the high seas . . .
Heidi
When Heidi is sent to live in the Swiss mountains with her bad-tempered old Grandfather, everyone in the village feels sorry for her. What will a little girl do in such an isolated home, and with such a grumpy companion? But Heidi soon discovers a secret: Grandfather isn't nearly as cross as he looks - plus she can play all day in the fields among the bright flowers. But then Heidi is whisked away again to be a companion to a injured girl in the city. She longs for her beautiful mountain home - how will she ever get back again?
Anne of Green Gables
Anne Shirley is an eleven-year-old orphan who is mistakenly sent to a pair of siblings who had wanted to adopt a boy to help with the work on their farm in Prince Edward Island. Anne's quirky personality and good-natured spirit cause the siblings to grow to love her anyway and soon the entire town falls for the precocious little girl with bright red hair. Beloved by both children and adults, Anne of Green Gables is a celebration of fierce individualism and the families we create, rather than the ones we are born into.
Peter Pan
Over the rooftops of London, Peter Pan and the fairy Tinkerbell lead Wendy, Michael and John Darling to Neverland to start a new life with his gang of Lost Boys. There, they will encounter mermaids, princesses, a ticking crocodile and the fearsome Captain Hook and his terrible crew of pirates. What will their new life be like in Neverland? If Captain Hook has his way, they won't live long enough to find out…
The Secret Garden
After losing her parents, young Mary Lennox is sent from India to live in her uncle's gloomy mansion on the wild English moors. She is lonely and has no one to play with, but one day she learns of a secret garden somewhere in the grounds that no one is allowed to enter. Then Mary uncovers an old key in a flowerbed - and a gust of magic leads her to the hidden door. Slowly she turns the key and enters a world she could never have imagined.
T-Shirts are made from pre-shrunk 100% Cotton (Grey 90% Cotton / 10% Polyester). If you prefer a baggy fit, please order a size up.
Customer Reviews
Top Customer Reviews
Where reviews refer to foods or cosmetic products, results may vary from person to person. Customer reviews are independent and do not represent the views of The Hut Group.
Zoom