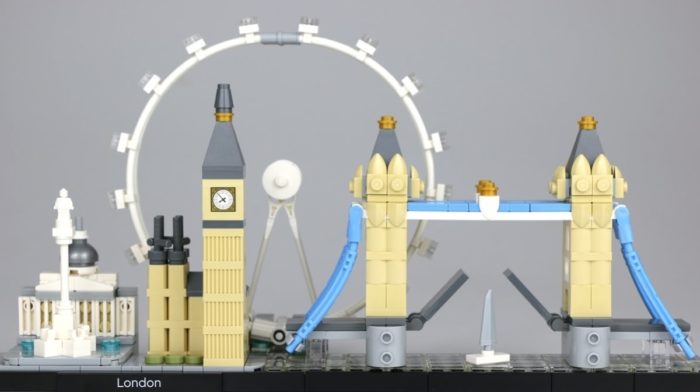 We talk you through building LEGO Architecture Kits and show you how we created our London city set.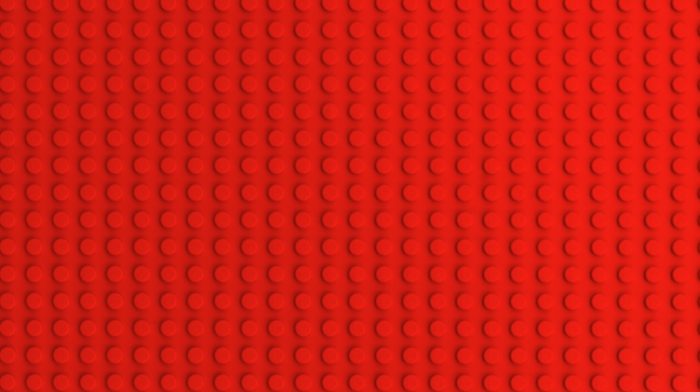 Forget chocolate loaded advent calendars. You can now start building up to Christmas the LEGO way.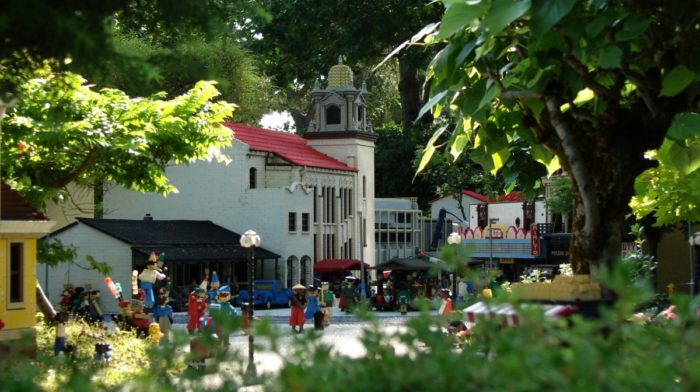 Top Gear's James May is making every child's dream a reality and actually building a house out of Lego.