Tom Burley
Tom's a Sport Journalism graduate with a love for all things Rick and Morty, Westworld and David Attenborough. Often found at Blundell Park watching the famous Grimsby Town.
Housewarming gifts can be both fun and practical - see which ones feature in our list!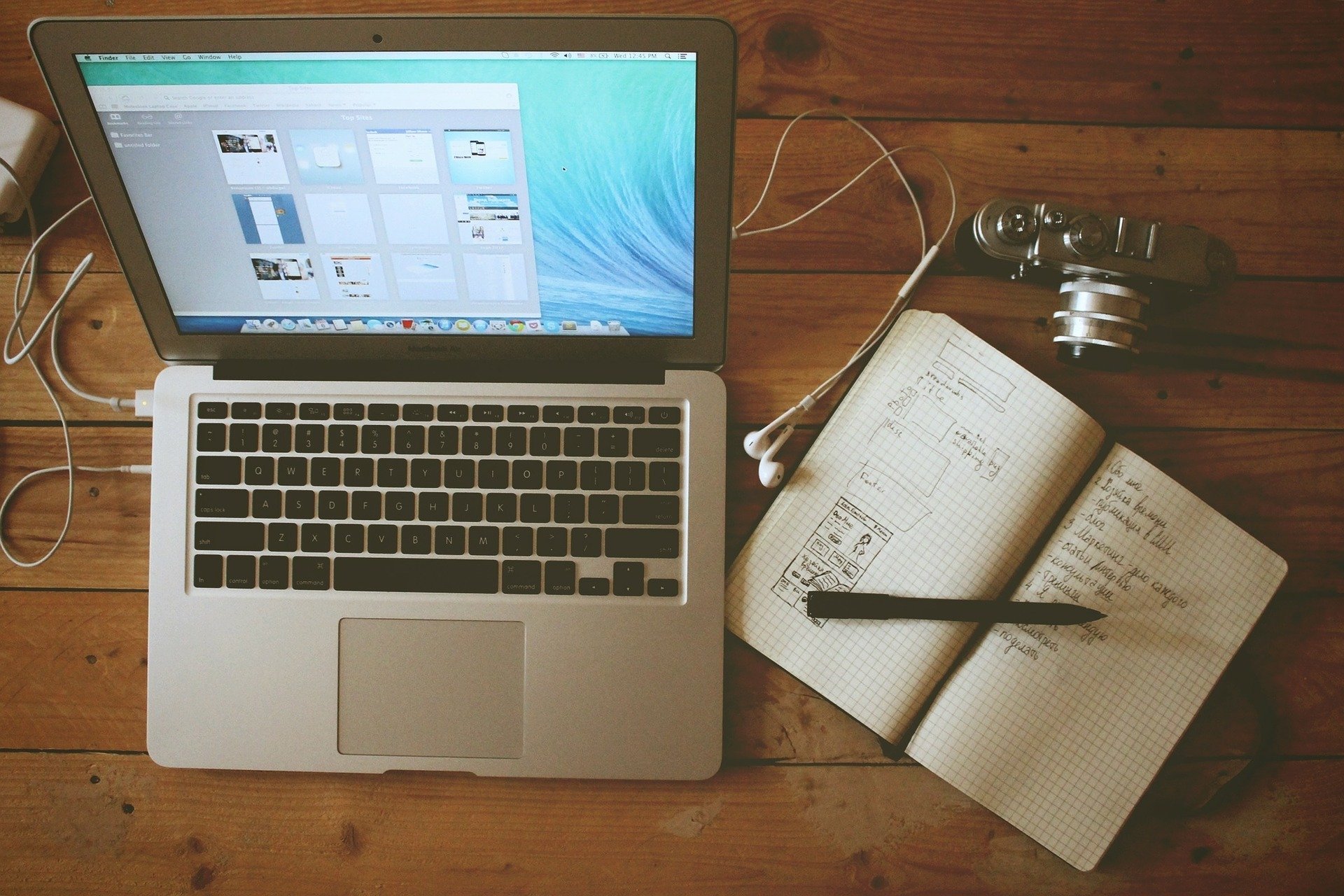 Add some tech and humour to the office with our range of quirky Office Gadgets and Accessories - we've selected 10 of our favourites!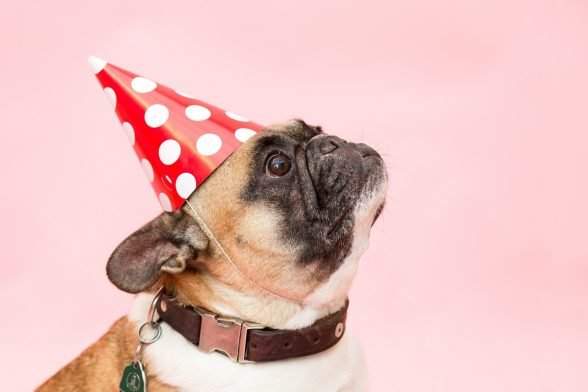 Do you know a guy who says they have everything and don't want anything? If so, this might help you find that perfect gift.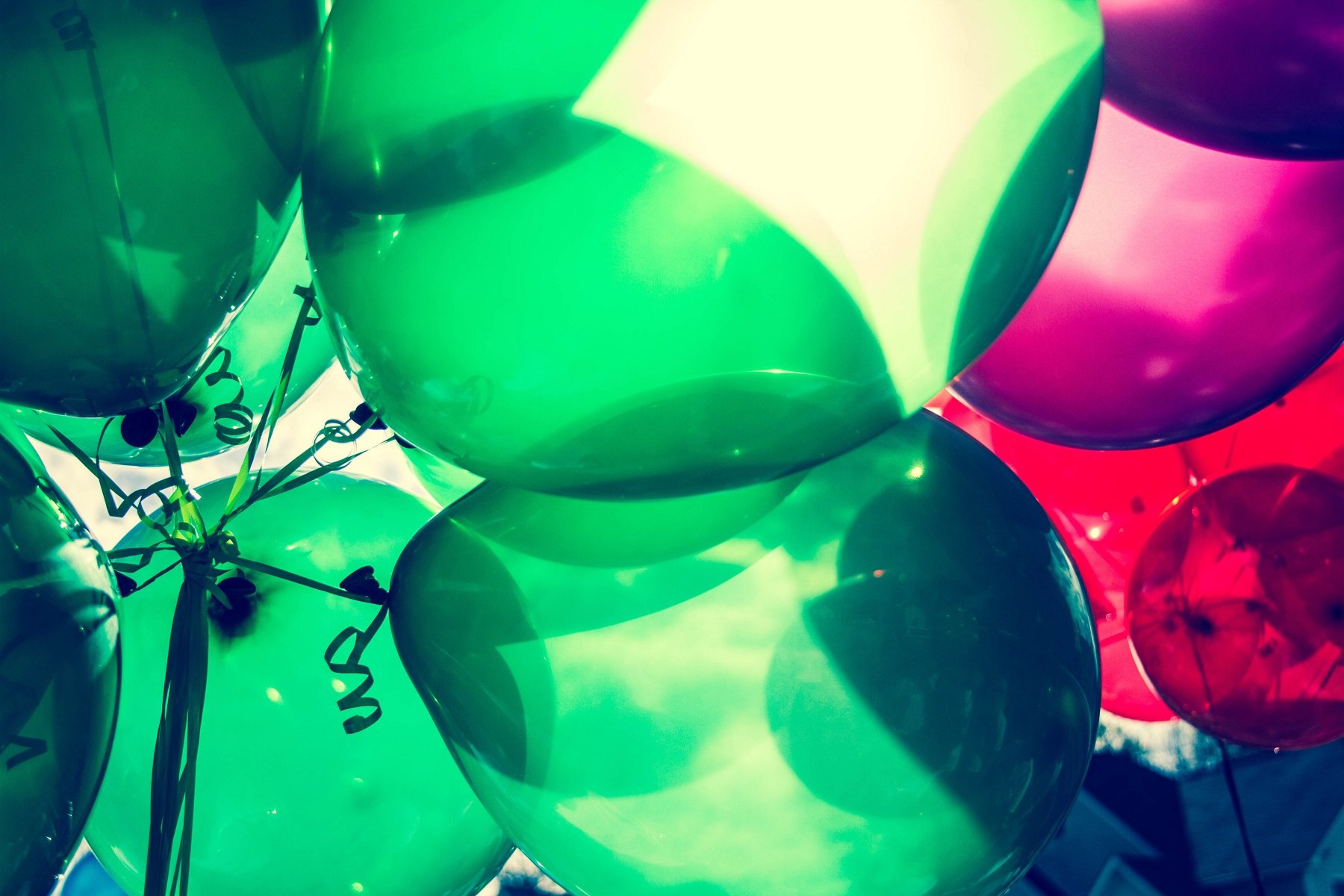 The best presents don't have to max out your budget - take a look at 14 of our favourite gifts under £10!