Robert Farkas is a digital artist from Budapest, Hungary. He comes from a family of creative talent, beginning with his grandfather, famous film director Tamás Fejér, who directed 28 films in Hungary between 1937 and 1988. Tamás' brother, Kazmer Féjer, is also well-known for his invention of fluorescent ink. Robert's mother went on to become a photographer, encouraging Robert throughout his childhood to exploit his talent for painting and drawing to follow in the artistic footsteps of his family. Combining his talent for painting with watercolours with digital manipulation, Robert has created a diverse portfolio filled with an ample amount of one-of-a-kind works. In a captivating blend of natural and industrial style - with a dash of modern culture here and there - Robert Farkas opens up a world of insight to the mysteries of our world. Which of his works captures your heart?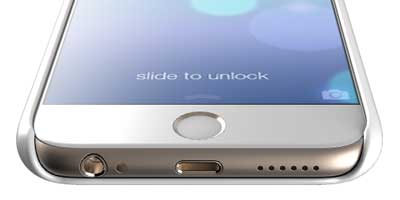 Snap Case
Our strong and sturdy Snap Cases make it easy to slide your phone into your pocket and adds an extra layer of protection without obstructing your day to day needs. It's smooth and slim design is lightweight and gives it a modern look; whilst effortlessly protecting your device from everything that life throws at it.
Snap design and lightweight
Impact/scratch resistant
Clear access to all your ports for connectivity
Stylish design
Available in Gloss and Matte variations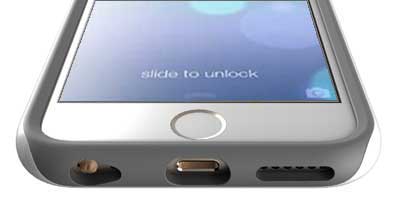 Tough Case
Our Tough Cases are built to keep your smartphone protected and secure; whilst giving you that extra peace of mind. It boasts a dual layer case for extra durability and protection.
Dual layer case for extra durability
Impact resistant
Inner lining for extra impact resistance
Clear access to all your ports for connectivity
Stylish design
Available in Gloss and Matte variations