Celebrate International Women's Day this 8th March with this awesome range of girl-power themed designs! Focused around promoting the standards of equality and opportunity between the sexes, as well as furthering the causes dedicated to improving female health and quality of life, supporting the day should truly make you proud to be a woman! The day was first observed in 1909 in New York, and has only grown in strength and reach since then, driving through women's rights to vote, be part of public office, fight sexual discrimination and so much more. Modern day efforts focus on the plight of women in less-developed and in war-torn countries, promoting peace and the developing rights of women worldwide. Do your part!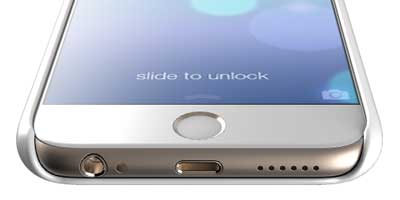 Snap Case
Our strong and sturdy Snap Cases make it easy to slide your phone into your pocket and adds an extra layer of protection without obstructing your day to day needs. It's smooth and slim design is lightweight and gives it a modern look; whilst effortlessly protecting your device from everything that life throws at it.
Snap design and lightweight
Impact/scratch resistant
Clear access to all your ports for connectivity
Stylish design
Available in Gloss and Matte variations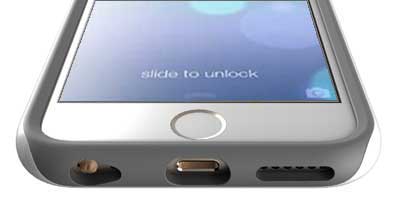 Tough Case
Our Tough Cases are built to keep your smartphone protected and secure; whilst giving you that extra peace of mind. It boasts a dual layer case for extra durability and protection.
Dual layer case for extra durability
Impact resistant
Inner lining for extra impact resistance
Clear access to all your ports for connectivity
Stylish design
Available in Gloss and Matte variations