Brickset is the leading source of information on LEGO products and is used by thousands of people around the world to keep track of their LEGO collections and to find out about new products. Need that little bit of extra help setting up the Lego? Brickset has all the answers you need, go back to feeling like a Lego Mechanic with this Brickset range.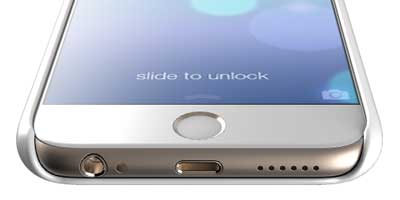 Snap Case
Our strong and sturdy Snap Cases make it easy to slide your phone into your pocket and adds an extra layer of protection without obstructing your day to day needs. It's smooth and slim design is lightweight and gives it a modern look; whilst effortlessly protecting your device from everything that life throws at it.
Snap design and lightweight
Impact/scratch resistant
Clear access to all your ports for connectivity
Stylish design
Available in Gloss and Matte variations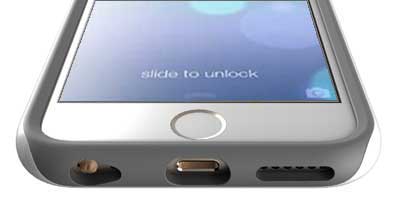 Tough Case
Our Tough Cases are built to keep your smartphone protected and secure; whilst giving you that extra peace of mind. It boasts a dual layer case for extra durability and protection.
Dual layer case for extra durability
Impact resistant
Inner lining for extra impact resistance
Clear access to all your ports for connectivity
Stylish design
Available in Gloss and Matte variations