Fill your home with tunes from your iPod/iPhone/iPad. Let the trendy Philips Micro sound system set your music free with high quality sound and powerful bass. Simply dock your device as it is, even if it's in a protective case.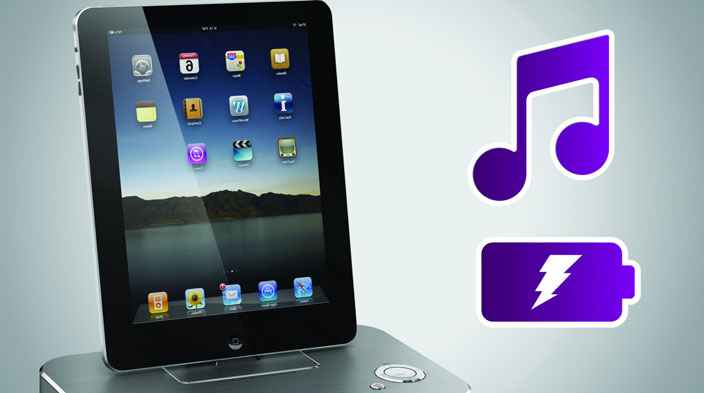 Play music while charging your iPhone/iPod. You can connect your portable device to this dock to listen to your favourite music from you device. It will also charge your iPod/iPhone when docked, so you wont have to worry about your battery running out. MP3 link connectivity enables you to play music from your portable media player. It's easy to connect your portable media player via the 3.5mm jack and enjoy high quality sound on the audio system. USB Direct mode also enables you to plug in a USB device to play music or export content.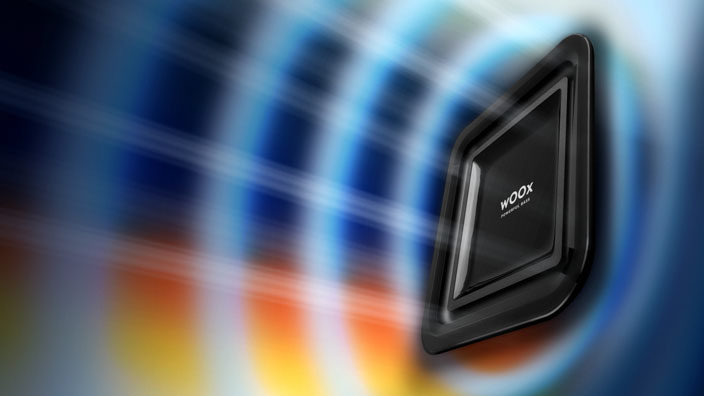 Built-in wOOx technology is a revolutionary loudspeaker concept that enables you to hear and feel the rich bass. Speaker drivers will work with the wOOx bass radiator, plus the precise tuning between the main driver and tweeter enables smooth transitions from low-mid to high frequencies. Dual suspension and a symmetrical sandwich construction delivers deep, accurate and dynamic bass with no noticeable distortion.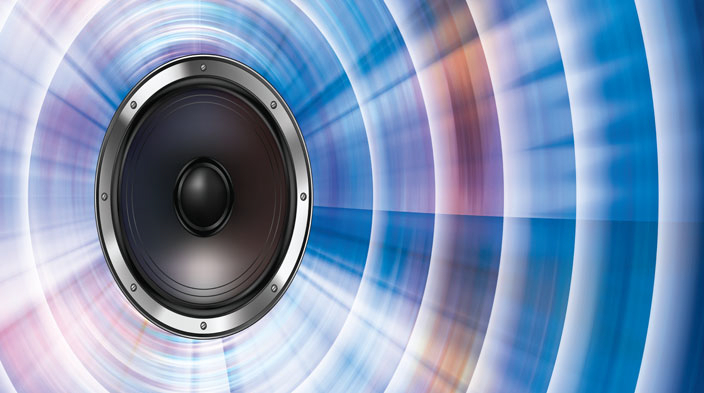 Dynamic Bass Boost will boost your music enjoyment by emphasisng the bass throughout the range of volume settings, with just the touch of a button. Bottom-end bass frequencies would normally be lost at low volume levels. To avoid this loss, the Dynamic Bass Boost system can be activated to boost bass levels even when the volumes at low levels.
Dome tweeters reproduce clear high and mid-range frequencies to enhance the sound quality produced by the speakers. Enjoy a harmonic blend of undistorted and uncoloured wide-ranging sound, these tweeters offer vocal clarity and intrument tone purity for sound that's balanced with the combined woofers.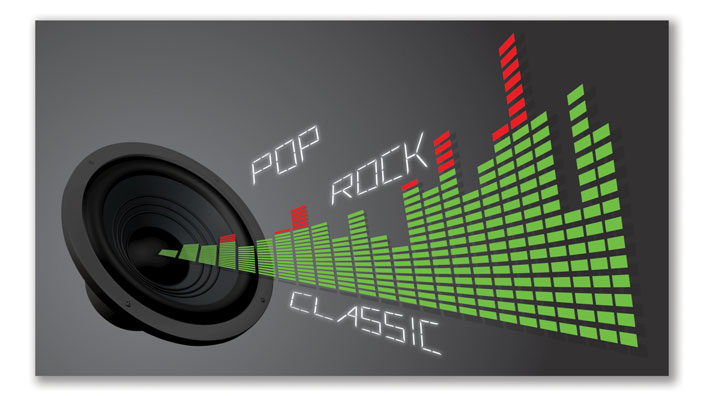 Digital Sound Control gives you the option of pre-set Rock, Pop, Jazz and Classical controls that will optimise the frequency ranges for a range of musical styles. All the modes offer graphic equalising technology to adjust the sound balance and enhance the vital sound frequencies in the particular music style. It's easy to get the best sound out of your music by adjusting the sound balance to match the music style you're playing. - A.D.
iPhone Compatibility:
iPhone, iPhone 3G, iPhone 3GS, iPhone 4, iPhone 4S
iPod Compatibility:
iPod nano 1st-6th generation, iPod touch, iPod touch 2nd-6th Generation
iPad Compatibility:
iPad, iPad 2, iPad 3rd generation
Features:
Play and charge your iPod/iPhone/iPad
USB Direct for MP3/WMA music playback
Play MP3/WMA-CD, CD and CD-RW
MP3 Link for portable music playback
wOOx™ loudspeaker Technology for deep and powerful bass
Dome tweeter for detailed and natural sound
Digital Sound Control for optimised music style settings
Dynamic Bass Boost for deep and dramatic sound
120 W RMS total output power
Motorised CD loader for convenient access
Radio Data System for station information and data services
All-in-one remote control for your system and iPod/iPhone/iPad