Grüß Gott, bonjour, bonjourno! Welcome to the fourth Scent From premium subscription candle box accompaniment:
Scent From The Alps
Scent From The Alps sees wintry winds whip about brave souls ascending the snowswept peaks of Mont Blanc and the Matterhorn, while 2000 metres below them – from Les Arcs to Zell am See – scores of skiers swoosh on slopes black, red and blue. Indoors, you slowly sink into the warmth of log fire crackle and spices, hot cocoa and Glühwein, while, outside – on those magic mountains where few town lights shine ­– the pistes crisp and crinkle, and, on clear night skies, white diamonds can be seen sparkling cold both above and below.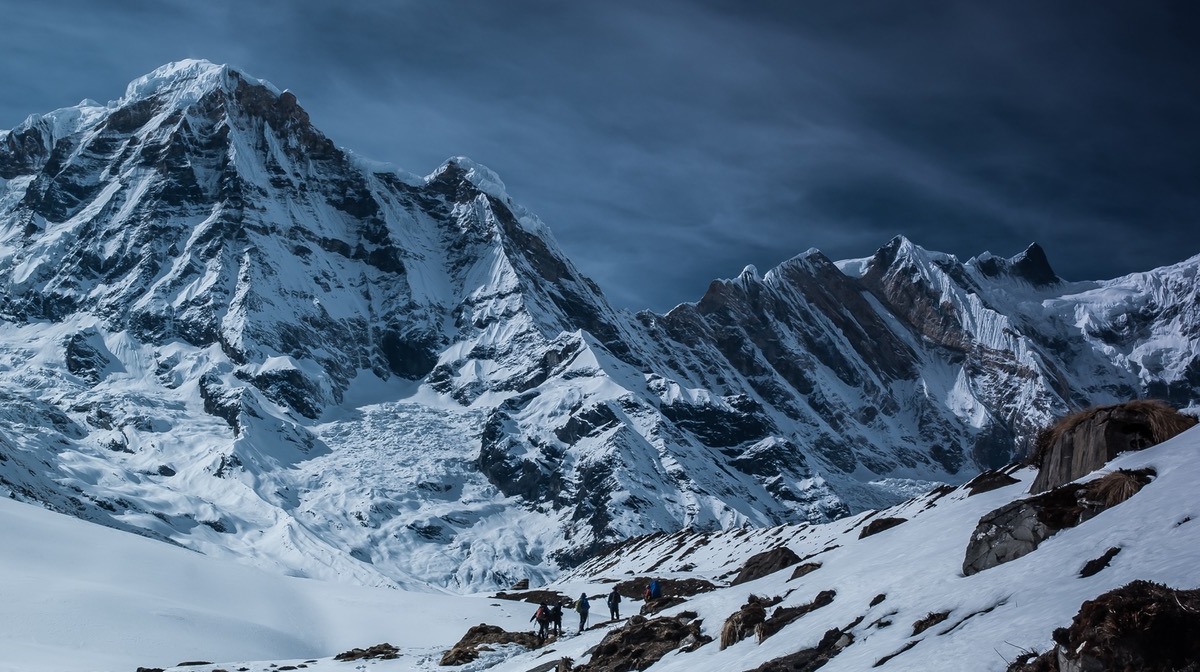 Image source: via pexels.com
Which languages are spoken in the Alps?
In Switzerland alone, four languages are officially recognised: German, French, Italian and Romansh. Swiss German, a common dialect, will also be heard around the Alps.
The Alps in writing
The Alps have inspired countless tales concerning humans in and against nature. Mary Shelley wrote Frankenstein while staying near Lake Geneva (the titular doctor is Swiss); Ernest Hemingway's Lieutenant Frederic Henry takes winter leave from the Italian front during World War One in the Alps in A Farewell to Arms; and Thomas Mann's quintessential Bildungsroman, The Magic Mountain, centres on a young man who visits a friend at an alpine sanatorium only to fall ill and spend the next seven years there.
Human nature seems to me like the Alps. The depths are profound, black as night, and terrifying, but the heights are equally real, uplifted in the sunshine.
Emily Greene Balch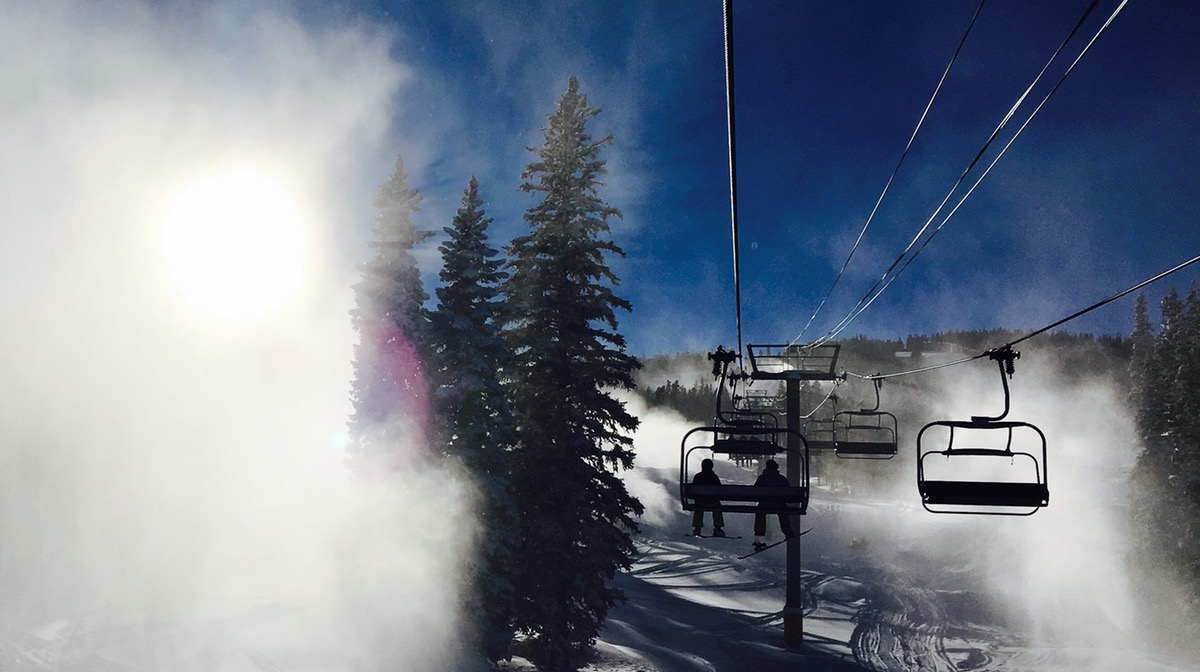 Image source: via pexels.com
Why Scent From The Alps?
Our Scent From buyer Terese explains: with this candle box we wanted to channel the warmth after the cold – that feeling of pleasant exhaustion after a day of skiing or climbing. A particular image that stuck was of snow-dusted fern trees outside and freshly baked, flour-dusted mince pies indoors.
The Alps by number
Currency: Euro (EUR)
Area: 298,192km²
Languages: German, Swiss German, French, Italian, Romansh
Music: Yodels and Gstanzl
Highest Point: Mont Blanc, 4.8km above sea level
Average Temperatures (Jungfrau): -14°C Winter Low; 19°C Summer High
What was in Scent From The Alps?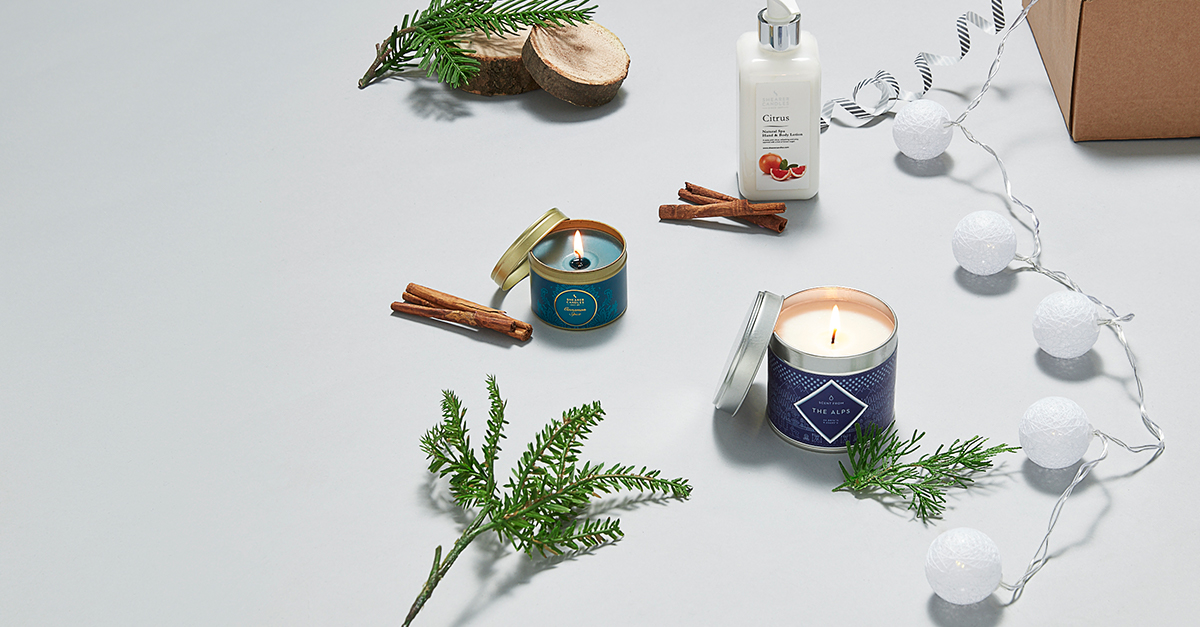 Large Natural Wax Tin Candle – Spice
Luxury 250ml Hand & Body Lotion – Spice
Shearer Candle Tin Candle – Cinnamon
White Cotton String Lights
Scent From So Far
So far on our premium candle subscription journey, we've been to Marrakesh, Stockholm and New York and rumour has it that love is in the air for the next instalment… From fact or fiction, where would you like to go next? Let us know on social @iwoot with #scentfrom!