A sense of New York
the original melting pot, NYC
is a veritable kitchen of
countless cultures and counter cultures –
from Broadway to the New York School,
the Furious Five and the Yankees too –
hard bop and free jazz,
hip-hop and breakdance,
doo wop and big bands –
from the Bronx to Manhattan,
Brooklyn and Staten –
did you know in Queens
(although there's a palpable New Yawker accent)
current estimates suggest
that some 800 languages
are spoken there?
inspiring and exciting,
extravagant and inviting,
from the lush greens of Central Park
to the crisp gleam of skyscraper horizons
(best seen after dark):
New York is the indomitable heart
of this month's Scent From candle box.
The Sound of New York
NYC's discography reads like an A-Z of music's Hall of Fame: from the Beastie Boys, Biggie and Bob Dylan to Jay-Z, Kiss and Lil Kim; Moby, Mos Def and Patti Smith to Talking Heads, Wu-Tang Clan and the Yeah Yeah Yeahs – if it's music you want, then NYC is, most likely, the city that you need.
Video source: YouTube
Arguably, there is no one ruling food in New York. Instead, there is a Gemisch of post-European (typically Italian) and Eastern favourite savouries and sweets that includes: chicken & waffles, hot dogs, pastrami on rye, General Tso's Chicken, pizza (pie!), bagels, spumoni, bagels, knishes and cheesecake. Ooh wee.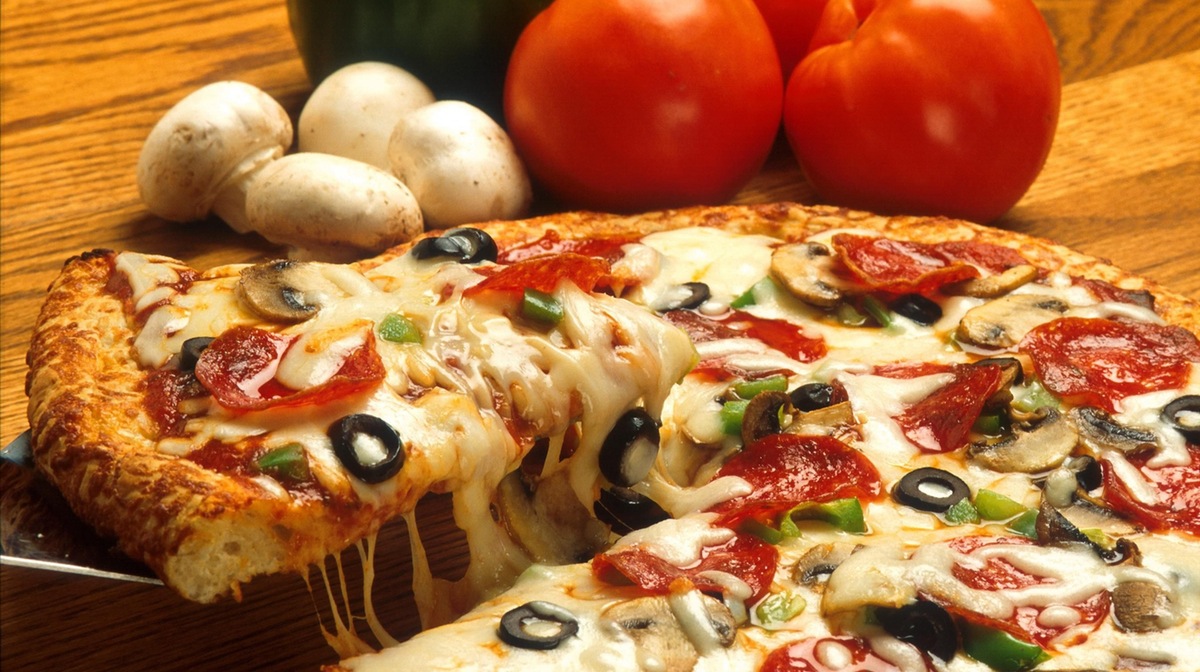 Image source: via Pexels
When the first Dutch settlers of New Amsterdam (as New York was first known) bought the neighbouring Manhattan island from the Lenope natives, NYC became significant. Centuries of war shaped New York as we know it now: a former colony of 300 Dutch, now home to over 8 million people from every corner of the world, who identify as New Yorkers. The city that never sleeps, New York is integral to America's identity and how the States are perceived by the rest of the world. And when one building is big enough to host over 1,000 businesses, so that it can have its own zip code – as The Empire State Building does (10018) – even if New York were without history and without culture, its financial clout means that, if New York sneezes, then the rest of the West will catch a cold…
Check out kylenowinski's 'view from Greenwood Cemetery' on nycgo:
 New York by Number
Coordinates: 40.7128°N; 74.0059°W
Currency: US Dollar (USD)
Population: ~8.5 million
Language: (American) English, Spanish, Chinese
Music: All of the above + Punk
Religion: Predominantly Christian, then Jewish
Temperature: average 25°C in July; average 2°C in January.
Check out kylenowinski's 'IRT pulling into 183 street':
Scent From So Far
So far on our premium candle subscription journey, we've been to Marrakesh and Stockholm and rumour has it that the next destination will be slightly alpine… From fact or fiction, where would you like to go next? Let us know on social @iwoot with #scentfrom!