Tara Cox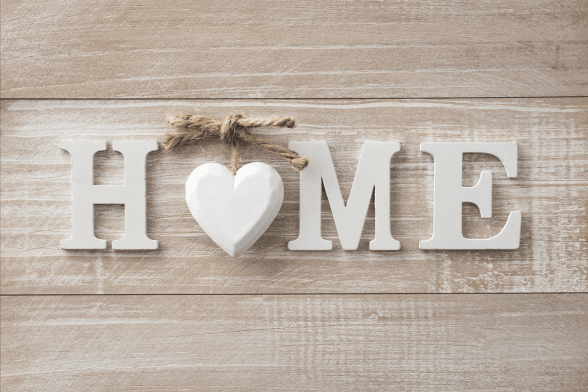 Looking for unusual housewarming gift ideas or for some stylish new home accessories? We've got you covered!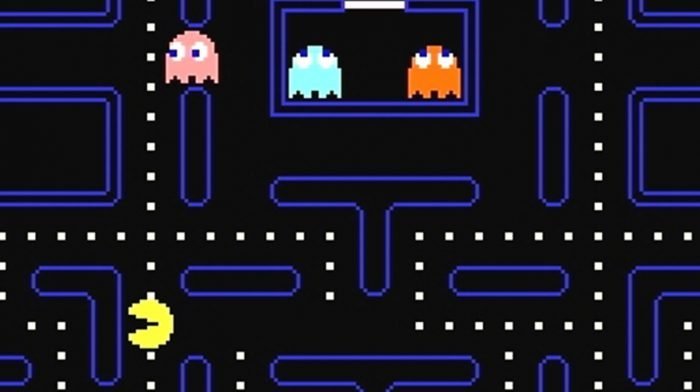 Get a real blast from the past with these incredible '80s and '90s themed gift ideas!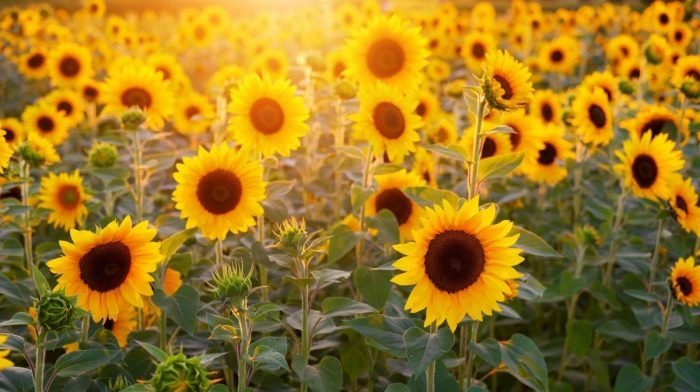 Looking to cheer up a friend, family member or colleague? We've got you covered!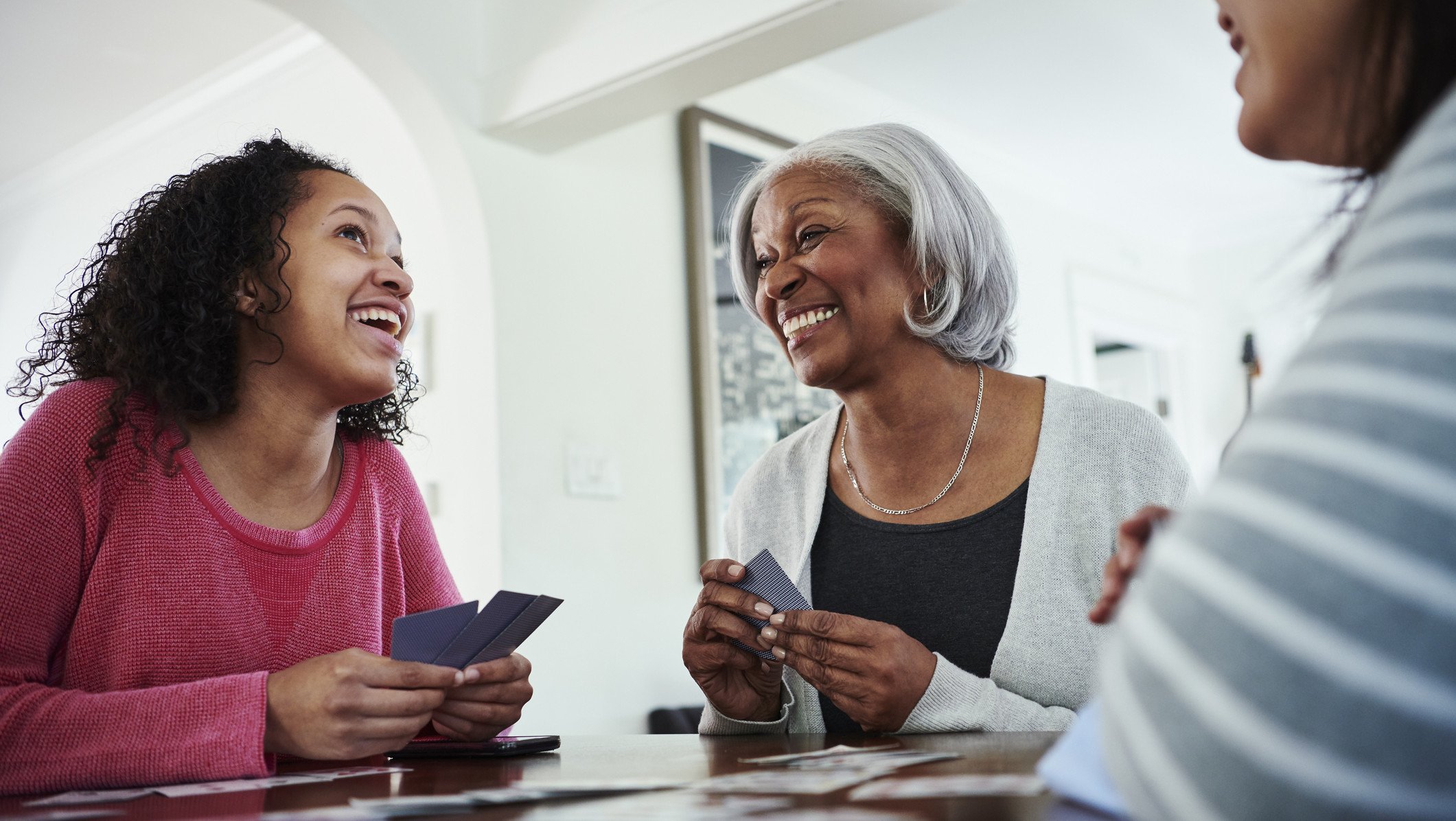 Check out our pick of the best card games to try right now and keep yourself and the whole family entertained.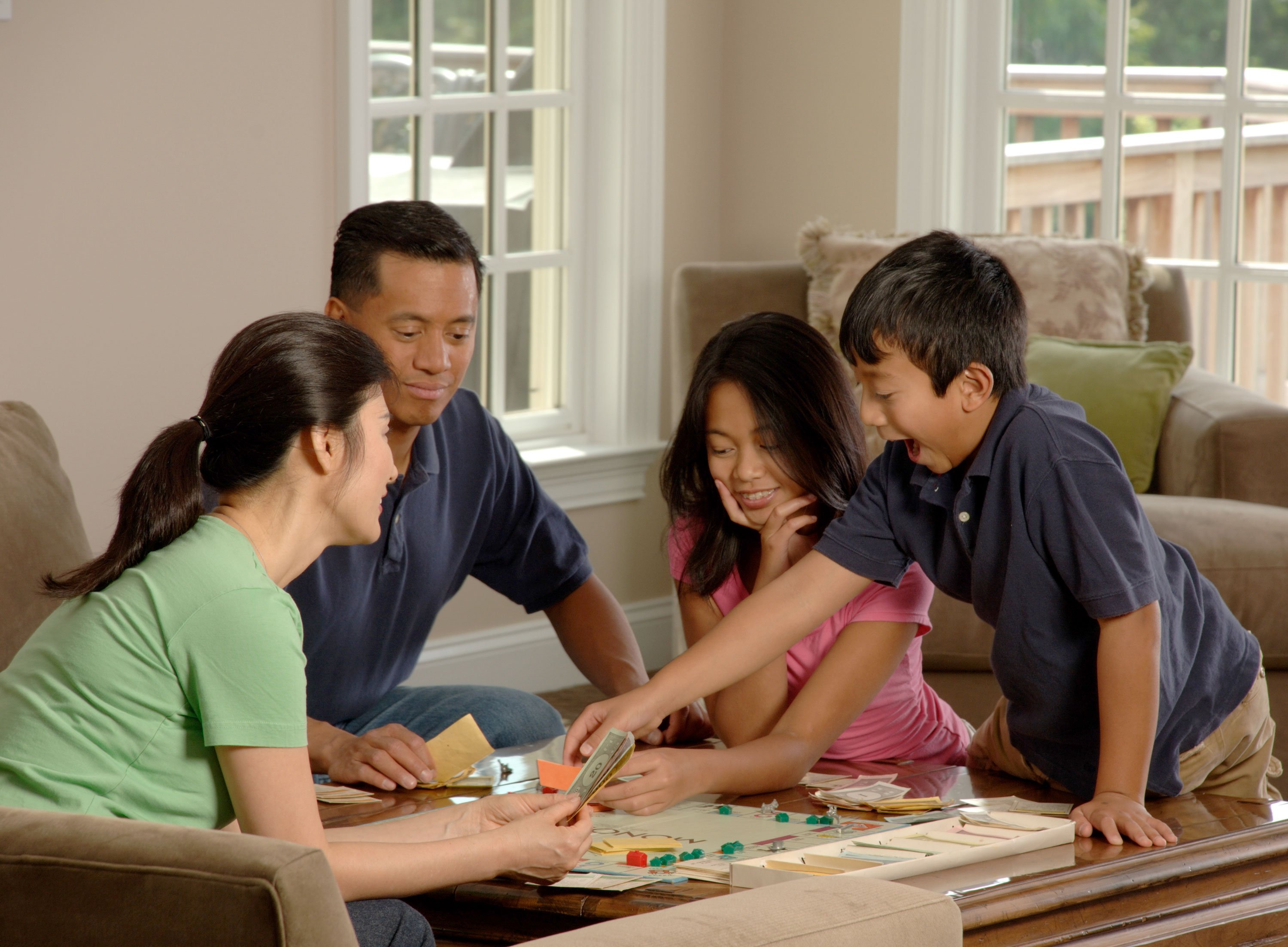 Struggling to come up with fun family activities to do indoors? Our handy guide should give you some ideas to keep the whole family entertained indoors.